Jailbroken and bored? Then you have come to the right place. In this article we will show you some of the most exciting new Cydia releases that are now available for download. While all of these tweaks work with the latest iOS 10 jailbreak, they also support iOS 9 and even iOS 8, so there's something for everyone here. Read on to learn about CleanNotifications10, CRSettings, HapticKeyboard, SingleLineDate and TapticPasscodeButtons.
CleanNotifications10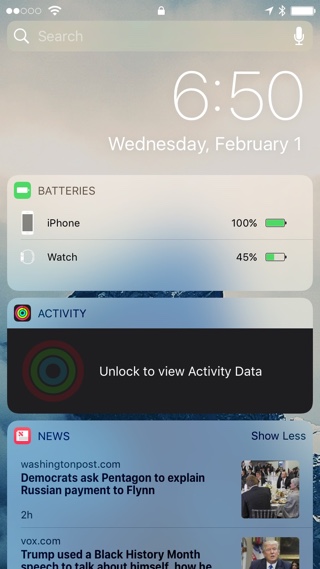 CleanNotifications10 tweak as its name should suggest gives a cleaner look to widgets and notifications on iOS 10. The tweak does so by making the header and the content part of a widget or notification of the same color. The unified blur effect gives a much cleaner look to the overall Notification Center. You can download CleanNotifications10 for free.
CRSettings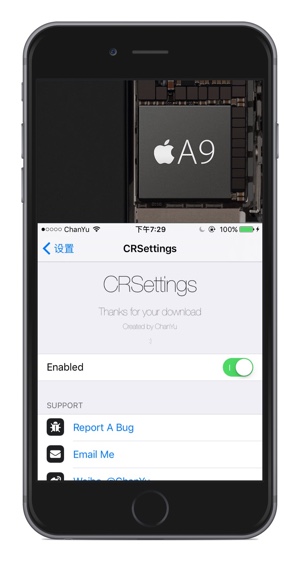 For an iPhone 7 user like myself the Reachability view feature is pretty useless, however if you happen to have an iPhone 7 Plus or older model of the Plus family, then it can be a pretty useful feature to have. CRSettings tweak allows users to customize the way Reachability screen looks by letting them have any image of their choice on the top. To add an image to Reachability view simply go to /Library/CRSettings/ and add an image. Remember that image file should be named Custom.png for this to work. You can use any app like Filza on jailbroken iPhone to add the image. CRSettings is available in Cydia for free.
HapticKeyboard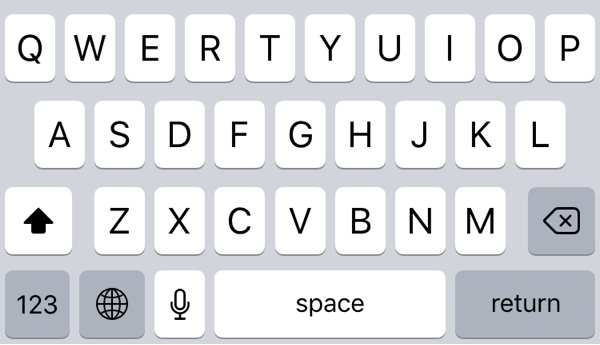 HapticKeyboard tweak adds a nice haptic feedback to the stock keyboard keys. So whenever you press the keys the device will give you a haptic feedback. You can download this tweak from Cydia for free. It supports iOS 9 and iOS 10.
SingleLineDate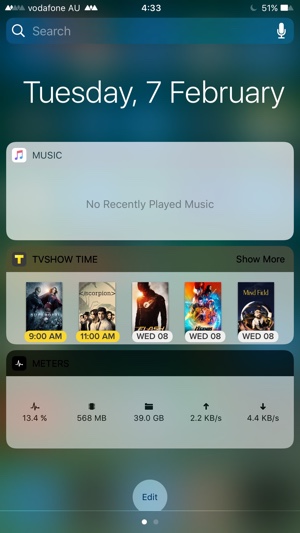 SingleLineDate tweak makes the Notification Center look cleaner by putting the date in just one line instead of two. SingleLineDate is available for free and works with iOS 10.
TapticPasscodeButtons
TapticPasscodeButtons is similar to HapticKeyboard, however rather than adding taptic feedback to the keyboard keys it adds them to the passcode keys. So whenever you try to enter your iPhone's passcode you will receive a taptic feedback. The tweak is compatible with iOS 10 however it requires an iPhone 6s or iPhone 7 to work.