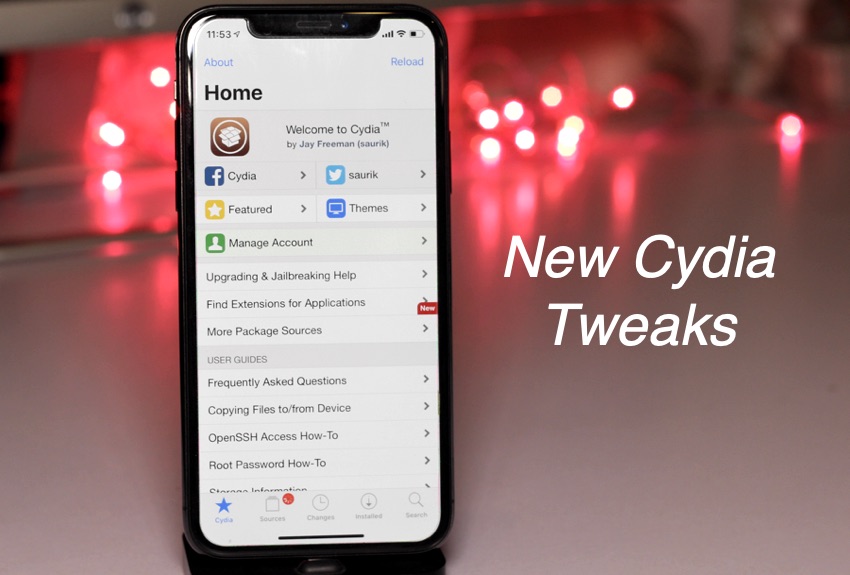 New jailbreak tweaks get released almost every day, so it can be hard to keep track of the new releases and try them out to see if they are worth your time. To help you in identifying the tweaks that would peak your interest we have created this roundup of freshly released jailbreak tweaks that are now available for download from both Cydia and Sileo stores.
In today's roundup we have featured the following tweaks. Read on to see what these hacks do and how you can download them on your devices.
The tweaks
Nereid
CamControlsX
CodeScrambler 12
BetterAlerts
Sareth
Improvify
Also check out our previous tweak roundup here.
Nereid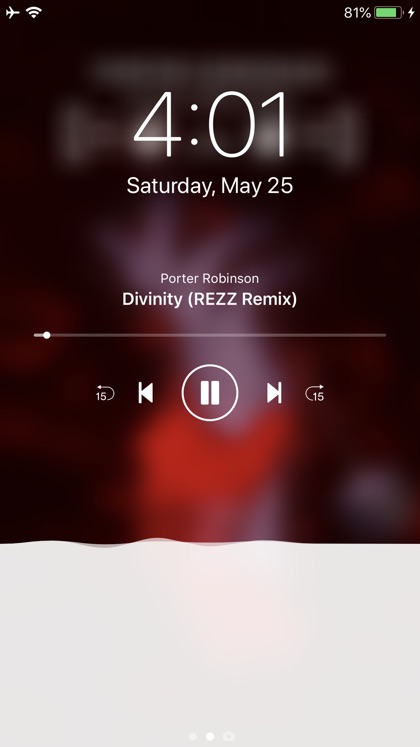 The Nereid tweak changes that way media controls look on the lockscreen. With this tweak you will get a redesigned media player that features minimalistic buttons. In addition to changing the look of the controls Nereid also adds the album art of the currently playing song as lockscreen background. It also offers several customization options including the ability to change the color of media controls, option to choose between repeat/skip 15 second buttons and buttons for shuffle and repeat. You can download Nereid tweak from Cydia or Sileo where it is available as a free download under the Nepeta repo.
CamControls X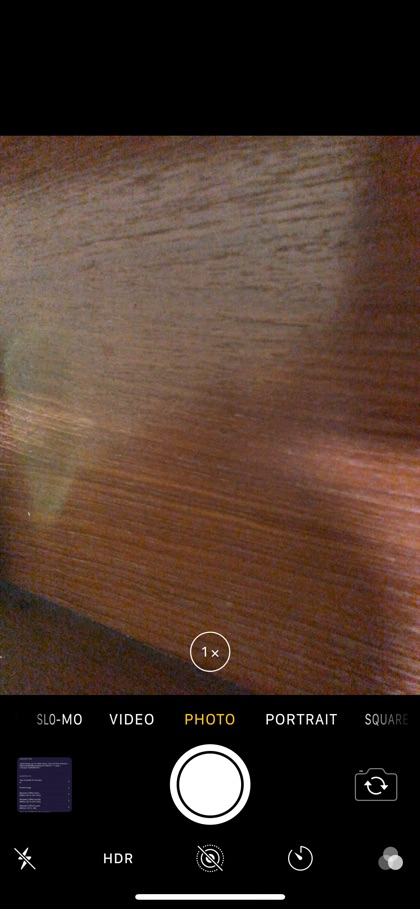 The new CamControls X tweak improves the Camera app experience by making certain camera controls more accessible. It does so by moving the camera controls bar that contains buttons for Flash, HDR, Live Photos, Timer and filters to the bottom of the screen from top. This makes accessing these buttons significantly easier for users with larger iPhones. CamControls X is a free tweak and can be downloaded from Packix repo. It only works with iPhone X, XR and XS devices.
CodeScrambler 12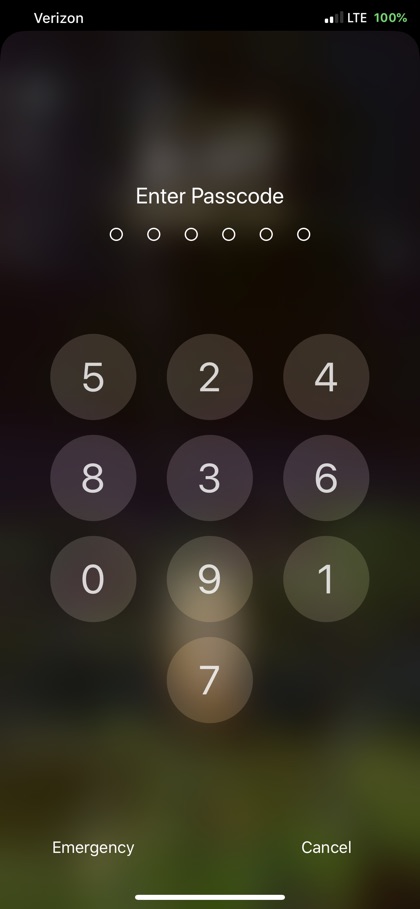 Worried about someone seeing you entering your iPhone's passcode and learning what your passcode is? Then try the CodeScrambler 12 tweak. This hack reorders the passcode buttons in random order, making it impossible for others to learn your passcode by simply looking at you entering it. It does so by changing the order of buttons from 1,2,3… to something like 3,5,6. It displays passcode buttons in a different random order every time you turn on your screen. You can download CodeScrambler 12 tweak for free from developer's repo (https://repo.eskimo.dev).
BetterAlerts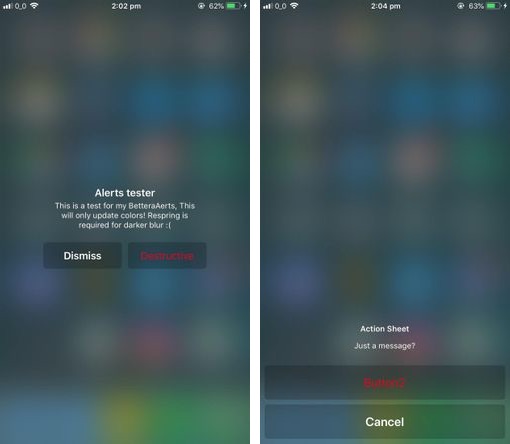 BetterAlerts tweak, as its name suggests aims to improve the experience of getting alerts on your iOS device. It adds a blur background to when alerts and action sheet appears. It is also customizable so users can change the color of the alert text and choose between light and blur options. BetterAlerts tweak is available for download via Cydia or Sileo for $1. It is available at Packix repo.
Sareth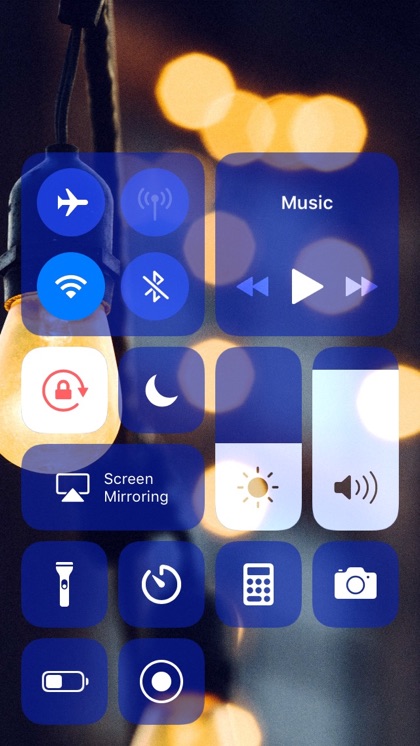 With Sareth tweak you can personalize the look and feel of the Control Center by adding a custom background to it. Sareth lets you use any image from your iPhone's camera roll as the background for Control Center. You can download Sareth from Packix repo, where it is available for free.
Improvify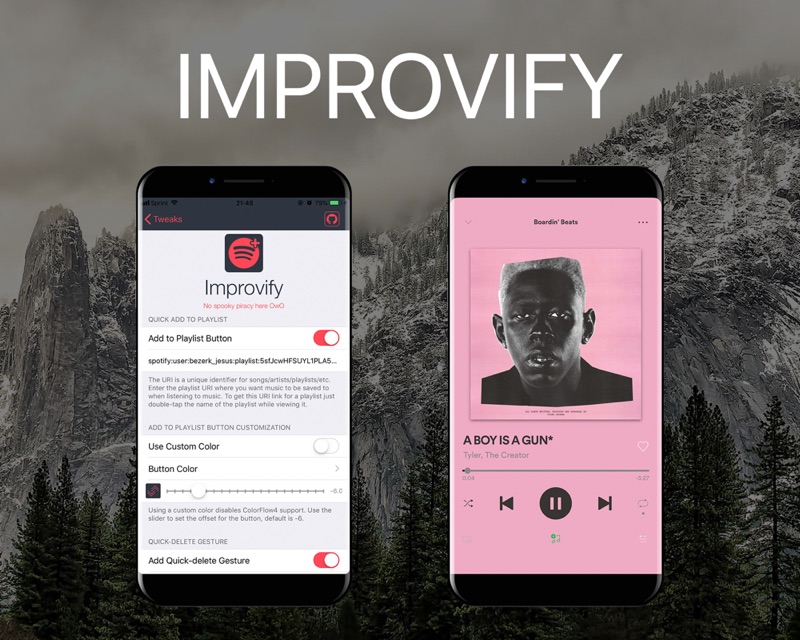 Improvify tweak wants to improve your Spotify experience by allowing you to customize its user-interface and "alleviate" its shortcomings. With Improvify you can add a quick add button to the now playing screen to save songs to your favorite playlist, easily delete items from playlist with quick delete gesture, add a listen count next to a song and get a playlist's unique URI by double tapping on its title.
Improvify also adds other useful features to the Spotify app including suppressing the Rate Me alerts, disabling song background videos and more. You can download Improvify tweak from Packix repo where it is available for free.