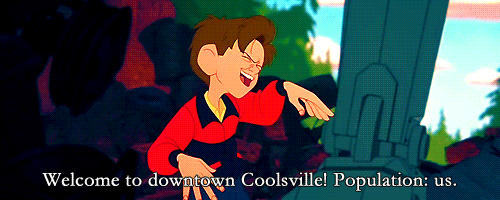 Still love AirPods but think they have become too mainstream? You can add your own unique flavor to the way you wear AirPods and turn a few heads while doing so by simply changing the way you wear AirPods. As discovered by Twitter user @staringispolite, you can actually wear AirPods upside down and still be able to enjoy your music like you normally would.
Wearing AirPods upside down might feel weird at first but it will get normal once you get used to it. Using the AirPods in this fashion will not disturb their functionality and you will still be able to control music by performing the double tap gesture on them.
Pro tip: If upside down AirPods don't fit well in your ears, then try switching the left AirPod with the right one and vice versa.
So should you wear AirPods upside down? Probably not. However if you are looking to stand out in the crowd and have a laugh with your friends, then it won't hurt to give this a try.
Fun fact for your Monday: If you use the wrong ear, you can wear AirPods like antennas

Fashion! pic.twitter.com/OGJtf4HBWO

— Jonathan Howard (@staringispolite) May 20, 2019
https://twitter.com/CaseyNewton/status/1134837349219594240
Disclosure: iOSHacker may receive a commission if you purchase products through our affiliate links. For more visit our privacy policy page.