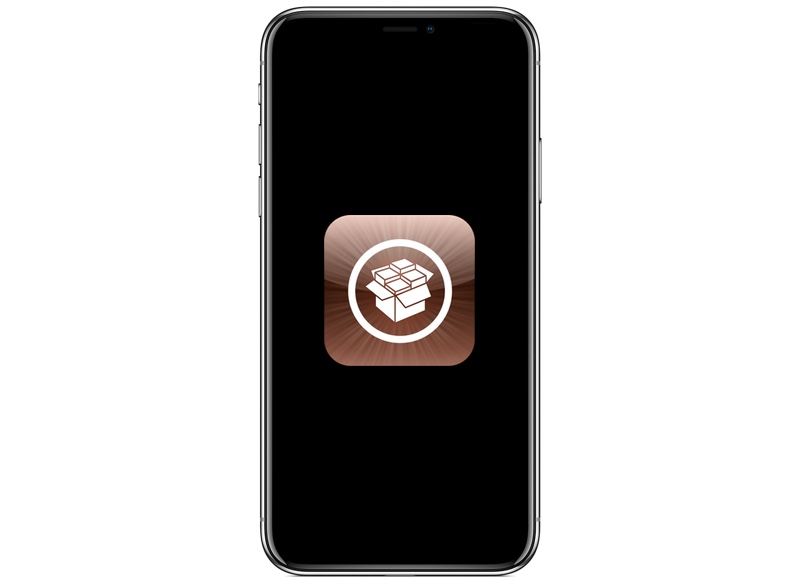 While we are waiting for CoolStar's Electra jailbreak update that will bring support iOS 11.3.1, another jailbreak developer appears to have already achieved the next big milestone. Developer Richard Zhu has jailbroken iOS 11.4 and shown Cydia working on his iPhone.
Zhu was able to jailbreak iOS 11.4 on his iPhone 7 and has demonstrated the working jailbreak by launching Cydia on it. Along side the jailbreak store we can also see Mobile Terminal in the video. He even goes further and shows himself logging into root access using the default 'alpine' password. He then proceeds to run different terminal commands on it.
The developer has only tweeted the video from his account and has not responded to any questions about its release, suggesting he has no plans of making it public.
ios 11.4 jailbreak pic.twitter.com/fJOpkQlpOo

— Richard Zhu (@RZ_fluorescence) June 12, 2018
While Richard Zhu will most likely be keeping the iOS 11.4 jailbreak to himself, CoolStar's iOS 11.3.1 jailbreak that is based on Ian Beer's tfp0 exploit might get released in the coming weeks. He has been sharing his progress over at his Twitter account, keeping users informed about each step.
In his recent tweets he has revealed that he is having troubles with the remount on iOS 11.3.1. The issues are related to different sections of iOS such as Bluetooth, AirPlane mode and WiFi toggles, Apple ID verification, Camera app and more. In a later tweet he reassured users of A11 devices that includes iPhone X and iPhone 8 that he is currently using an A11 device as his daily driver, suggesting his final jailbreak release will feature support for these devices.
We will keep you updated on different developments regarding the jailbreak, so don't forget to follow us on Twitter @ioshacker1.