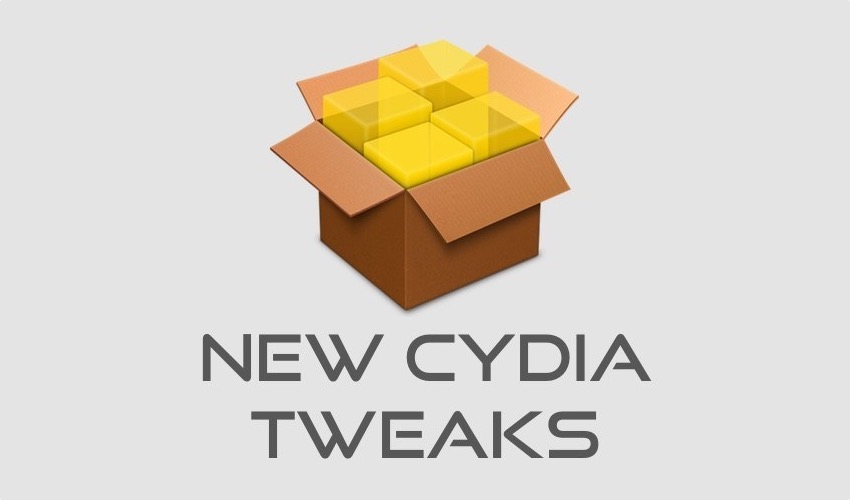 If you have read our previous new iOS 13 tweaks roundup and were left craving for more, then today's tweak roundup is a must read for you. In this roundup we have featured even more amazing hacks that deserve to be on your jailbroken iPhone or iPad.
So without wasting any time lets move on and discuss the newly released AutoRedial, AlbumPref, WeatherGround, ClearWidgets, LPMAutoLockTime and SafeRespring. Read on to find out what these new iOS 13 tweaks do and how you can download them on your devices.
AutoRedial Tweak: Redial calls more easily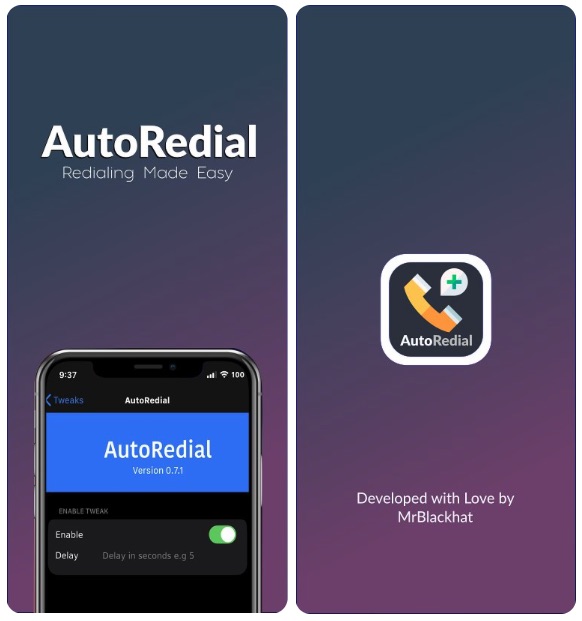 AutoRedial tweak for iPhone makes your life easy by automatically redialling a call if the other person's phone number is busy or they are not picking up. The tweak will redial after hearing the busy tone from the other end. AutoRedial tweak will continue to automatically redial the call until the other person picks up or you cancel the redialling.
From its settings, you can also add a delay to the redial process, so if you put in 5 seconds, the tweak will wait 5 seconds before it attempts a redial. You can download the AutoRedial tweak from the Twickd repo (https://repo.twickd.com/) where it is available for $1.49.
Also read: Blanca Tweak Lets You Customize The Look Of Notification Banner
AlbumPref Tweak: Choose a different default photo album for iMessage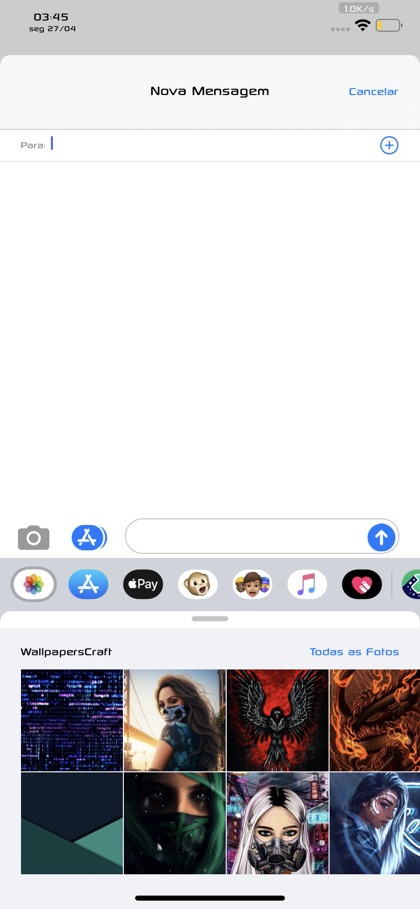 The AlbumPref tweak gives users the option to choose a preferred album for the Messages app's photo sharing feature. With this tweak you can set any album of your choice to the Photos button, replacing the 'Recent Photos' album that is set by default. This tweak is great for those who like to share items from a specific album and are looking to make the iMessage photo sharing feature more easy to use. You can set a default album from tweak's settings. AlbumPref tweak is available through the developer's repo (http://julioverne.github.io) for free.
Also read: Scorpion Tweak Makes Incoming Call Screen Non-Intrusive
WeatherGround Tweak: Add current temperature to the status bar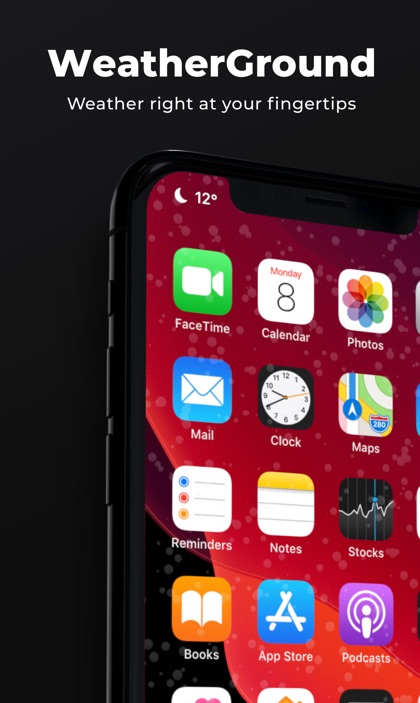 WeatherGround is my favorite tweak in this list. It allows users to add the current temperature on iPhone's status bar. While the weather is displayed in the same place where you see the time, the best thing about this tweak is it doesn't actually remove the time from the status bar. Users can tap on the time on the status bar to see the current temperature, which is pretty neat.
In addition to this WeatherGround tweak also lets you add Live weather background as wallpaper, as well as add live weather effects on top of your current wallpaper. WeatherGround tweak is available under the Chariz repo (https://repo.chariz.com) for free.
ClearWidgets Tweak: Make iPhone widgets transparent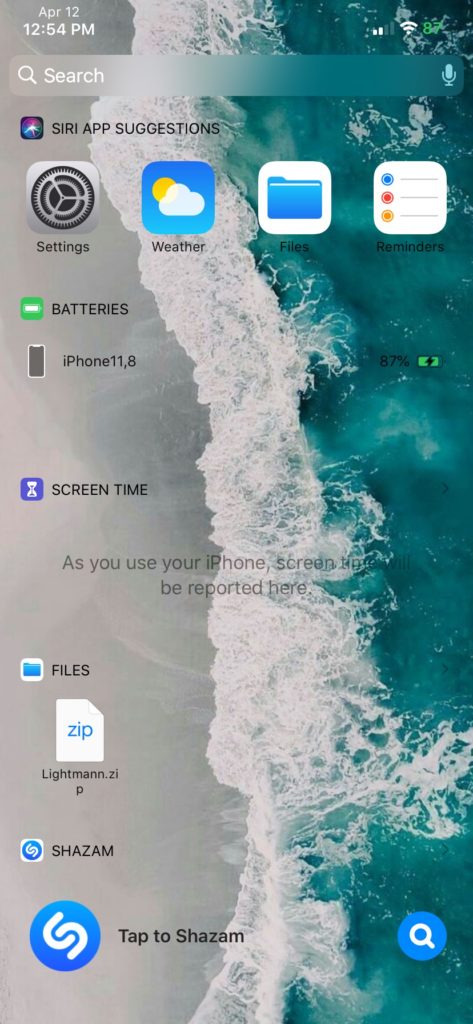 ClearWidgets tweak for jailbroken devices gives you the choice of making the widgets on the today screen transparent. While the tweak looks strange to me, if you have been looking for a tweak that offers this look, then now is your time. From its settings you can adjust the opacity of the widget background, hide the footer text, hide various elements of the widgets such as the icon and label, as well as hide the Spotlight search bar.
You can download ClearWidgets tweak from the BigBoss repo where it is available as a free download.
Also read: Groups Tweak Makes Messages App Less Messy By Putting Conversations In Groups
LPMAutoLockTime: Assign a custom auto-lock time when Low Power Mode is enabled
The LPMAutoLockTime tweak allows users to set a custom auto lock time for when their device's low power mode is turned on. This means you can add a custom auto-lock time instead of the minimum 30 seconds time that is offered by your device. You can download this tweak from Packix repo for free.
All jailbreak users know the importance of the respring. With SafeRespring you can make the process of respringing your device easier. This tweak resprings the device when the user presses the volume buttons in a specific pattern and can be useful in situations when your device is stuck due to a faulty tweak. You can download SafeRespring by adding the developer's repo (https://nicho1asdev.github.io).