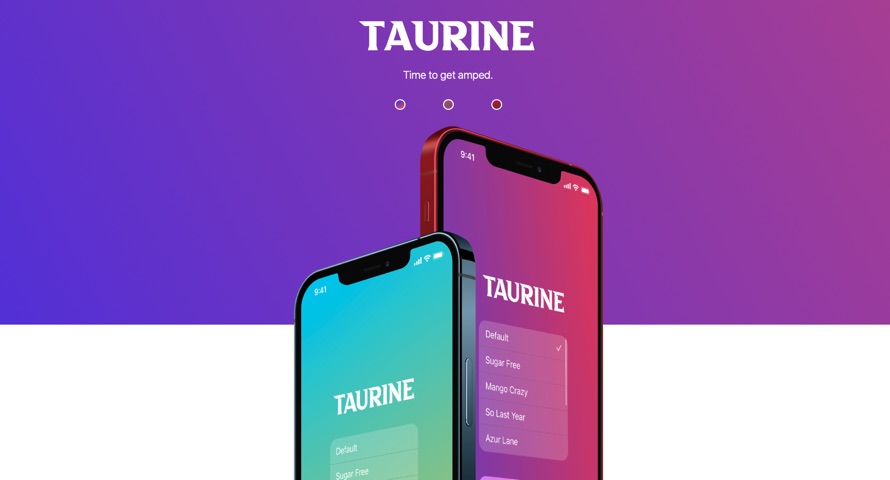 It looks like the iOS 15 jailbreak is finally just around the corner. If you're someone who has been keeping his or her device on iOS 15.1.1 or lower in the hopes of jailbreaking it with the Taurine15 jailbreak, then your wait might be coming to an end very soon.
Team Odyssey and its team lead CoolStar have been working on the iOS 15 jailbreak, which they are calling Taurine15. The Taurine15 name is most likely a placeholder or codename for the jailbreak, and Team Odyssey might change its name to something else at the final release time.
CoolStar has recently shared her plans for Taurine15. As seen in a Discord screenshot the developer says Taurine15 will be fully supporting iOS 15 on devices that are powered by A8 chip up to A11 chip. For these devices CoolStar plans to add support for all versions of iOS 15 including iOS 15.4.
For devices that are running A12 chip or above things are little tricky and CoolStar says Taurine15 will only support iOS 15.0 up to iOS 15.1.1. Support for later iOS versions will not be added to Taurine15. This is most likely due to difficulties jailbreak developers are facing when developing jailbreaks for newer models of iOS devices.
A few days ago CoolStar herself complained about how difficult it is getting to jailbreak iOS 15 on newer iPhones. She even added that developers are forced to burn new techniques for each version of iOS 15, making the process even more challenging.
So to sum up here's the list of devices that will eventually get support for all versions of iOS 15
iPhone X
iPhone 8 Plus
iPhone 8
iPhone 7 Plus
iPhone 7
iPhone SE (Original)
iPhone 6s Plus
iPhone 6s
iPhone 6 Plus
iPhone 6
On these devices Taurine will eventually support all versions of iOS 15 that Apple releases from iOS 15.0 up to iOS 15.4. The keyword here is 'eventually', which suggests all available versions of iOS 15 may or may not be supported on day one of the Taurine15's release.
Here are devices that will only be getting support for iOS 15.0 up to iOS 15.1.1
iPhone 13 Pro Max
iPhone 13 Pro
iPhone 13
iPhone 13 mini
iPhone SE (3rd generation)
iPhone 12 Pro Max
iPhone 12 Pro
iPhone 12
iPhone 12 mini
iPhone SE (2nd generation)
iPhone 11 Pro Max
iPhone 11 Pro
iPhone 11
iPhone XS Max
iPhone XS
iPhone XR
On these iPhone models Taurine15 will only support iOS 15.0 up to iOS 15.1.1. If you're running any version of iOS 15 including iOS 15.4 or lower but greater than iOS 15.1.1, then you will not be able to jailbreak your device with Taurine15.
Don't give up hope just yet though, as Taurine15 may not be the only jailbreak tool that is released for iOS 15. unc0ver tool from Pwn20wnd and his team is also expected to get updated in the future, and that might feature support for iOS versions later than iOS 15.1.1 on newer versions of iOS.
CoolStar retiring from jailbreak development
CoolStar, who is leading the Taurine15 jailbreak development and has given us previous jailbreaks that includes Electra, Chimera and Odyssey has announced that after releasing Taurine15 she will be retiring from jailbreak development. After her retirement she plans to open source jailbreak projects from Odyssey to Taurine15 so that others can maintain them.
CoolStar has been part of the jailbreak scene from a long time and before developing jailbreaks for last 5 years she had been an avid jailbreaker and tweak developer for 9 years. You can follow CoolStar on Twitter and stay updated on what's next for her here.