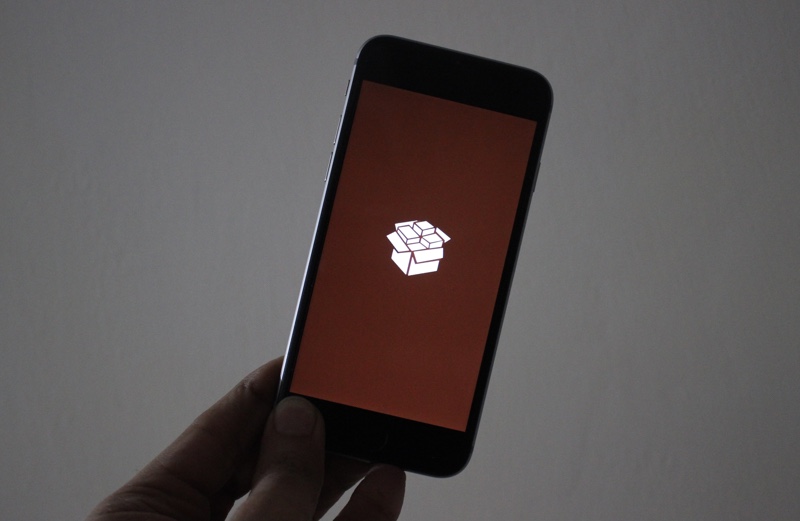 A stable iOS 11 jailbreak is out, which means for those who have successfully jailbroken iOS 11, it is now the time to install some tweaks. If you are looking to install tweaks but are not sure which ones are compatible, then you have come to the right place. In this article we have shared a list of over 120 Cydia tweaks that are confirmed to be working on iOS 11.1.2.
You can simply install these hacks on your iPhone, iPad or iPod touch and enjoy the fruits of jailbreak. The list of tweaks has been sourced from this GitHub page that has all the iOS 11 Compatible tweaks listed along with short descriptions. In fact we have already covered a large number of these tweaks on this website, so simply click on the tweak's name to learn more about it.
Having a iOS 11 compatibility list for tweaks is useful, as installing unsupported tweaks can cause problems with your device.
If you are still looking to jailbreak your device with Electra, then you can find the full tutorial and video here.
iOS 11 Compatible Cydia Tweaks
Actual Battery
AEVUS
AirSpeaker
Aporeo
App Percent
appinst (App Installer)
AudioRecorder 2 (iOS 8,9,10)
Barmoji
BatteryPercentX [Public]
betterFiveColumnHomescreen
BounceNotify8
BrowserBreadcrumbCleanup
CertRemainTime
Change 4G to LTE
ChargeMode
Circa
ClearBadges3DTouch10
ColorComments
CSources2
Cuttlefish
DarkMessages (iOS 10)
Date In Statusbar
DayNightSwitch DeleteCut
DisableLockCamera
DismissAnywhere
DismissProgress
DNSCrypt
DockAlpha
DockXI For iOS10
opeSettings
DummyPass
EasySwitcherX [Public]
FakeTwitterFollowers
FastUnlockX
FingerTouch
FiveIconDockXI
Flame FlatSafariURL
Flex 3 Beta
Goodges
GrowlNotifier
GuizmoDNS
HapticKeyboard
HideBarX [Public]
iCaughtU Instagram ++
Iphone X dock Theme
iSwipe
Keyboard Accio
LastLocked
LegiBilly
LocalIAPStore
LockGlyph XI
MakeRespringsGreatAgain
Milkshake
Moveable9
NewTerm 2
No More Villains
NoFolderBackground
NoLockScreenCam
NoPageDots7
NoSharePlz
NoTrackpadDelay
NougatFolder
NudeKeys
Numerals
OpenSSH
PicoBanners 2
PlsIgnoreAlert
PokeGo++ 2.0 for Electra!
PPSSPP (Dev-Working)
PullToRespring
RespringProgress
RocketBootstrap
SCOthman For Snapchat
SimpleLSiOS10
SimplePasscodeButtons
SmoothCursor
SmoothPop
SnapchatNoClickbait
snapdecent
Speedy Homey
SpringChanger
StealMeme
SwipeForMore
SwipeShiftCaret
TapController
TapTapFlip
TimeFormat
TranslucentCydia
Traverse
Tweak Count 2
tweakCompatible
Twig
TwitterUICustomizer
Watchdog Pro
Wifi Passwords List
wifiFirmwareUpdater
YouTubed
YouTubeUICustomizer