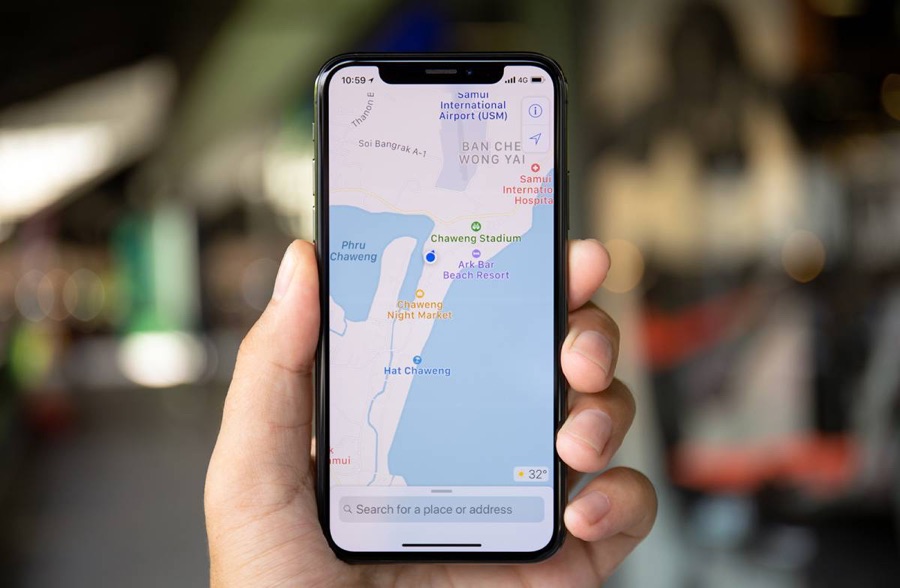 If you have been attending protests, then you would be aware of the fact that your whereabouts are being tracked by the government and law enforcing agencies. This kind of tracking could lead to consequences in the future, so it is a good idea to take precautions to hide your identity and making it harder for get tracked.
Jailbreak users can take advantage of a newly released locdown tweak. This tweak is designed to completely disable the location services and other tracking on the device. When this tweak disables location services it becomes hard for law enforcement to track your device and extract information about you.
When locdown tweak is installed and running it will also break any apps that rely on location data and tracking info. The developer says it is intended and should be seen as a feature of the tweak.
Here's how the developer has explained the working of the tweak in a Reddit comment:
This kills locationd entirely, which begoneCIA does not. You'll notice that your compass no longer works in the maps application after installing, which is intended (compass is part of locationd)
According to the tweak's developer this tweak is more secure and reliable than simply disabling location data toggle from the Settings app, as it kills location data system wide. This closes all doors for you to get tracked.
You can download the locdown tweak on your jailbroken device by adding developer's repo (https://repo.kritanta.me) to your Cydia or Sileo sources.