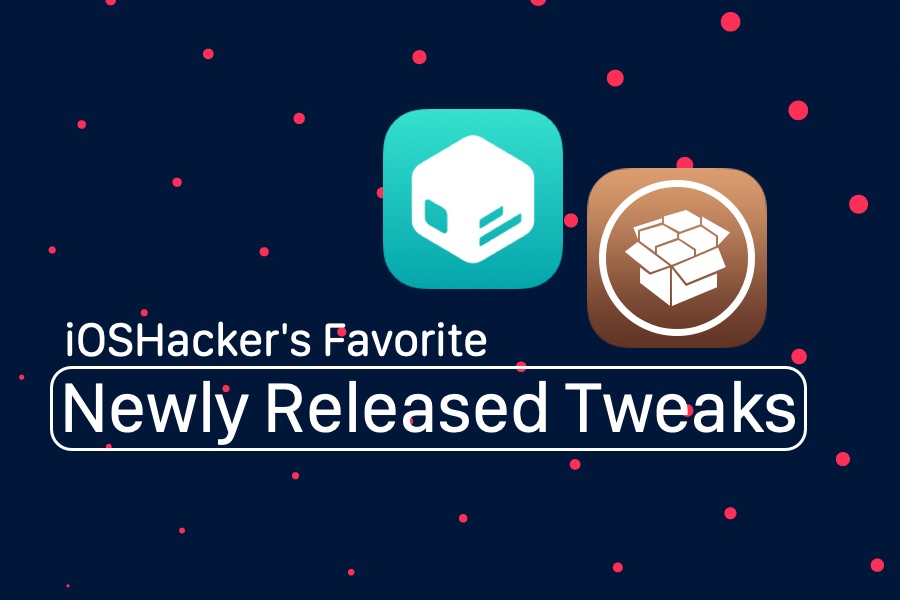 In today's newly released tweaks for jailbroken iPhone and iPad we have featured some unique hacks that will help you in adding useful new features to your device. These hacks, which are now available for download from various repositories allow users to customize Settings, add features to physical buttons, make popup menus more powerful, add features to the Byte app and more.
Read on to learn all about Colorizer, Haptic Buttons, Menu Support, NoNoSquare and Rabbit. You can read all about our favorite newly released tweaks below.
Colorizer Tweak: Add Some Color To Settings App And More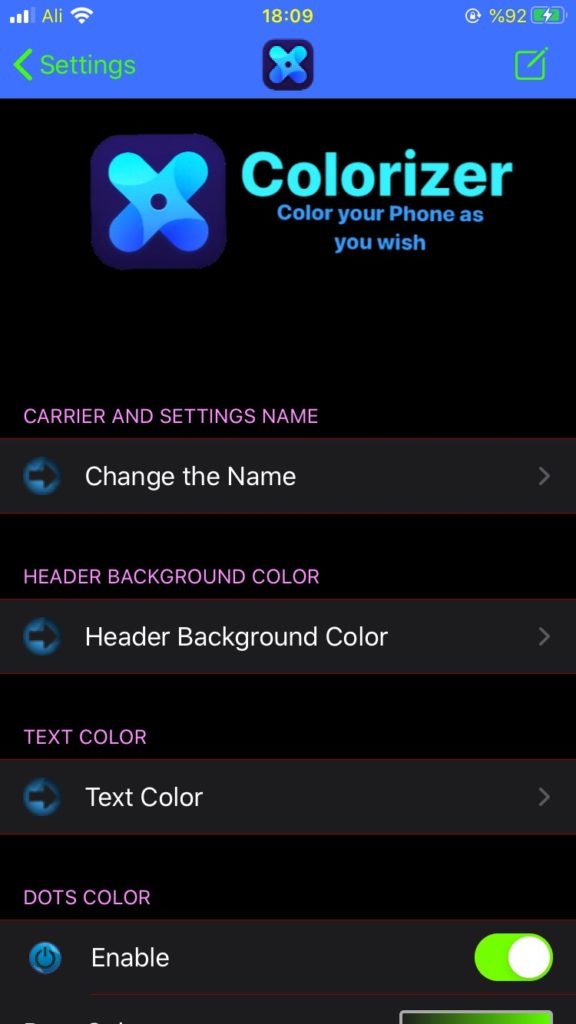 Settings app on the iPhone is one of the most used apps for many users out there. With Colorizer you can make this app more pleasing to the eye by adding your favorite colors to its various elements. With Colorize you can change the color of the Settings app user interface, add a tint to the device's status bar as well as Contacts title. When applying colors you can choose from a large palette for colors. Colorizer tweak is available under the BigBoss repo for free.
Haptic Buttons Tweak: Add Haptic Feedback To Volume Buttons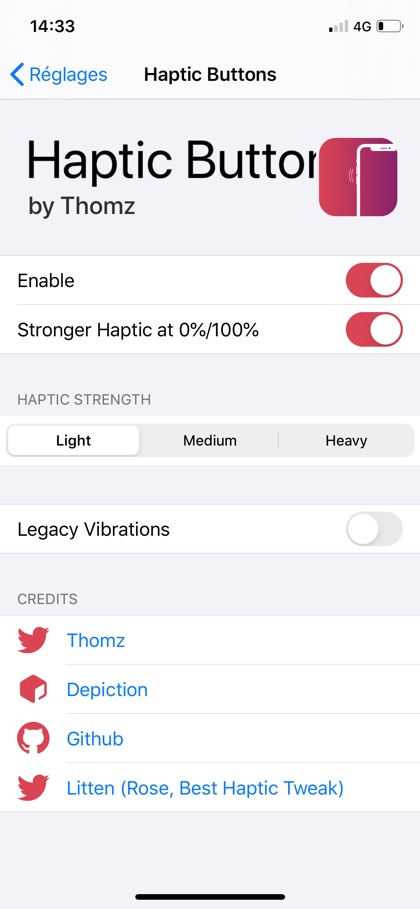 Haptic Buttons tweak does exactly what its name may have already suggested. It adds haptic feedback to the iPhone's volume buttons. So when you press the buttons you get a subtle vibration feedback on your device.
From settings you can change the strength of the haptic feedback making it light, medium or heavy. You can also make the tweak give you stronger haptic feedback as the volume goes up from 0% up to 100%. You can download the Haptic Buttons tweak from the Packix repo for free.
MenuSupport Tweak: Plugin Loader For iOS System Menu

MenuSupport tweak is a plugin loader for iOS system menu that appears when you tap on a text field. With this tweak you can add icons for various actions to the system menu and use them to perform quick actions. MenuSupport is available under the Packix repo for free.
NoNoSquare Tweak: Make App Cards More Square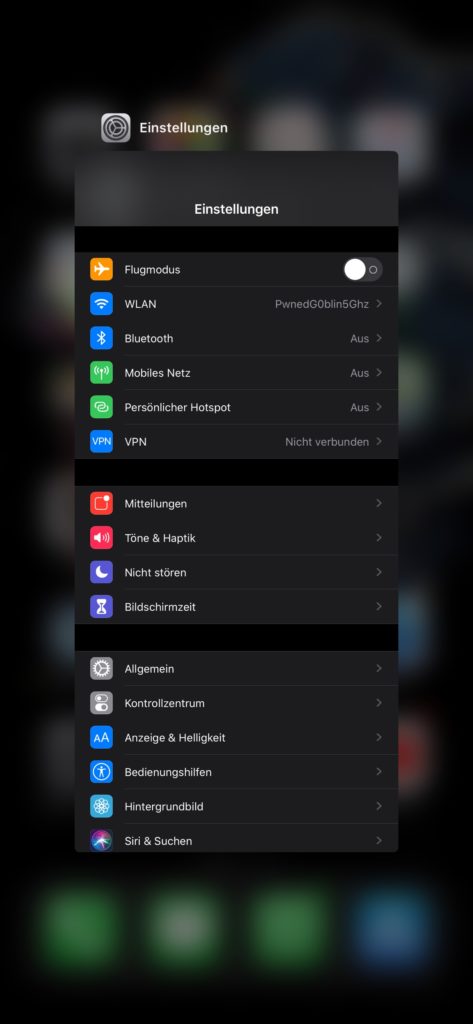 NoNoSquare tweak allows users to change the appearance of the App Switcher screen. With this tweak you can remove the rounded corners of the App Switcher app cards and make it a little more square. You can download the NoNoSquare tweak from Cydia's BigBoss repo where it is available as a free download. This tweak is compatible with iOS 13.
Rabbit Tweak: Add Useful Features To Byte App
Rabbit tweak for jailbroken devices focuses on the Byte video sharing platform's iOS app. With this tweak you can get features like ability to automatically like or dislike posts, auto follow users and save videos on your device without any Byte watermark or logos. You can install the Rabbit tweak for Byte app from the BigBoss repo where it is available for free.
More Roundups like this: