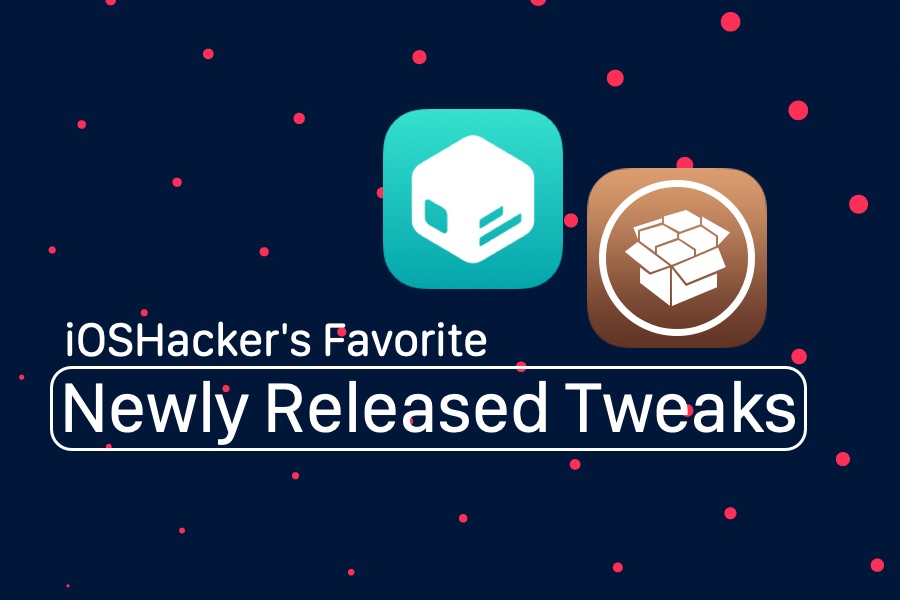 iOS 13.3 jailbreak has been out for less than a week and yet we have seen the release of tens of new tweaks that support this jailbreak, not to mention hundreds of older hacks that already support it. If you are someone who is enjoying the iPhone 11 jailbreak, then we have got the perfect list of newly released tweaks that you need to download right now.
These hacks let you change iOS's behavior on the system level and add new features to the operating system. Read on to learn about newly released tweaks that includes Color System Pro, OneHandWizard 2, ScreenshotActions, GoogleWindow, Canvas and KeepItSimple.
Color System Pro Tweak: Customize Colors Of Buttons, Text And More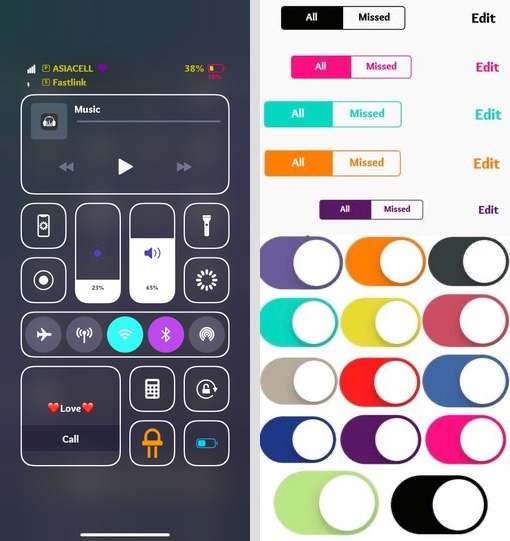 Color System Pro tweak lets you change various UI aspects of your device, enabling you to give it a unique look and feel. With this hack you are able to change the colors for iOS toggle switches, system buttons, status bar battery indicator, cellular name, Control Center items, tabs and keyboard presses. You can also change the color of the text when it is selected.
Color System Pro gives you unlimited amount of color options thanks to its color picker tool that lets you choose from a wide range of colors. You can download the Color System Pro tweak from Cydia or Sileo's Packix repo where it is available for $1.
OneHandWizard 2 Tweak: Move iPhone's Screen To One Side For Easier Access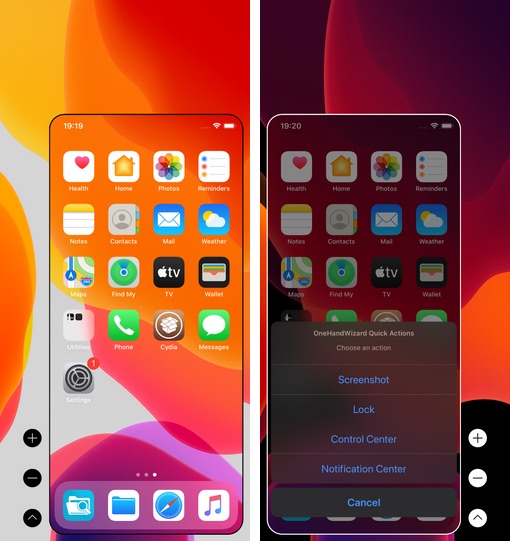 Is your iPhone too big for your hands? Do you find it troublesome when using your iPhone with one hand? If yes, then OneHandWizard 2 tweak is what you need. This newly released iOS 13 tweak makes it easier for users to use their iPhone with one hand by moving the whole iPhone interface towards one side of the screen. Users get the option to either move the screen to the left or right side of the screen and change the size of the screen according to your liking. OneHandWizard 2 tweak is available under the Packix repo for $1.99.
ScreenshotActions Tweak: Adds Useful Actions Menu To Screenshot Interface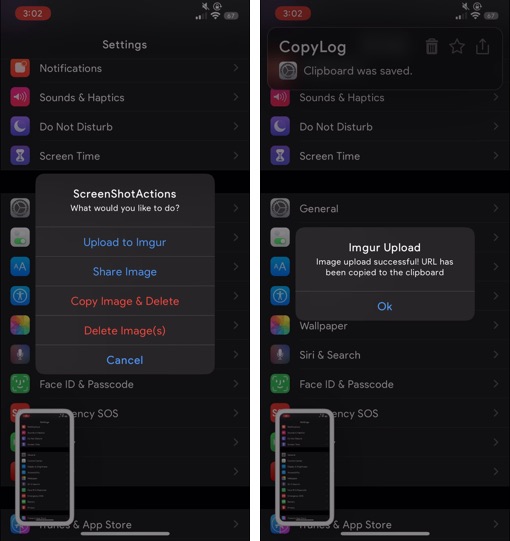 ScreenshotActions tweak brings the missing screenshot actions to the iOS screenshot interface. With this tweak you can add buttons for useful actions like uploading to Imgur, sharing images, copying or deleting images and deleting screenshots right on the screenshot screen. The ScreenshotActions menu can be accessed by long pressing on the screenshot preview that appears on left side of the screen after you take a new screenshot. You can download ScreenshotActions tweak from the Packix repo where it is available as a free download.
GoogleWindow Tweak: Perform Google Searches Easily Through A Floating Window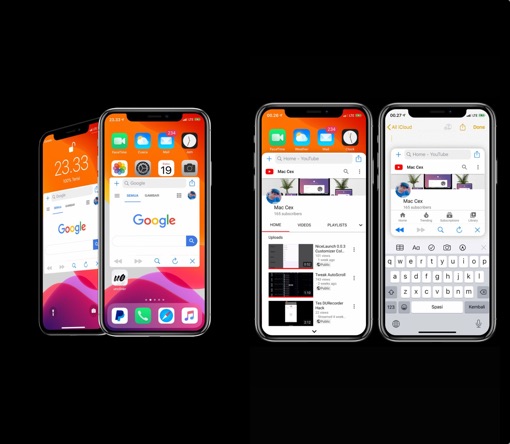 GoogleWindow tweak makes searching for stuff on the internet easier by bringing Google search to your fingertips. The tweak adds a floating window on your screen that can be used to perform quick Google searches without relying on Safari or Google Search app. It also lets you perform searches on Google without leaving the app you are currently using. You can access the GoogleWindow's floating search page by double tapping on the status bar.
GoogleWindow tweak comes with customization options that allow users to enable a dark mode as well as add the ability to disable the floating window by double tapping on the status bar. You can download the GoogleWindow tweak for $1.99 through the Packix repo. The developer is offering discounts for users who own its older versions.
Canvas Tweak: Save Spotify Canvas To Photos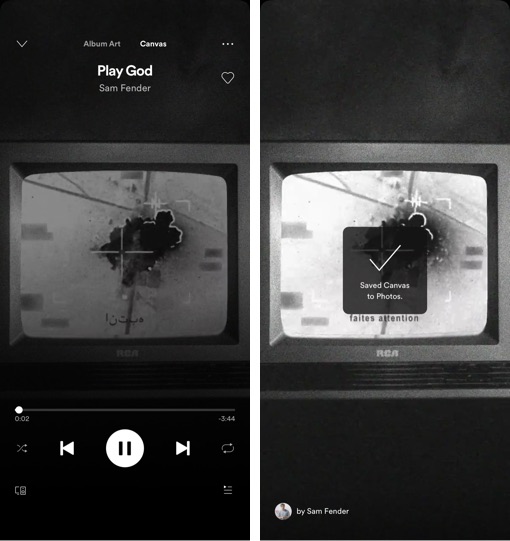 With Canvas tweak you can easily save any canvas from Spotify app's Now Playing View by long pressing on it. Saved canvases are stored in iPhone's Photos app. You can download Canvas tweak by adding (https://aesthyrica.com/repo) to your Cydia or Sileo sources. It is a free tweak.
KeepItSimple Tweak: Simplify The Notifications List
Don't like the way iOS's notification center sorts older notifications into a separate list? KeepItSimple lets you make things simpler by making iOS maintain a single notifications list on notification center. With this tweak installed you will no longer have to swipe up to reveal older notifications, as all pending alerts will appear in a unified list. KeepItSimple tweak is available under the Packix repo for free.
Disclosure: iOSHacker may receive a commission if you purchase products through our affiliate links. For more visit our privacy policy page.