It is an exciting time for jailbreak fans as with yalu jailbreak they are finally able to jailbreak their iOS devices and install their favorite tweaks. While most users would be happy to install the tweaks they have already used and love, there are so many new tweaks coming to Cydia on a daily basis that it could get hard to keep up. To make things easier for you, we have gathered this simple list of awesome new Cydia tweaks that are now available for download and work with iOS 10. Read on to learn about Gorgone, CameraShy, Wormhole, CCNoPageBounce and HideMeridiem.
Gorgone
Want to get the iPad Pro's SplitView and SlideOver features on your iPhone or any other unsupported device? Then try the new Gorgone tweak. This tweak brings two useful features to unsupported devices. It also brings homescreen rotation that is exclusively available on iPad and iPhone Plus models to other devices. You can download the tweak from Cydia for free.
cameraShy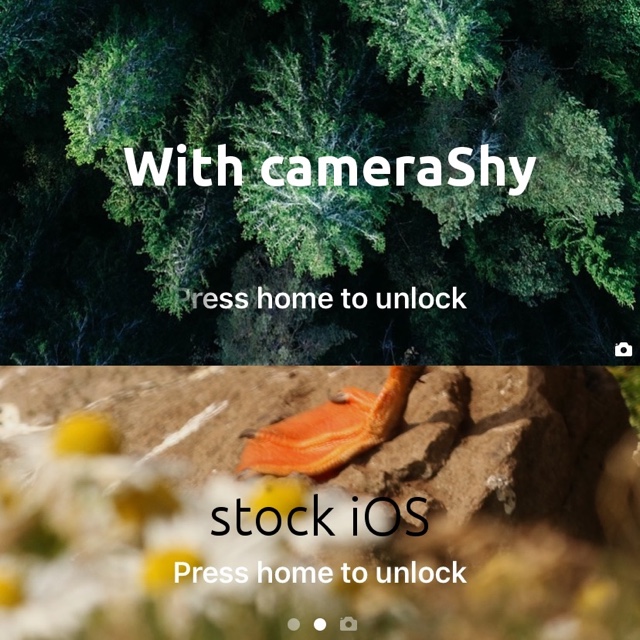 Miss the good old lockscreen camera grabber from iOS 9, which unlike the lockscreen dot and camera icons appeared on the right corner of the screen? cameraShy tweak brings it back by adding a simple camera icon on bottom right side of the screen. With this hack you also choose if you want to hide or show the page dots.
Wormhole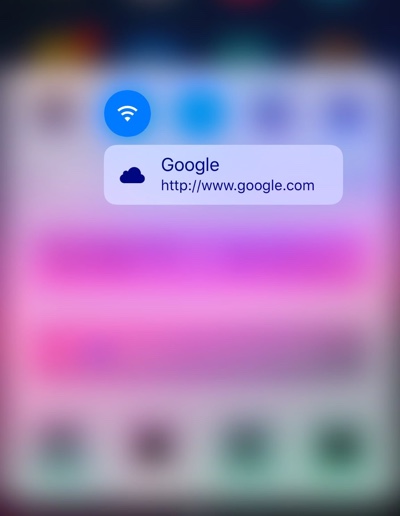 Wormhole tweak expands the capability of Control Center toggles by adding 3D Touch shortcuts to them. With this tweak you can pressure tap on the Do Not Disturb toggle in order to respring your device. Similarly for the WiFi toggle you can set a web shortcut of your choice and pressure tap on it to open that page in Safari. With Airplane mode toggle you can access the Settings app. Wormhole tweak can be downloaded from Cydia for free. It fully supports iOS 10.
CCNoPageBounce
CCNoPageBounce tweak disables the bounce effect that can be seen when you pull up the Control Center on your iPhone. It is available for free and supports iOS 10.
NCNoPageBounce
Just like the CCNoPageBounce, the NCNoPageBounce tweak disables the bounce effect that appears when you pull it down from the Notification Center. It is available for free.
HideMeridiem

With HideMeridiem you can hide the AM or PM from appearing in the status bar along with the current time. This is a great tweak for those who like minimalism and use the 12 hour format for the clock. HideMeridiem is available for free.
Disclosure: iOSHacker may receive a commission if you purchase products through our affiliate links. For more visit our privacy policy page.