Today was a busy day at Cydia as a number of new tweaks were released for us to download. We have already told you about SpringSounds and Melodic, however those are not the only tweaks that were released in the store. In this roundup we are going to detail 5 more hacks that have been unleashed in Cydia today including ArithmaticAlarm8, Digital Clock Icon, MagicBlink, MoonSilent and Orangered. Read on to learn what these hacks actually do.
ArithmeticAlarm8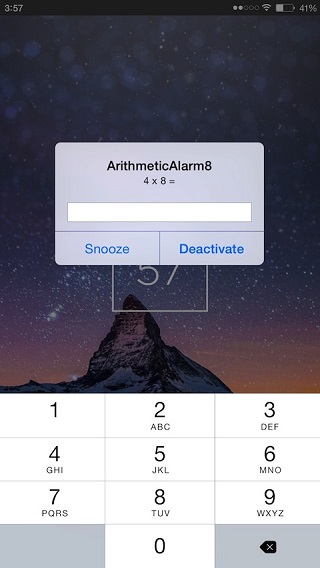 Do you have troubles waking up in the morning? If yes, then try the ArithmeticAlarm8 tweak. This hack adds a maths problem to your alarm that you need to solve before it can be deactivated in the morning. The problem will be based on addition, subtraction, multiplication and division related questions based on the difficulty level you have chosen. You can also snooze the alarm by hitting the button, in which case you don't need to solve the equation. ArithmeticAlarm8 tweak is available in Cydia for free.
Digital Clock Icon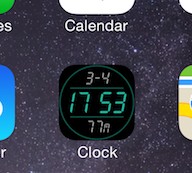 iOS 8 features an animated icon for the clock that shows the correct time. If you want to replace the analog icon of the Clock icon with a digital one you can install the Digital Clock Icon tweak from Cydia. It adds a black clock icon that shows current time in a digital format. You can download this tweak from Cydia for free as well.
MagicBlink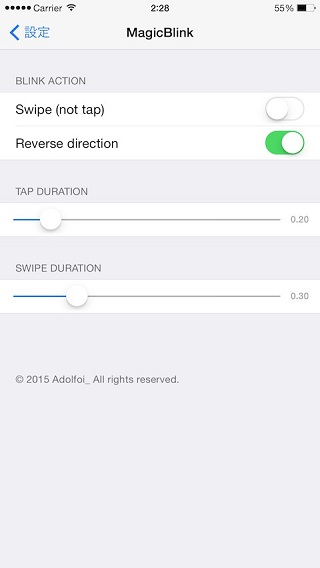 MagicBlink tweak brings some magic to your iPhone by allowing you to control it using your eyes. You can use Activator to assign MagicBlink actions and then simply blink at device's front camera to scroll, tap or perform other tasks. This tweak can be useful for scrolling while reading among other things. More details are available on tweak's description page. You can download MagicBlink tweak from Cydia for $2.99.
MoonSilent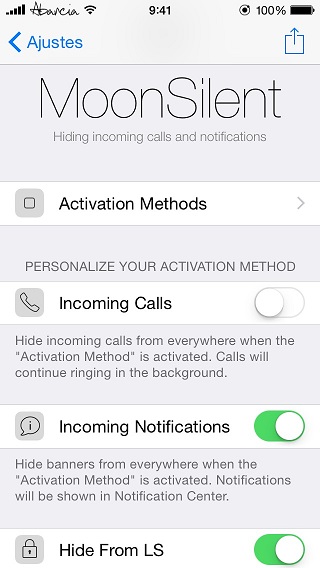 MoonSight tweak is similar to iOS's Do Not Disturb feature as it allows users to hide notification banners and notifications from the lockscreen, hide incoming calls (while they ring in the background) and more. The tweak can be activated with an Activator gesture. You can download MoonSight tweak for $1 from Cydia.
Orangered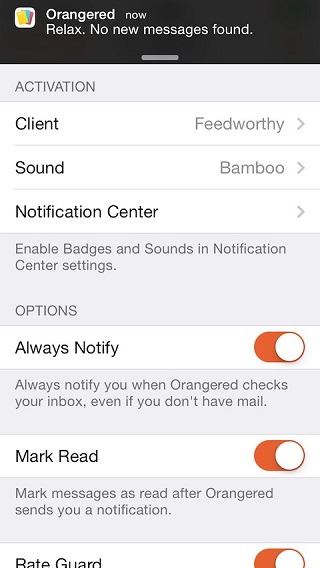 The new Orangered tweak brings push notification functionality to different Reddit clients, allowing you to stay up to date with your inbox. You can set Orangered to perform regular checks for unread messages or invoke a check using an Activator gesture. If there's a new message you will recieve a notification banner from the Reddit client you have installed on your iPhone. Orangered supports a wide range of Reddit clients including Alien Blue, beam, FeedWorthy, Biscuit and more. You can download Orangered for $0.99.
Disclosure: iOSHacker may receive a commission if you purchase products through our affiliate links. For more visit our privacy policy page.