With the release of iOS 9 you might think that jailbreak developers would take some rest and wait for the release of its jailbreak. Well if that's the case, then you are mistaken as developers are continuing their efforts of making iOS better. Over the past few days a bunch of new Cydia tweaks have been released in the jailbreak store that allow users to customize their devices just the way they like. To make it easier for you to discover the new releases we have gathered all the new hacks in this list. Read on to learn about AutoResponders 3, Clarify, CardActivator, ForceTouchActivator, NoP8geLimits, Phone++, RoundedMusic, Square Dialer Buttons and WhatsApp Wallpapers.
AutoResponder 3 (iOS 8+)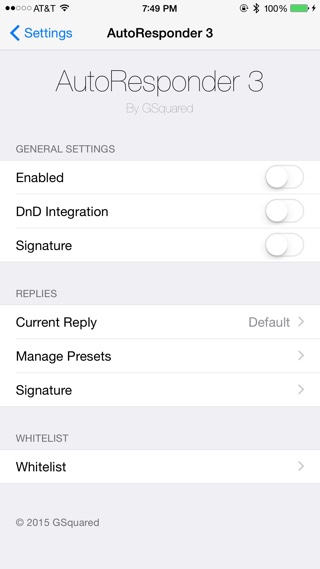 The AutoResponder 3 tweak for iOS 8 allows users to set a custom message, that is automatically sent to the person who sends you a text message over SMS or iMessage. This tweak is great for times when you are away from your phone or are too busy to reply. With the custom message that is automatically sent to the person who messages you, you can tell them you are busy and will get back to them soon. You can even use this tweak on your work phone, telling people who contact you that you are on a holiday. AutoResponder 3 also allows users to whitelist certain contacts, who are not sent auto replies. This enables the user to contact special contacts manually.
You can download AutoResponder 3 (iOS 8+) from Cydia for $2.99.
Clarify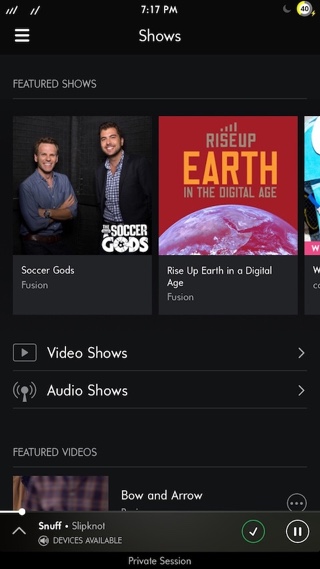 If you are a Spotify user then you should check out the new Clarify tweak. It adds several features to the official Spotify app that includes background downloads, always private sessions, no blur, podcasts, ability for user to hide recently played tracks, alternate sidebar and more. You can download Clarify from Cydia for $0.99. It requires iOS 8 and Spotify app installed on the device to work.
CardActivator
CardActivator tweak allows users to perform Activator actions through the App Switcher screen. You can create Activator events related to app switcher cards including long holding app card to perform a function, swipe down/up on app card and set actions for homescreen app card. CardActivator is available for free.
ForceTouchActivator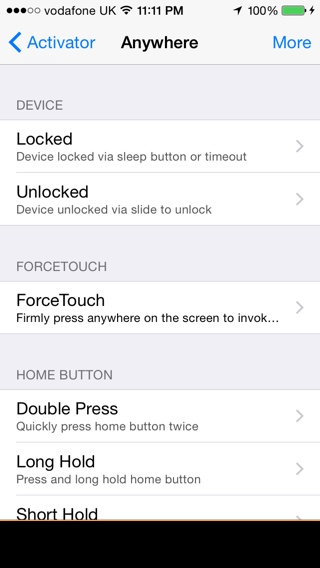 ForceTouchActivator brings iPhone 6s like force touch gesture to older devices. The tweak adds a force touch like deep press gesture to Activator that you can assign to any action of your choice. The action this tweak adds works surprisingly well and in all parts of iOS. It is available for free.
NoP8geLimits
NoP8geLimits tweak removes the limit for number of pages you can have on your homescreen or folders. It is available for free.
Phone++
Phone++ tweak brings deep social integration to the Phone app, allowing users to initiate a Skype call, send a WhatsApp message to a contact and more. The social options can be accessed by swiping on a contact on favorites, contacts and recent pages. You can download Phone++ from Cydia for $2.99.
RoundedMusic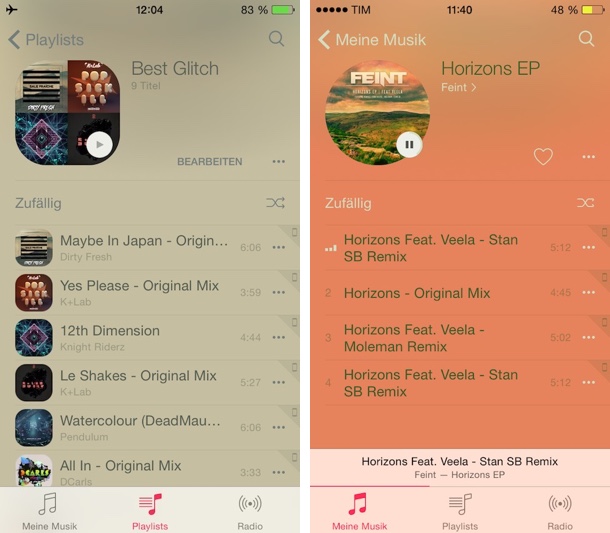 If you are tired of looking at the boring square shaped artwork of the Music app, then look no further and download the RoundedMusic tweak. As its name suggests this tweak makes the artwork found on the playlists, genres and artist pages rounded. From settings you can adjust the corner radius of the artwork, meaning you can have totally rounded artwork or square artwork with rounded edges, kind of like homescreen icons. RoundedMusic tweak is available for free and works with devices running iOS 8 or above.
Square Dialer Buttons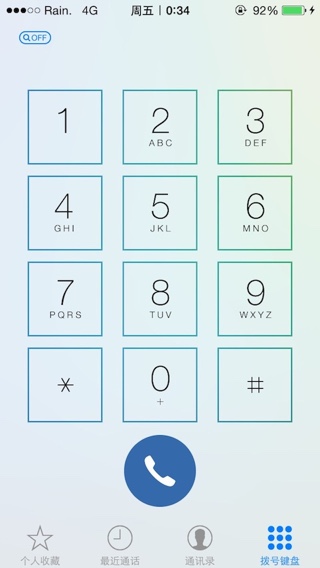 RoundedMusic helps you make things rounded, Square Dialer Buttons tweak on the other hand allows users to turn rounded dialer icons of the Phone app into squares. You can download it from Cydia for free.
WhatsApp Wallpapers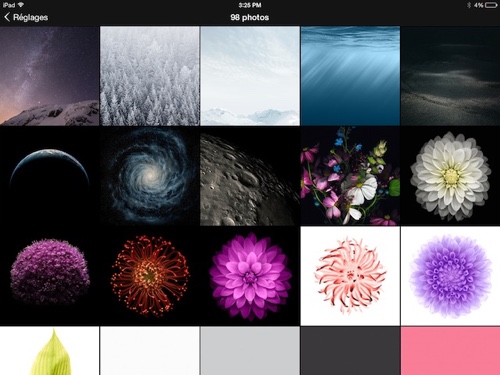 If you are a WhatsApp user then you would know the app allows users to change the background of the conversation screen. By default, you can only choose from the available options, however WhatsApp Wallpaper gives you more control by letting you set default iOS wallpapers as your WhatsApp Wallpaper. It is available for free.