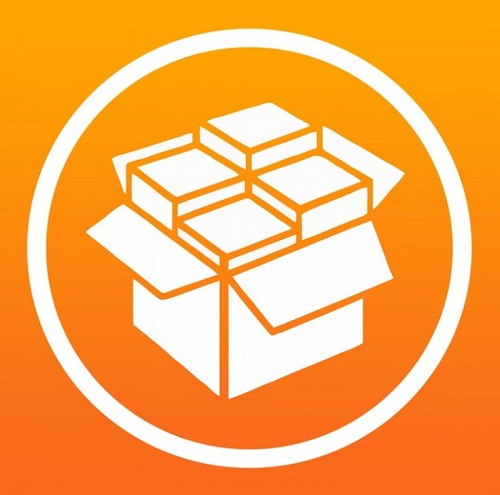 Even though iOS 8.4.1 jailbreak has yet to get released Cydia is as lively as it has ever been. A bunch of great new tweaks were released in the jailbreak store that every user should check out. To make things easier for you and to make sure you don't miss any of the great new tweaks released, we have gathered the new releases in this handy roundup of tweaks. Read on to learn about Beam, ChargePulse, FutureLock Lite, LinkCollector and QuickDictation.
Beam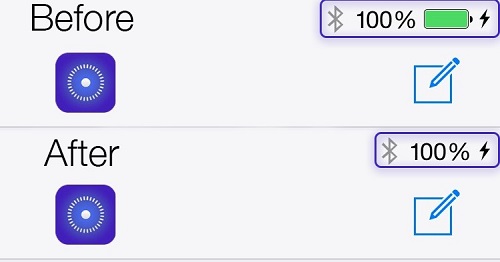 If you want to reduce clutter from the Beam and don't find the battery indicator that useful then Beam tweak can help you in getting rid of it. This tweak is especially useful when you have turned on the battery percentage from settings. Beam is a free tweak.
ChargePulse
If you don't want to get rid of the battery indicator like the Beam tweak does, then ChargePulse is another battery indicator tweak that many will appreciate. This tweak adds a subtle yet noticeable pulse effect to the battery indicator that appears when the device is charging. The tweak is available in Cydia for free and works with iOS 8.
FutureLock Lite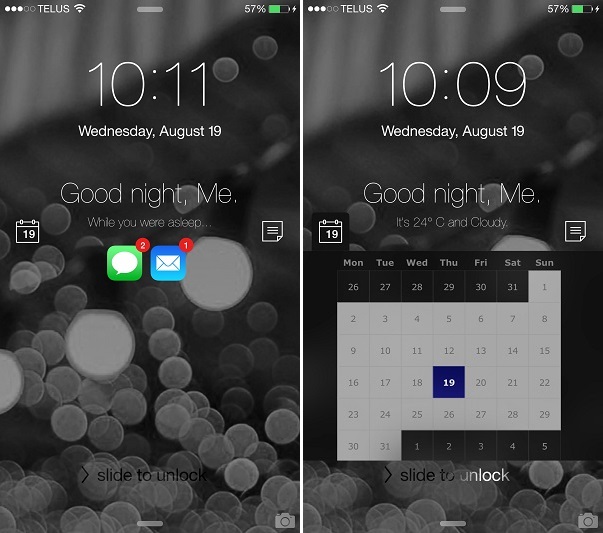 The new FutureLock Lite tweak, which is the 'lite' version of FutureLock gives an easy access to messages, mail, calendar and notes right on the lockscreen. It also displays a beautiful good night message and weather details in the tagline. You can download it for free.
LinkCollector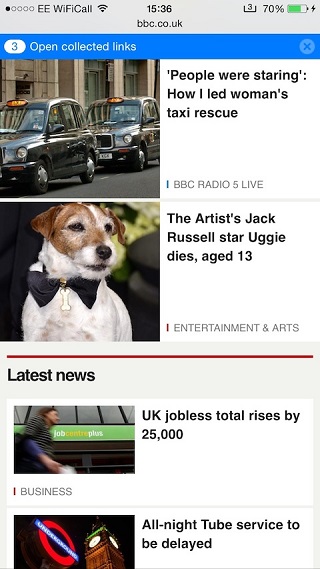 LinkCollector tweak allows users to collect a bunch of links and then open them all at once in Safari, whenever they like. This tweak is useful in situations like when you are reading tweets and want to open the interesting links you find after you are done looking at the tweets. You can add links to LinkCollector by tapping on them and then open them by tapping on the LinkCollector notification banner or tapping on the new blue button that is added to Safari. LinkCollector also lets you keep track of number of links that have been 'collected' by listing the number in the status bar. LinkCollector is available in Cydia for $1.50.
QuickDictation
With QuickDictation tweak installed you will be able to start dictation in the Messages app by tapping on the voice message button, located on top right side of the keyboard. The tweak will also disable the dictation button on the keyboard. It is available for free.
Disclosure: iOSHacker may receive a commission if you purchase products through our affiliate links. For more visit our privacy policy page.