Today was a busy day at Cydia as several fun and useful tweaks were made available for download by the hard working jailbreak developers community. We have already posted about ColorBar, however to make sure you don't miss all other tweaks released in the store we have written this brief roundup. Today's roundup of new tweaks includes HideCameraGrabber, NoSignalDots, PowerTap, StickBanners and SwitchClose all of which are available for free. Here's what these hacks do and how you can download them.
HideCameraGrabber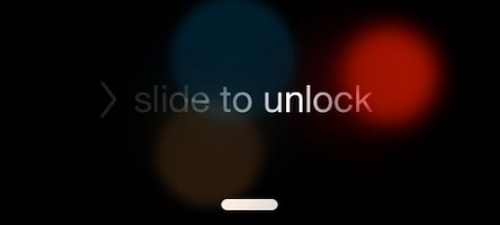 Ever since the release of iOS 7 jailbreak we have seen many tweaks that offer the ability for users to hide the camera grabber from the lockscreen. What makes the new 'HideCameraGrabber' different is that although it hides the camera grabber from the homescreen while keeping the functionality of this button as it is. So you can swipe up on your lockscreen to access Camera just as you would normally do, however the button won't be displayed on your device. It is a good tweak for people who are obsessed with keeping their lockscreen minimal but also want to have this useful functionality. You can download HideCameraGrabber from Cydia for free.
NoSignalDots
If for some reason you want to simply get rid of the cellular signal then NoSignalDots can help. It is available in Cydia for free.
PowerTap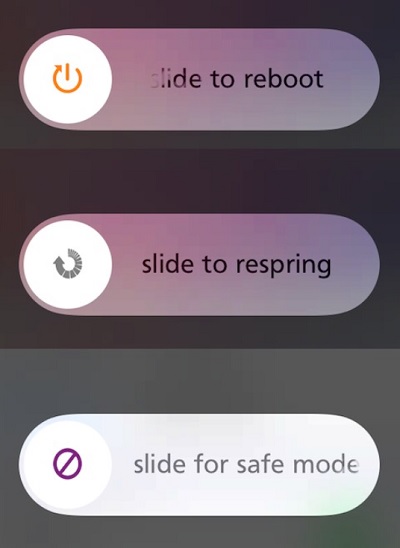 PowerTap is similar to 'SlideToReboot' tweak however it offers more features with toggles for reboot, respring and booting in safe mode in addition to the normal turn off functionality. You can access all of these functions by tapping on the 'Slide to Unlock' slider and then tapping on the round toggle button. From tweak's preferences you can disable any of these toggles and apply custom text to them as well. PowerTap is available for free in Cydia.
StickBanners
StickBanners makes the notification banners stick until you swipe them away. There are no settings to configure for this tweak and it is available for free.
SwitchClose
When you close the app you were last using from the app switcher you have to press the home button in order to return to the homescreen. SwitchClose tweak changes that by automatically dismissing the app switcher when you swipe up on the app's card you were using last using. The tweak only does this when the app your were previously using is closed and not when you close any other app from the switcher. It is a handy tweak that is available for free in Cydia.