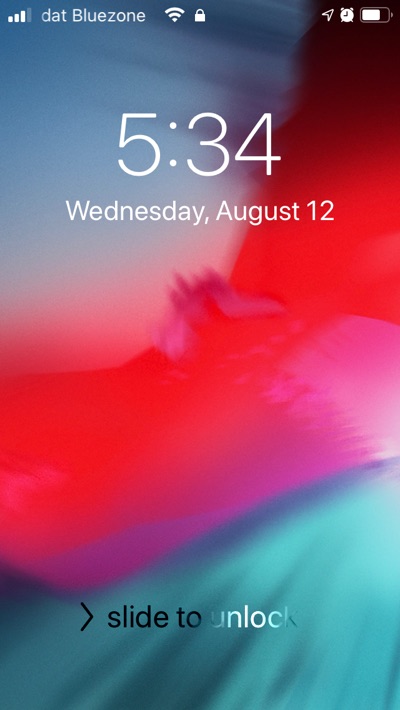 Slide to Unlock has a lot of nostalgic value for iOS enthusiasts who have been using the mobile platform since its early days. Apple replaced the iconic Slide To Unlock with Swipe Up to Open in newer versions of iOS.
However if you still miss seeing the Slide To Unlock text on your iPhone's lockscreen, then the newly released NineUnlock tweak is here to help. With this tweak you can bring back the 'slide to unlock' text to iPhone's lockscreen, complete with the arrow pointing to the right side of the screen.
NineUnlock tweak brings the slide to unlock style that was seen between iOS 7 up to iOS 9. It still does not bring the original slide to unlock slider that was found on original iPhone and skeuomorphic iOS 6 or earlier. However it is still nice to get some sort of classic iOS unlocking mechanism back on modern iOS.
You can download the NineUnlock tweak from developer's repo (https://minh-ton.github.io/repo) where it is available for free. It is compatible with iOS 13 or later.
If you have a jailbroken device running iOS 12 or earlier, then you can also try the Slyd tweak, which brings the same functionality to iOS 12.