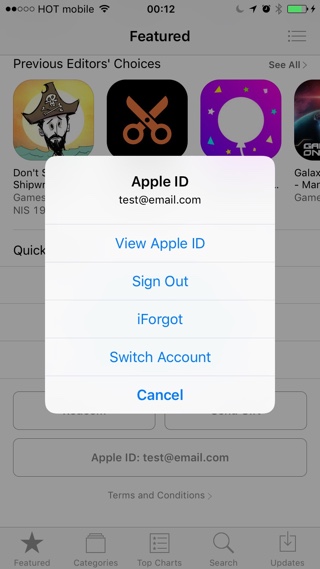 With the new StoreSwitcher tweak for jailbroken iOS devices you can switch between multiple App Store account with ease. Having multiple App Store accounts from different countries has many benefits. Not only can you download applications that are not available in your country but you can also use services like Apple Music, even if it doesn't support your region. Since Apple doesn't allow users to have multiple accounts it also doesn't make it easy to switch between them.
When the tweak is installed on your iPhone, iPad or iPod touch you can switch accounts with tap of a button. To make the switch all you have to do is open the App Store app, go to the Featured screen and tap on the 'Apple ID' button. Then from the menu tap on the 'Switch Account' option. Finally choose the account you want to switch to.
After you have selected the Switch Account option a list of available option will appear, which will not only display the Apple ID but it will also show the country of that account, which is super useful.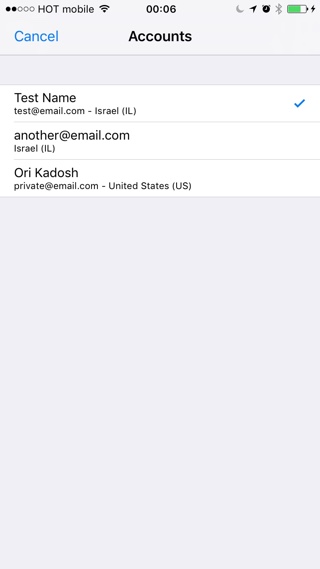 The StoreSwitcher tweak is available in Cydia for $0.99. It supports iOS 9.3 all the way up to iOS 10, and works on both iPhone and iPad.