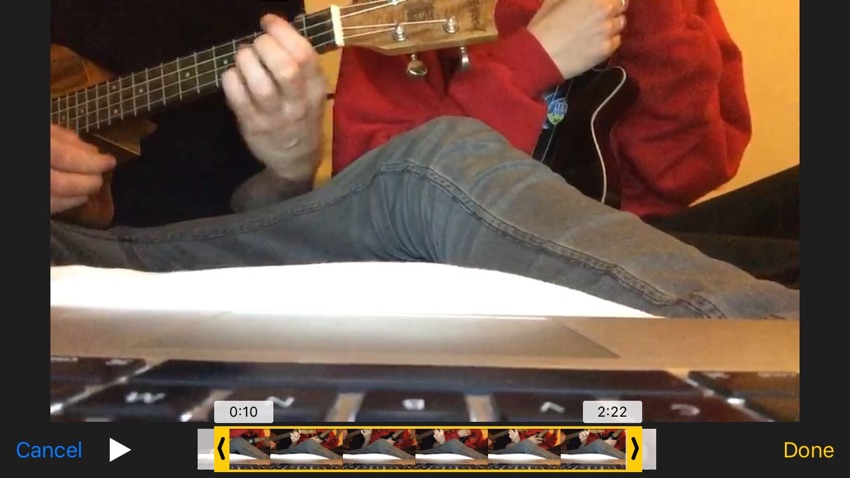 Have you ever tried to trim a video clip in your iPhone's Photos app? If yes, then you would know how frustrating this simple process can be on an iOS device. Since iOS does not show the timeline while you are trimming the video clip, getting the exact cut can be a difficult task.
A new Cydia tweak called Trim Times aims to solve this problem by simply adding time labels at the beginning and at the end of the trim selection. It will also display the total duration of the editing clip after you have made the selection. With the help of this tweak you are able to make precise video edits and only remove part of the video you actually want to crop.
By adding trim labels to iPhone's video trimming interface Trim Times tweak makes the process of editing videos in the Photos app way more convenient and helps users in doing it more easily without needing to download a third-party application. The best thing about this hack is that it looks native and blends very well with the default user-interface of the Photos app trimming feature.
You can download the Trim Times tweak from Cydia, where it is available for $0.99 via Packix repository. It is compatible with iOS 12 as well as iOS 11.