It seems like jailbreak tweak developers have been keeping themselves busy as a significant number hacks were released in Cydia recently. All the hacks that can now be downloaded from Cydia bring great new features to iOS, making it possible for users to not only make changes to the operating system but also change how some third-party applications work. Read on to find what the new hacks do.
AirPlay Enabler
This Cydia tweak forces the Control Center to always show the AirPlay button even when there's no AirPlay compatible device available to connect to. While we fail to see why someone would want to do that, if this is something you have been looking to do then head to Cydia and download AirPlay Enabler tweak for free.
Clex2 (iOS 8)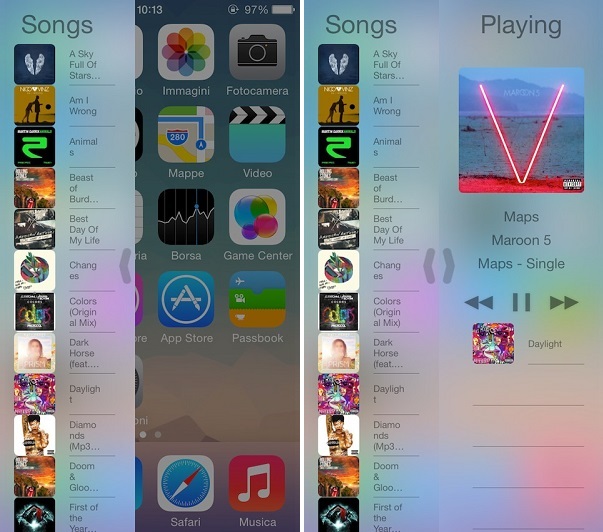 We have reported about the Clex tweak before. Now Clex2 for iOS 8 has been released that makes it easier for iOS 8 users to access their music library from everywhere. The tweak has a Control Center like look, giving users the ability to access song list and controls by swiping in from left or right side of the screen. Clex2 (iOS 8) tweak is available in Cydia for $1.99. It is available as a free update for existing Clex users.
DateText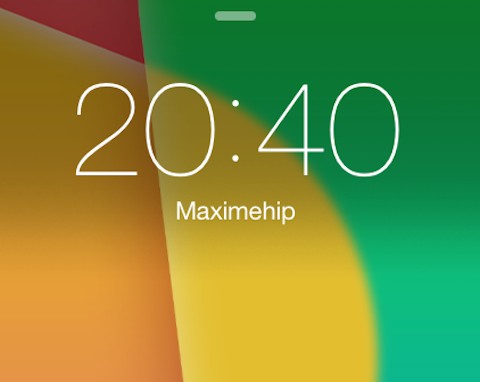 DateText tweak is for those who want to have an ultimate control over their iPhone's appearance. This tweak allows users to enter custom text right below the digital clock that appears on the lockscreen. This replaces the day and date that is usually placed at this location. You can add text of your choice from Settings. DateText can be downloaded from Cydia for free.
InstaCopyTXT
Do you find it annoying that you can't copy text placed within the Instagram app? If you do then InstaCopyTXT can help you as it enables the missing feature in the app. To copy any text all you have to do is double tap on it and then tap on the 'Copy' button from the menu. InstaCopyTXT is available for free in Cydia.
NCBrowser (iOS 7)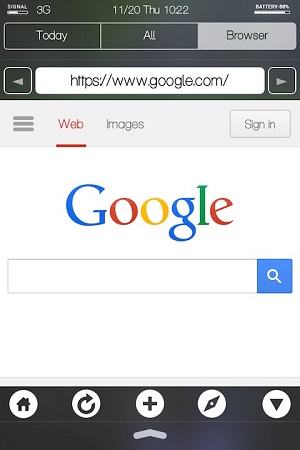 If you are looking for a way to quickly access any webpage of your choice without closing the app you are currently using then look no further and download the NCBrowser tweak from Cydia. It allows users to simply pull down the Notification Center and open any website of their choice right inside it. It adds a separate tab for NCBrowser in the Notification Center. As of right now NCBrowser is only available for iOS 7 but the iOS 8 version is also on its way. You can get this tweak for $2.
Prettier Banners

The notification banners for the stock Messages app show the app's icon followed by sender's name and message. Prettier Banners tries to make the banners 'prettier' by replacing the Messages app icon with the profile photo of the sender. For group conversations the tweak shows names of all users involved in the banner. You can get Prettier Banners tweak from Cydia for free. It works on both iOS 8 and iOS 7.
Support Unsupported Accessories 8
Do you have an unofficial charger or data cable and you are annoyed by the fact that your device keeps giving you errors or doesn't charge with them at all. If yes, then Support Unsupported Accessories 8 tweak can solve this problem for you. While this tweak helps it is recommended that you only use authentic Apple approved accessories instead of cheap knock-offs for the sake of your own safety and device's well being. This tweak is also free.
Disclosure: iOSHacker may receive a commission if you purchase products through our affiliate links. For more visit our privacy policy page.