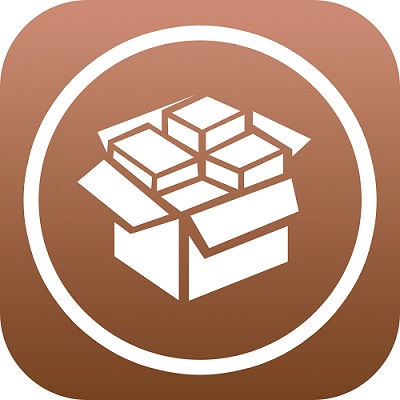 New tweaks are released everyday and if you are Cydia enthusiast it is a must for you to refresh its sources on daily basis, otherwise you will end up with a long list of tweaks. This makes it hard to find the ones that are most useful. To help you with the process we have created this short roundup to tell you about each new tweak release and their function. Read on to learn about Push2Kill, QRC for WA, ReachOffset, WiFiControl (iOS 8) and 4camera (iOS 6). Check out yesterday's roundup here.
Push2Kill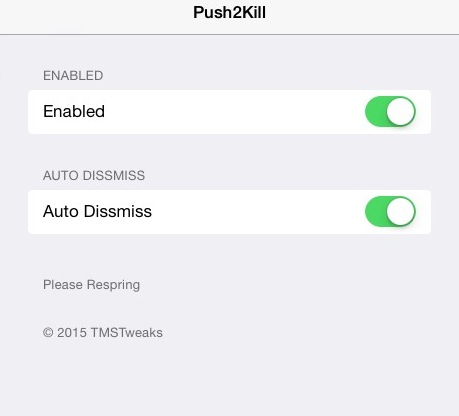 With Push2Kill you can instantly force close all running apps by tapping and holding on any app's card on the app switcher screen. From settings, you can enable or disable the tweak or enable toggle button to make the app switcher auto dismiss itself after you have killed apps. It is a free tweak.
QRC for WA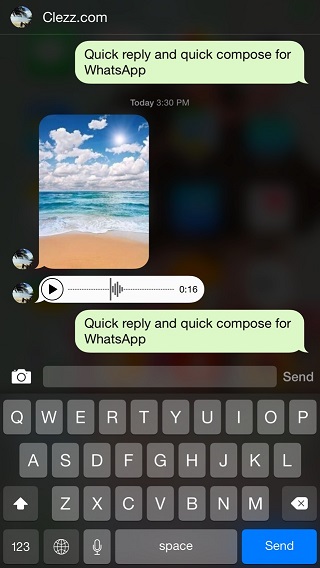 QRC for WA is yet another quick reply tweak for WhatsApp messenger. It allows users to quick reply from anywhere by simply pulling down on the notification banner. In addition to that QRC also allows users to compose a new message from anywhere on iOS and send it to any user from their contact list. The tweak also has a bunch of other features that make it a must have for any WhatsApp user. You can download it for $1.99.
ReachOffset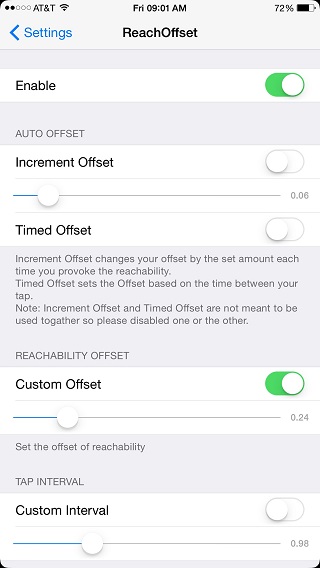 The new ReachOffset tweak gives you more control over iPhone 6 and 6 Plus's Reachability mode by letting you adjust its offset settings. It offers some interesting features such as timed and increment offsets that changes the offset configuration every time you invoke Reachability. ReachOffset is available for free.
WiFiControl (iOS 8)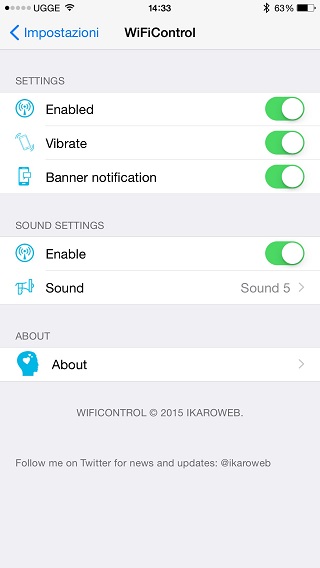 WiFiControl tweak for iOS 8 lets you know when your iPhone or iPad connects to a WiFi network with vibration, sound or a banner notification. You can configure the tweak from settings and choose the sound you like the best from a range of options. WiFiControl (iOS 8) is avaialble for $0.99.
4camera (iOS 6)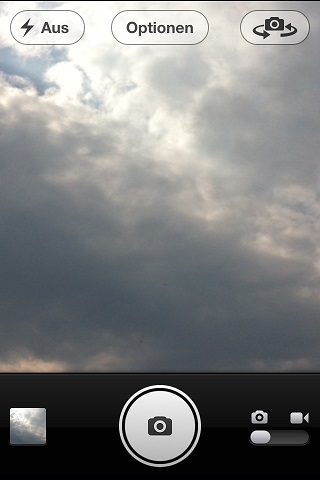 If you are still running iOS 6 on an iPhone 4 or iPhone 4S then 4Camera is a tweak you should try. It replaces the usual Camera app interface with the one found on iPhone 5 (from iOS 6 days). It is available for free.