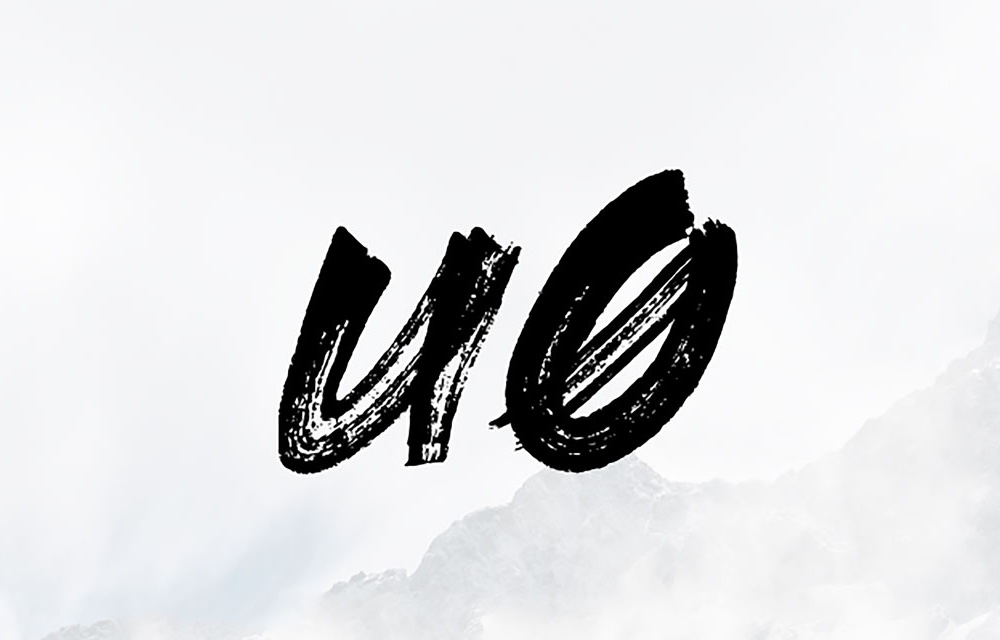 Developer and iOS hacker @pwn20wnd has released unc0ver 3.2.0 jailbreak tool for iOS 12. What makes this release special is the fact that the jailbreak tool now comes with a fresh new design and features that will be appreciated by its users.
With this update unc0ver has also added a dedicated dark mode. Users can enable or disable unc0ver's dark mode by tapping on the toggle button from top left corner.
In addition to bringing design changes, unc0ver 3.2.0 also features increased reliability for jailbreak with machswap and machswap 2 exploits. It also updates jailbreak resources to fix CS_DEBUGGED option issue.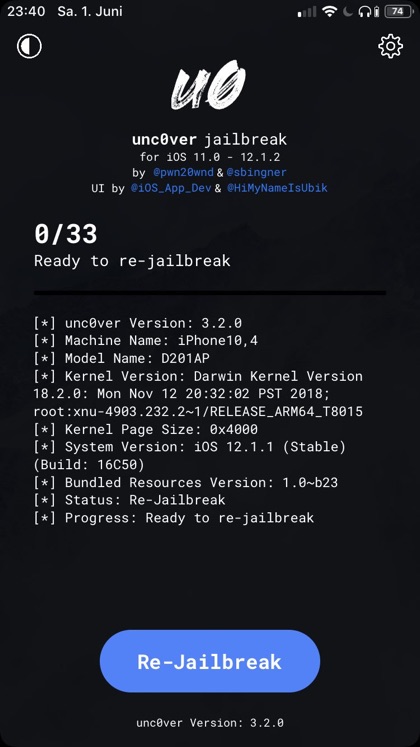 You can download unc0ver jailbreak tool and use it to jailbreak your iOS 12.0 – iOS 12.1.2 devices here.
unc0ver along with Chimera jailbreak tool allow iPhone and iPad users to jailbreak their iOS 12 powered devices. Both of these jailbreak tools currently only support iOS 12.1.2 or earlier. While both tools can be used to jailbreak iOS 12, there's a big difference in their implementation of the jailbreak. unc0ver installs Cydia, whereas the Chimera tool installs Sileo package manager.
Also read: