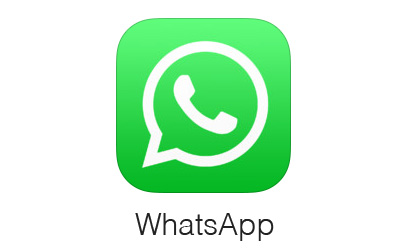 Quick Reply functionality is one of the best features that were added in iOS 8, however this feature is only limited to the stock Messages app. Apple finally realized that it made a mistake by keeping the feature exclusive to the stock Messages app and in iOS 9 it has added support for third-party apps as well. Until iOS 9 is released the new Venom tweak can give you the same functionality for the WhatsApp messaging application on devices running iOS 8. The best thing about this tweak is that it is available for free.
The tweak not only works when the WhatsApp is active in the background but will also let you quick reply to messages when the app has been closed through the app switcher.
To download the Venom tweak you have to add developer Majd Alfhaily's inappropriately named repo 'http://fuckimokhles.xyz' to your sources.
Alternatively, you can try the WhatsApp for IMN or WAQuickReply tweaks that do the same thing as Venom.