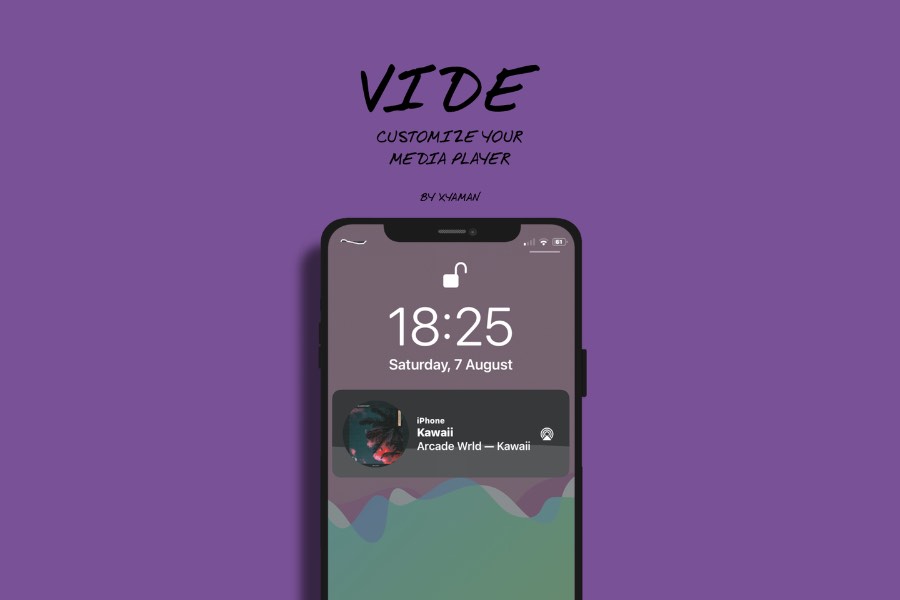 If you're looking to give your iPhone's lock screen a complete visual refresh, then Vide tweak is definitely the one to try. This jailbreak tweak allows users to change the appearance of the music widget while also adding a wave visualizer in the background.
Using Vide you can not only add a cool music visualizer in the background but you can also customize the look of the music widget.
It allows users to hide elements of the music widget to make it look more compact and minimalistic.
You can also use this tweak to change the colors of the music widget, make the album artwork in music widget rounded and change the radius of the widget.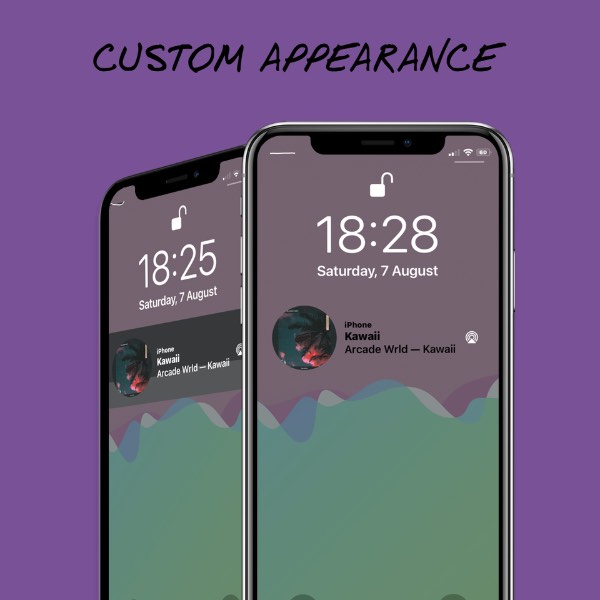 Vide tweak also allows users to add swipe gestures to the lock screen music widget, making it easier to control music.
This tweak works with the stock Music app and also supports other media player tweaks.
In addition to customizing the lock screen widget, Vide tweak also customizes the Control Center music widget. The tweak adds colors to the music module that make it stand out and look more unique compared to the boring look of the music module.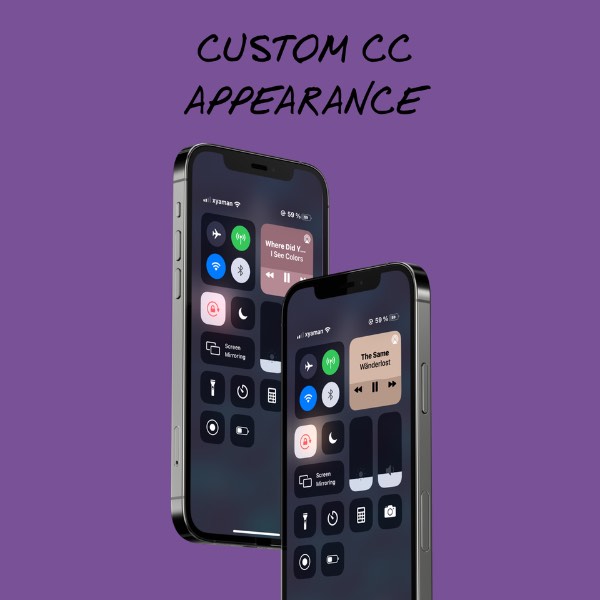 You can download the Vide tweak from developer's private repo (https://repo.xyaman.xyz) where it is available as a free download. It works with iOS 14.