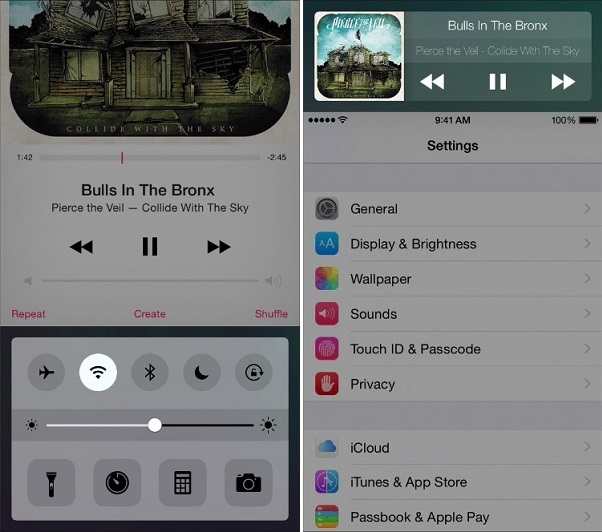 The new WidgetCenter tweak for iPhone 6 and iPhone 6 Plus allows iOS users to add custom widgets to the Reachability view of their devices in order to take better advantage of the usually unusable space. With WidgetCenter you can add useful widgets like a shortened version of Control Center, which contains toggles, brightness slider and utility buttons. Similarly, you can choose to have a music player widget that provides you with music controls and a beautiful looking interface with album artwork.
This hack comes with a total of four widgets, the other two include an iOS 6 like app switcher and a gorgeous looking clock widget.
While there are many tweaks that allow users to add widgets to Reachability view WidgetCenter seems well designed than the most. There's also a way for third-party developers to create widgets for this tweak, something that will make WidgetCenter even more useful for the users.
While the current selection of widgets is good and the possibility of third-party made widgets sounds interesting, we hope more default widgets will be added to the tweak as it comes with a price tag.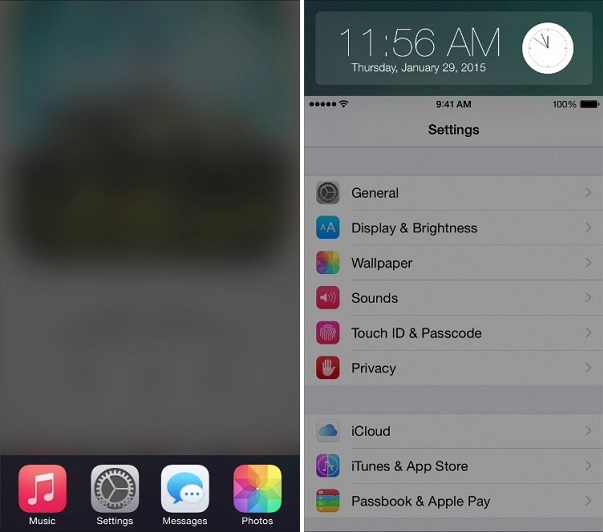 WidgetCenter is available in Cydia's BigBoss repo for $1.99. It supports iPhone 6 and 6 Plus and requires iOS 8+ to run. If you are using an older device then you can use this guide to get Reachability mode, and this tweak on your device.