iPhone 6s and 6s plus has the 3D Touch feature, which allows users to perform tasks quickly by applying pressure. While Apple has advertised peek and pop, and homescreen shortcuts for the 3D Touch feature it is equally good for gaming. There are several high profile games in the App Store that take advantage of this new iPhone feature and its an absolute treat to play them. We have rounded up some of the best 3D Touch compatible games for you. Go ahead and grab them from the App Store.
Breakneck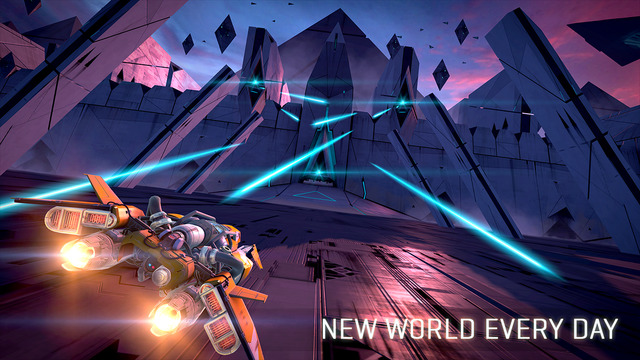 If you are into riding alien vehicles and racing through a world ravaged through alien occupation then Breakneck is the one you should play. The game features an unfamiliar terrain in which you have to get as far as possible to complete your mission. The way is laden with obstacles that you have to avoid to survive. Not only does the game features awesome graphics but the controls make the gameplay even more fun. You can apply more pressure on either side of the screen to turn the vehicle at steeper turns, while applying less pressure for non steep ones. You can even hit the nitrous by pressure touching with both fingers simultaneously. You can download Breakneck game for iOS from the App Store for free.
Badland 2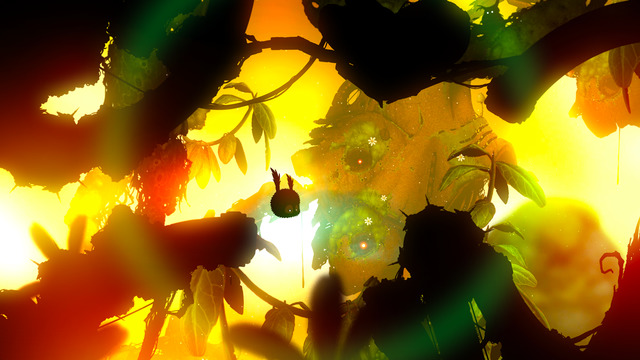 Badland 2 is the sequel to the award winning Badland game. The sequel features the same beautiful visuals and challenging levels that keep the gameplay entertaining. The game offers new elements like framethrowers, frost, water, magma and more adding more fun to the gameplay. The game also lets users challenge friends and other players in online events. The best part of the Badland 2 and the reason why it is on this list is that it features 3D Touch controls on iPhone 6s and 6s Plus, allowing user to control the character's movements by applying varied pressure on the screen. While we are at it you should also check out Betway review which outlines its iPhone app. Badland 2 is available for $4.99.
Grand Theft Auto: Liberty City Stories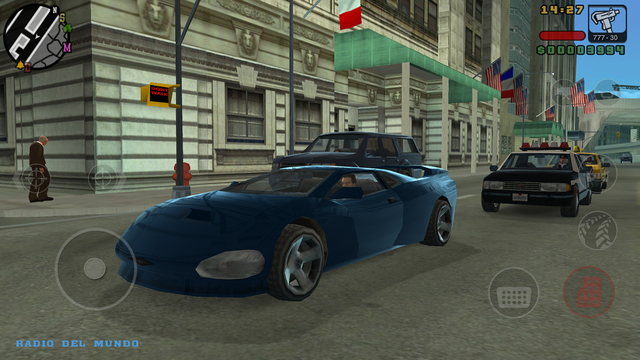 GTA remains one of the most popular console games and now it is making its way to iOS. Recently Grand Theft Auto Liberty City Stories was released on the App Store, bringing the full console game to mobile devices. GTA Liberty City Stories takes advantage of 3D Touch by allowing users to steer car with pressure sensitive controls. GTA Liberty City Stories is available for $6.99.
AG Drive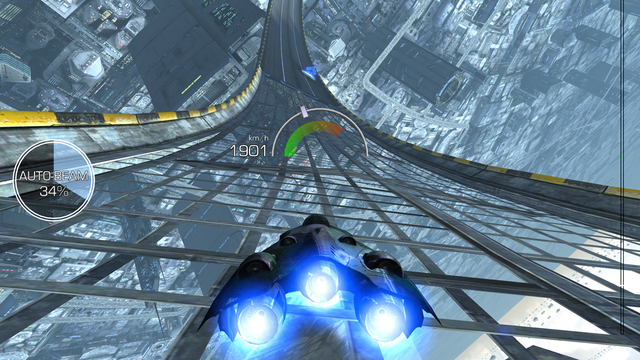 AG Drive is a futuristic racing game that features crazy tracks and spaceship like vehicles. On your 3D Touch enabled device you can press harder to speed up and press with low pressure when you want to slow down. Even if it didn't have 3D Touch support AG Drive would still be worth checking out. You can download AG Drive from the App Store for $3.99.
Warhammer 40,000: Freeblade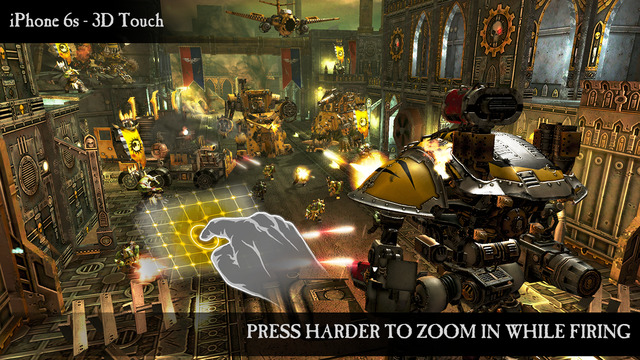 If there's a game that takes full advantage of the 3D Touch feature of iPhone 6s then its Warhammer 40,000: Freeblade. The game's implementation is so good that Apple featured it during the iPhone 6s keynote event. It is a free to play shooter game that allows users to fire secondary weapons among other things by pressing harder on the screen. Warhammer 40,000: Freeblade is available in the App Store for free.