Games
Apple Arcade Is Now Available On iOS 13, Here's Complete List Of Games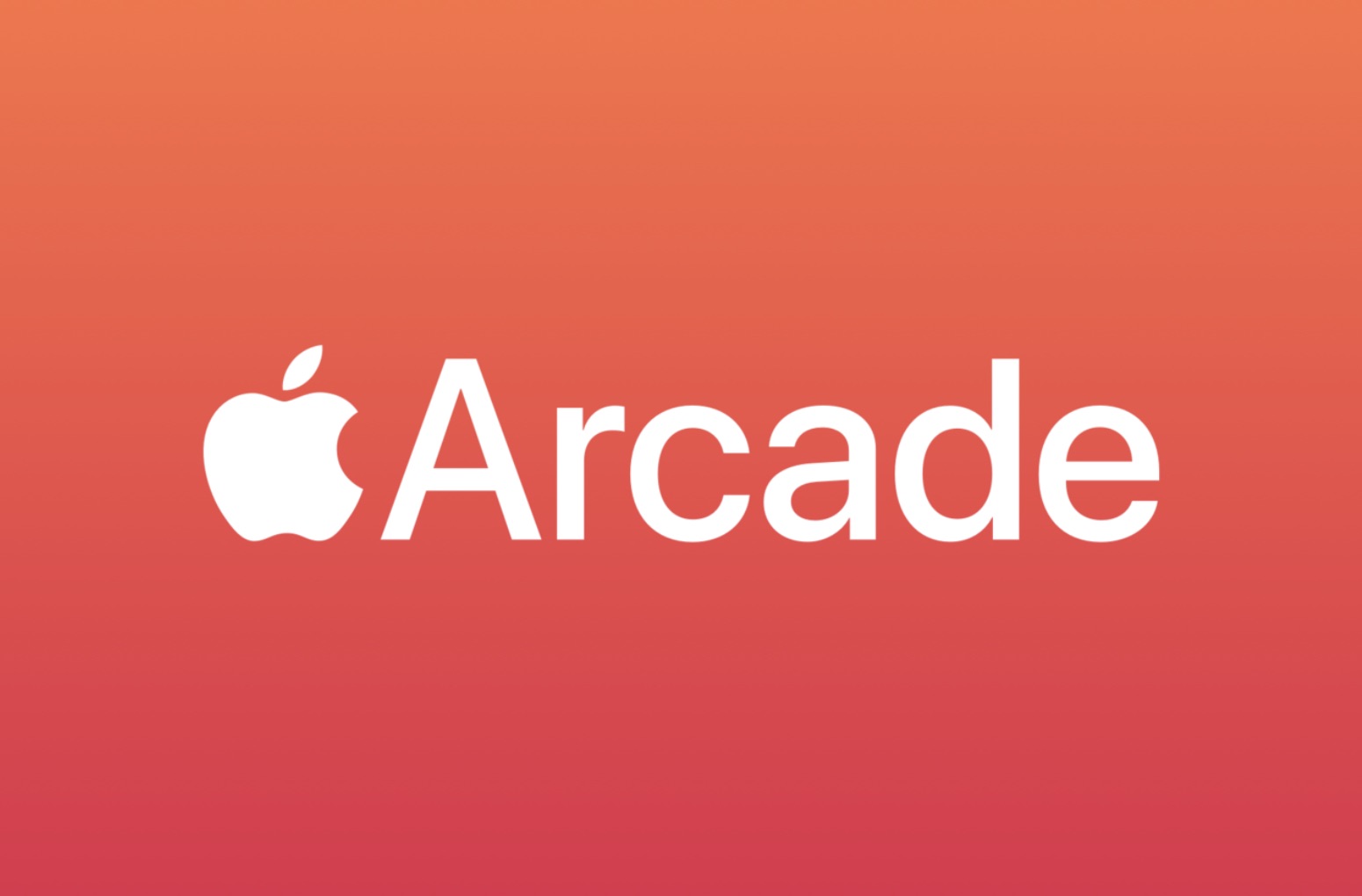 Apple has launched Apple Arcade, it's video game subscription service that allows users to play a wide range of games by paying monthly subscription fees. After being announced in March, today the service is available to those who are beta testing iOS 13 or iOS 13.1. The limited launch comes ahead of the full launch that will coincide with the September 19 release iOS 13's public release. The service has launched with 53 games, a complete list of which is available below.
If you are a beta tester who is running iOS 13.0 GM or iOS 13.1 beta on his or her iPhone, iPad or iPod touch then you can head over to the App Store and sign up for Apple Arcade.
At launch 53 titles are available on Apple Arcade, however the number is expected exceed 100 in the coming months. Again, the list of Apple Arcade games can be found below.
All users will get a chance to try out Apple Arcade service for free as Apple is offering a 1-month free trial to all users. Once the trial period is complete Apple will be charging $4.99 per month for the service that will be accessible on all Apple devices owned by the user including iPhone, iPad, iPod touch, Apple TV and Mac.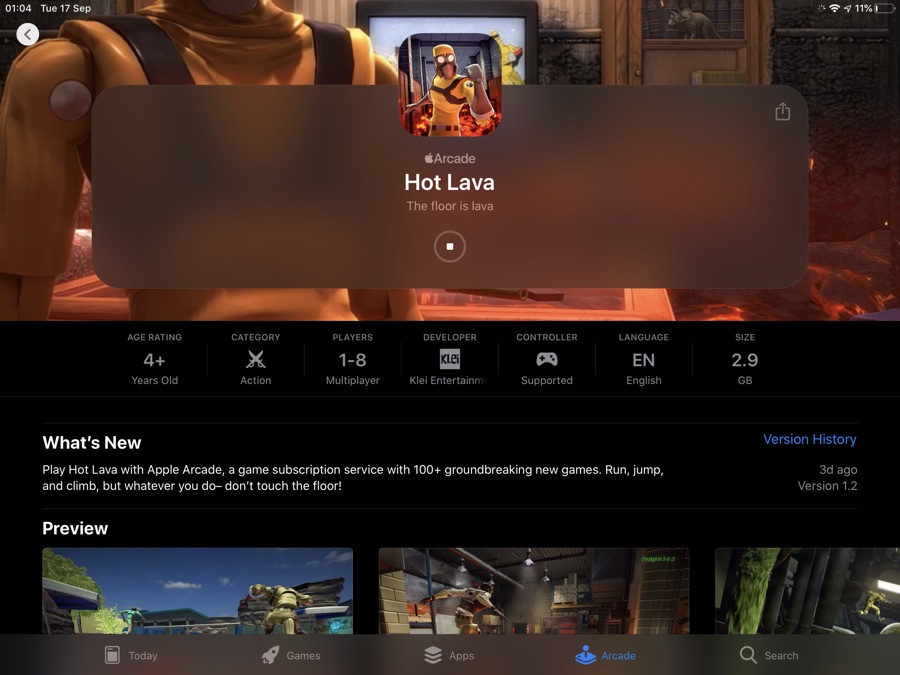 The $4.99 price tag seems quite reasonable for the service Apple is offering and is much lower than the $9.99 price tag everyone was expected. However it remains to be seen if the current roaster of games and future offerings justify the pricing for casual gamers.
Complete List of Apple Arcade Games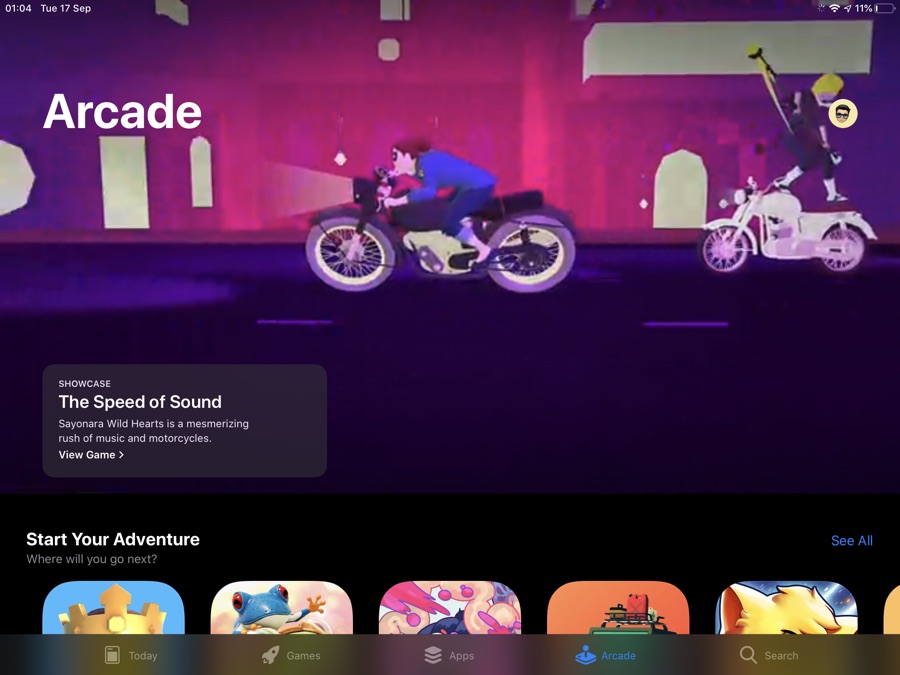 Here's the complete list of 53 Apple Arcade games that are currently available on to play and can be downloaded for free with subscription.
Oceanhorn 2
Hot Lava
Over the Alps
Spelldrifter
VARIOUS DAYLIFE
Assemble with Care
Punch Planet
Dead End Job
Grindstone
King's League II
Shinsekai into the Depths
Sayonara Wild Hearts
Word Laces
Spaceland
Red Reign
Neo Cab
WHAT THE GOLF?
The Enchanted World
Exit the Gungeon
Tint.
Rayman Mini
Patterned
Mutazione
Projection: First Light
Dread Nautical
Cricket Through the Ages
Overland
Operator 41
Card of Darkness
Agent Intercept
Tangle Tower
Bleak Sword
Cat Quest II
Shantae and the Seven Sirens
Where Cards Fall
Stellar Commanders
Big Time Sports
Skate City
ATONE: Heart of the Elder Tree
Dodo Peak
Explottens
Mini Motorways
Speed Demons
Frogger in Toy Town
Way of the Turtle
LEGO Brawls
Sneaky Sasquatch
Lifeslide
The Get Out Kids
The Pinball Wizard
Spek.
Don't Bug Me!
Dear Reader
If you are running iOS 13 or later simply head over to the App Store app and tap on the 'Arcade' tab from the bottom bar. Once the page has loaded sign up for 1 month free access.
You can browse all of the available games on the Arcade page and download them to your devices just like a normal App Store game or app.