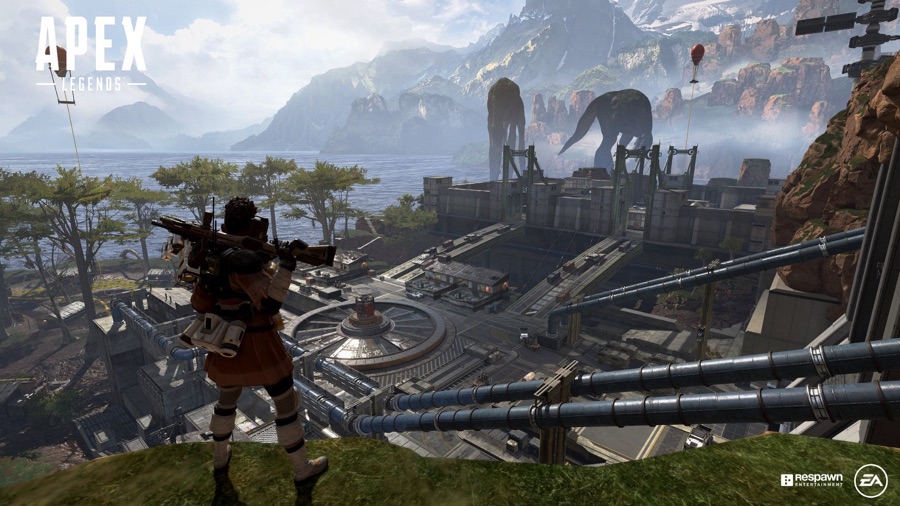 Right after its release Apex Legends took PC and console gaming by storm. Part of the reason why the game was an instant hit is because it offers a unique gameplay when compared with its major battle royale rivals that includes Fortnite and PUBG Mobile. As you may already know Fortnite and PUBG are already available on iOS, and it looks like Apex Legends will follow soon as according to a new report EA is planning to bring Apex Legends to mobile devices.
The revelation was made by EA itself which in its quarterly earning call detailed its future plans for the Apex Legends game. While mentioning its plans of bringing the game to mobile platforms like iOS, EA noted that it is in "advanced negotiations" and will issue updates "when those negotiations are concluded".
Bringing Apex Legends to iOS and Android seems like the next logical step for EA considering how popular rival games have been on these platforms.
Crucial details about Apex Legends on iOS were not mentioned in the earnings call. For example, we currently don't know when EA will bring Apex Legends to iOS, will it support cross platform gameplay and progression sync between different platforms among other things. Apex Legends is available as a free download on PC and consoles so it is very likely that it will also be available as a free download on mobile.
We will tell you more about Apex Legends on iOS as soon as more details are made available.