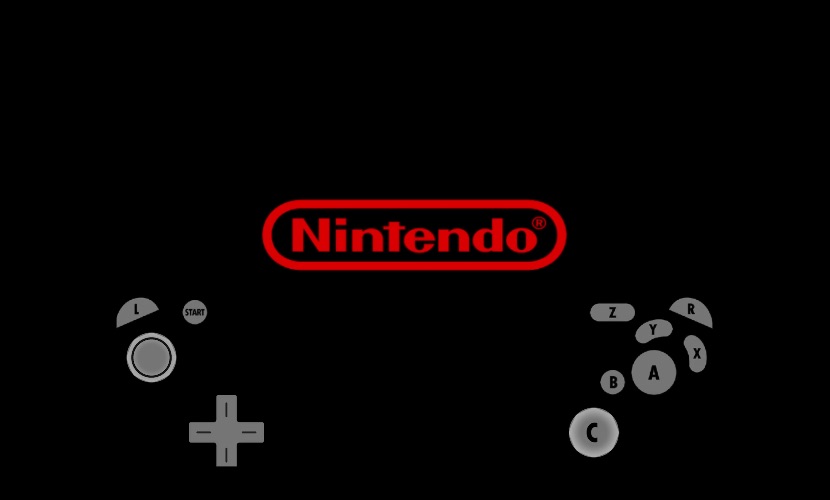 DolphiniOS is a GameCube and Wii emulator that allows iPhone and iPad users to play Nintendo games on their iOS devices. This Nintendo emulator for iOS is a port of Dolphin emulator that is available on the desktop and is based on the same code.
With the release of DolphiniOS emulator users with jailbroken iOS devices can download DolphiniOS and play their favorite Nintendo games right on their devices.
Once you have downloaded DolphiniOS emulator on your jailbroken device, you can then load ROMs for GameCube and Nintendo Wii games and play your favorite Nintendo games on your Apple devices. DolphiniOS emulator is released as stable and is in longer in beta.
Currently DolphiniOS emulator can only be installed on a jailbroken device, however its developers have hinted that they will also release it for non-jailbreak users, perhaps using sideloading method. Controller support will also be added in a future update.
DolphiniOS emulator for GameCube and Wii emulator makes it possible for iPhone users to enjoy a wide range of Nintendo console games on their handheld device. You can enjoy Nintendo titles like Mario Cart, New Super Mario Bros Wii, The Legend of Zelda, Luigi's Mansion, Tales of Symphonia and many more.
How To Install DolphiniOS Emulator On A Jailbroken iPhone or iPad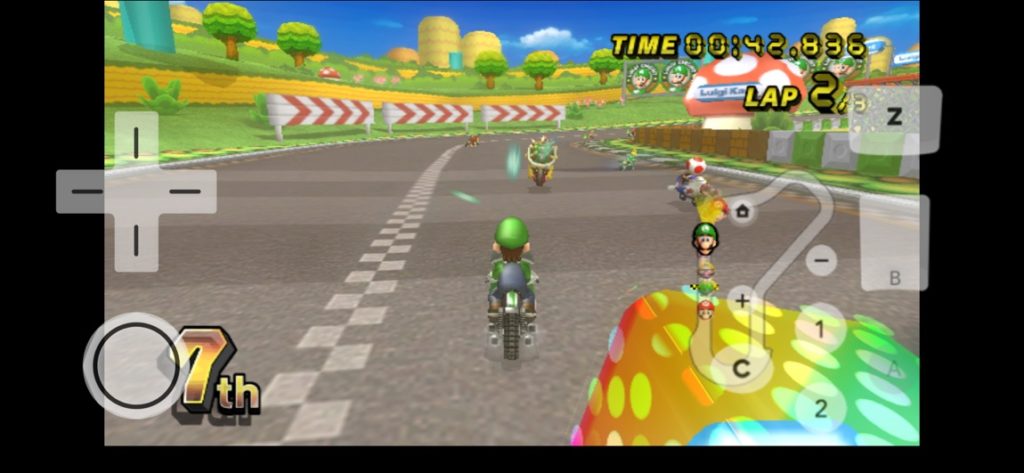 You can download DolphiniOS Emulator on any iPhone, iPad or iPod touch that is jailbroken. In order to download DolphiniOS emulator, simply follow the these instructions. As mentioned earlier emulator is available as a free download.
On your jailbroken iOS device launch Cydia.
Tap on Sources and add 'https://cydia.oatmealdome.me' repo to your sources.
Once the repo has been added go to Cydia's Changes section and download DolphiniOS emulator to your device.
Once you have downloaded DolphiniOS emulator on your jailbroken iOS device, you can start downloading Nintendo GameCube and Nintendo Wii games on it. You can use various methods to download Nintendo ROMs for your favorite games and copy them to the DolphiniOS emulator.
You can download games by googling for them using Safari and downloading them on your device, and then exporting the downloaded ROM to the DolphiniOS emulator app.
Alternatively, you can download the ROMs on your computer and use SSH, iTunes or online cloud services like Dropbox or Google Drive to transfer ROMs to your device. If you choose to do this over cloud services, then you can upload Nintendo ROMs on Dropbox and use the Files app in order to export them to DolphiniOS's app.
That's it, this is how you can download DolphiniOS Emulator on iPhone or iPad and enjoy your favorite Nintendo games on your devices. If you have questions regarding this guide, then feel free to let us know in the comments section below.
Also read: How To Install AltStore And Play Your Favorite Classic Games On iOS