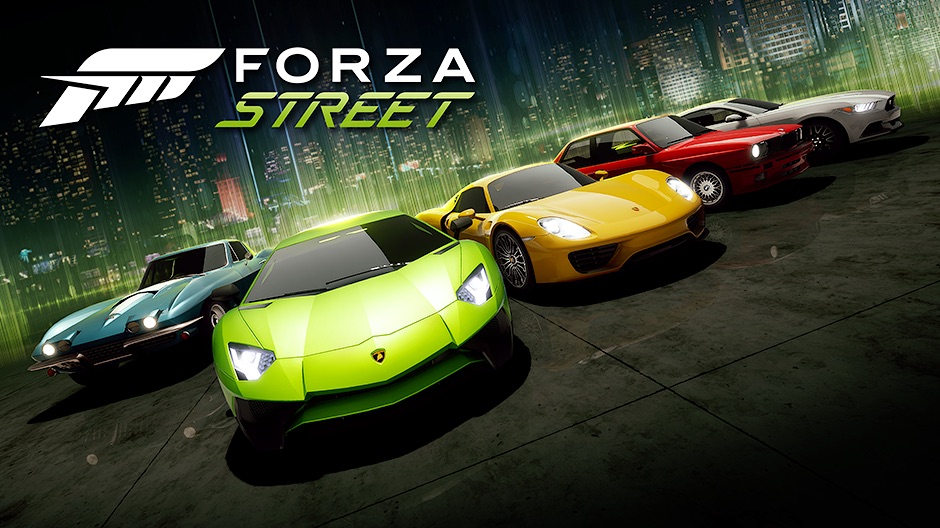 Forza fans, rejoice! As Microsoft has announced that it is bringing its widely popular Forza racing game to iOS. The announcement was made in an official blog post in which Microsoft announced the release of Forza Street on Windows 10. In the same announcement post the company revealed that the game will be rolling out for iOS and Android operating system later this year.
Forza Street will be the first Forza game to come to mobile devices, as Microsoft has kept the popular title exclusive to Xbox and Windows platforms. While this is not the full Forza game, the release of Forza Street is certainly a step in the right direction.
As shown in the introduction video, Forza Street features high quality graphics that will make the gameplay experience more fun on mobile devices. The game has streamlined controls that focus on gas, braking and boost as keys to victory, notes the blog post.
In Forza Street, new Forza fans and seasoned drivers alike can collect and assemble a legendary lineup of cars to compete in intense, cinematic races. Whether players want to squeeze in a quick one-minute race or get immersed in a story campaign, every race is a chance to earn a performance icon from an ever-growing list of incredible cars, turning your garage into a trophy case.
Microsoft has announced that following the game's release on Windows 10, it will be adding new features to the game. Hopefully this means iOS version will pack more features when it is released than the game already has today. A final release date for Forza Street hasn't been announced yet.
You can check out Forza Street in the promotional video below.