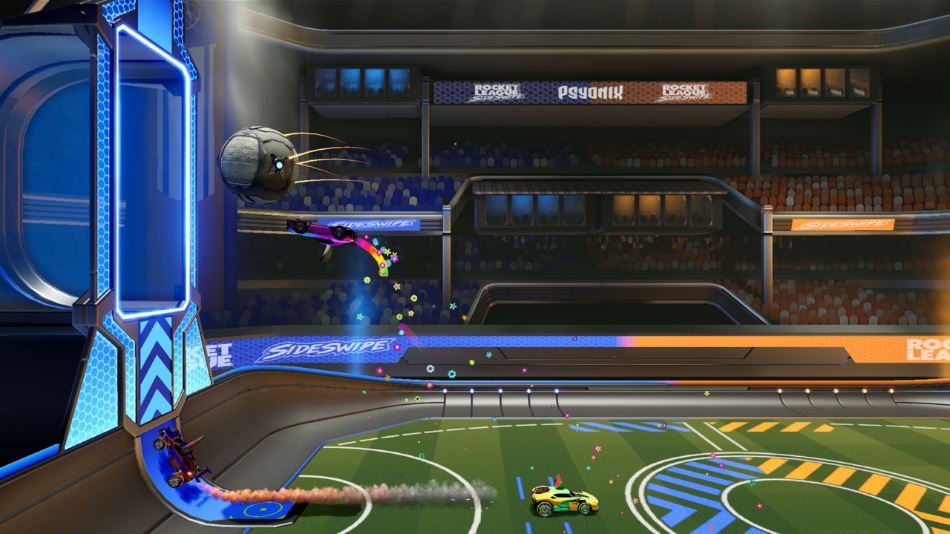 Rocket League Sideswipe game is now available for iPhone and iPad. You can now head over to the App Store and download the game for free.
Rocket League Sideswipe is a mobile game from the makers of the popular console game Rocket League. The game features a unique gameplay where players play soccer with cars and compete online with friends and others.
Rocket League Sideswipe features a similar gameplay as the console versoin however the game has been reimagined for touch devices.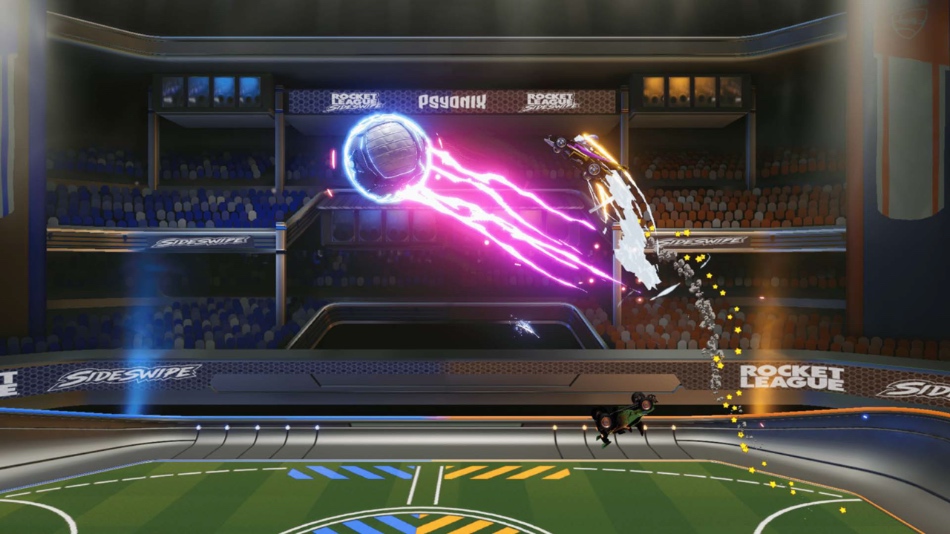 Users can play 1v1 games or compete in a team game of 2v2. While the veteran players of the console version will find the game to be familiar it is also easy enough for new players to learn pretty quickly.
The game also features Rocket Pass and Seasons, where users can unlock items in Rocket Pass while playing online matches. Users can also unlock new cars and customizations including wheels, decals and more.
Other gameplay enhancing features of the game include Hoops mode, ability to communicate with friends with the help of Quick Chat Stickers, offline matches and more.
You can download Rocket League Sideswipe from the App Store for free.