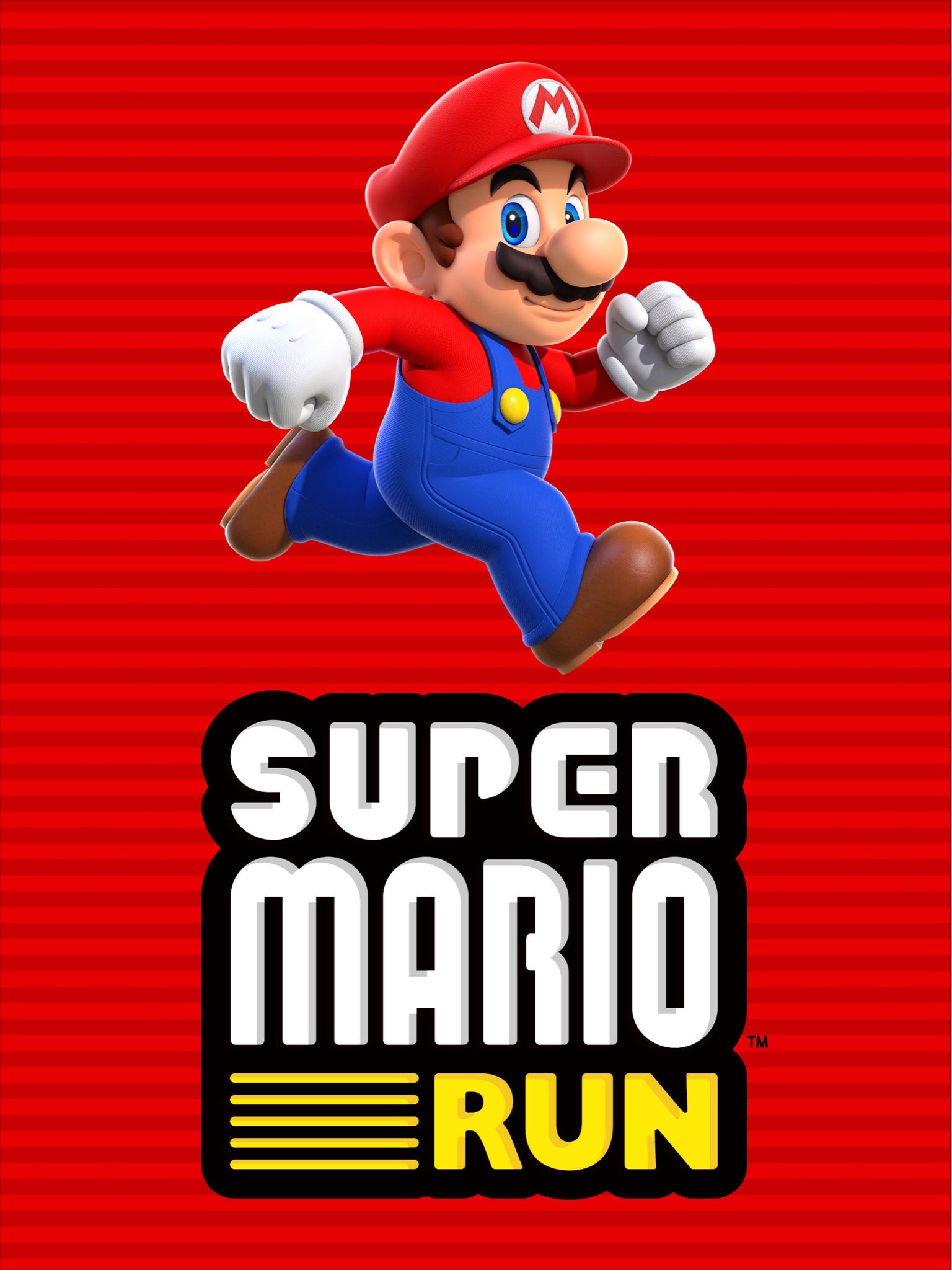 If you are into iOS gaming, then you would definitely know that the Super Mario Run game by Nintendo is finally coming to iOS. The game that was announced at the iPhone 7 event and is scheduled to launch in the App Store for December 15th is the first game ever from the Super Mario franchise to be released on iOS. Previous Nintendo releases such as Miitomo and Pokèmon Go have proven to be huge successes. Apple knows how big of a deal this is for gamers around the world and company is taking full advantage of the hype. Even though the game is expected to launch on the 15th, the company has already made it available on all demo devices in its stores.
This means if you walk into an Apple Store today you can play the Super Mario Run game on any of the demo iPhone, iPad or iPod touch. This is a clever marketing technique to attract Super Mario fans into its stores when everyone is busy doing holiday shopping. If you cannot make it to an Apple Store or if there is no Apple Store near you, then you can at least watch others play the game on Youtube.
Here we have gathered some of the best Super Mario Run gameplay videos from popular Youtubers. Enjoy!
You will be able to download Super Mario Run for free when it launches in the App Store on December 15th. However in order to unlock the full game you have to make an in-app purchase of $9.99. It is also being reported that in order to be able to play the game your device needs to be connected to the Internet, which will surely make it difficult for players to enjoy the game on the go. Nintendo is putting this restriction to avoid piracy.