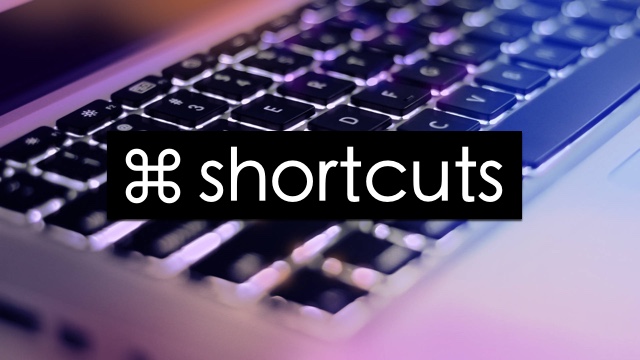 For a lot of people when they are sitting on their Mac, they are doing the most important work of the day and even their lives. If you are someone whose job involves using a Mac at home or office, then we have got the perfect keyboard shortcuts that will help you in becoming more productive and contribute in saving a lot of time for you. Read on to learn about some of the most useful Mac keyboard shortcuts everyone should know
1. Command-I to quickly get info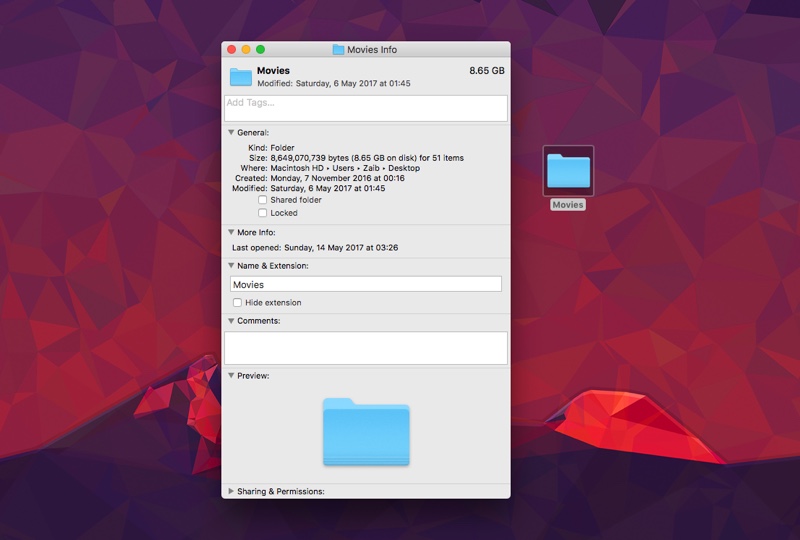 With this shortcut you can access the 'Get Info' window of any file or folder that is currently selected. Simply select the file or folder and press the Command-I buttons from the keyboard. You can even select multiple files and see information related to them in separate windows. With this shortcut you can quickly see the size of the file or folder, file format, last modified date and more.
2. Command-T to open tab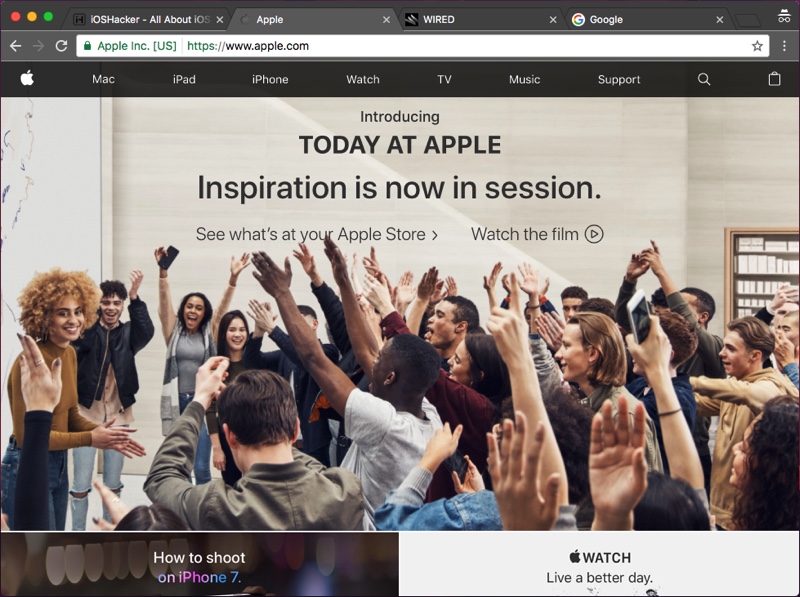 With Command-T keyboard shortcut you can open a new tab in the web browser much quickly than using the cursor to do the same. In addition to using this Mac keyboard shortcut in a web browser you can also use it to open a new tab in apps that support tab feature of macOS. For example, you can open a new finder tab in Finder, Maps and more.
3. Command-Q to quit apps
You can quickly quit apps by pressing the Command-Q key combination from the keyboard. Make sure you keep the buttons pressed for a second or two for the shortcut to work.
4. Command-W to close windows/tabs
Command-W keyboard shortcut allows users to close the window or app that is on the front. You can alternate this keyboard combination by adding Option key to the mix (Command-Option-W) to close all windows on your screen. If you are using a web browser you can also use the Command-W shortcut to close the current tab.
5. Command-M to minimize windows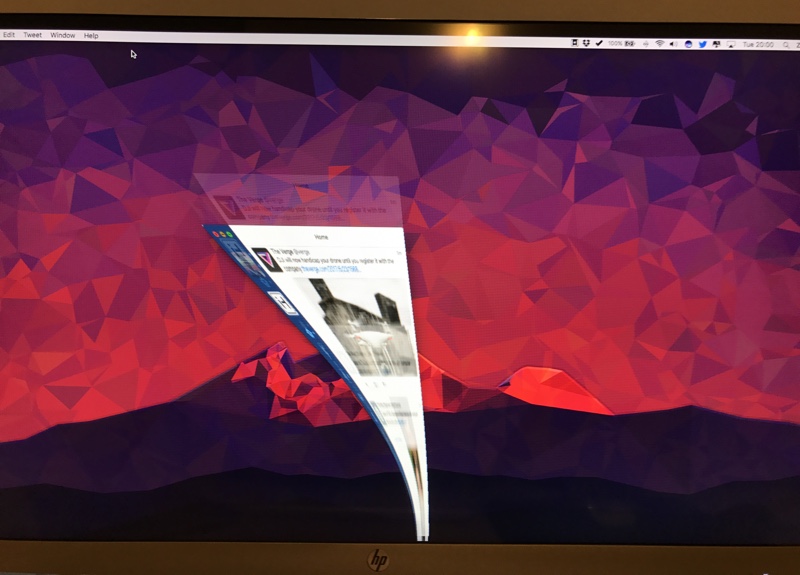 You can use the Command-M shortcut to minimize the front window to the dock. Similar to the Command shortcut above you can edit the key combination to add Option to the mix (Command-Option-M) to minimize all windows.
6. Command-H to hide windows
With Command-H you can hide the window of the front app. Adding Option to the key combination (Command-Option-H) will hide all windows.
7. Command-Tab to switch recently used apps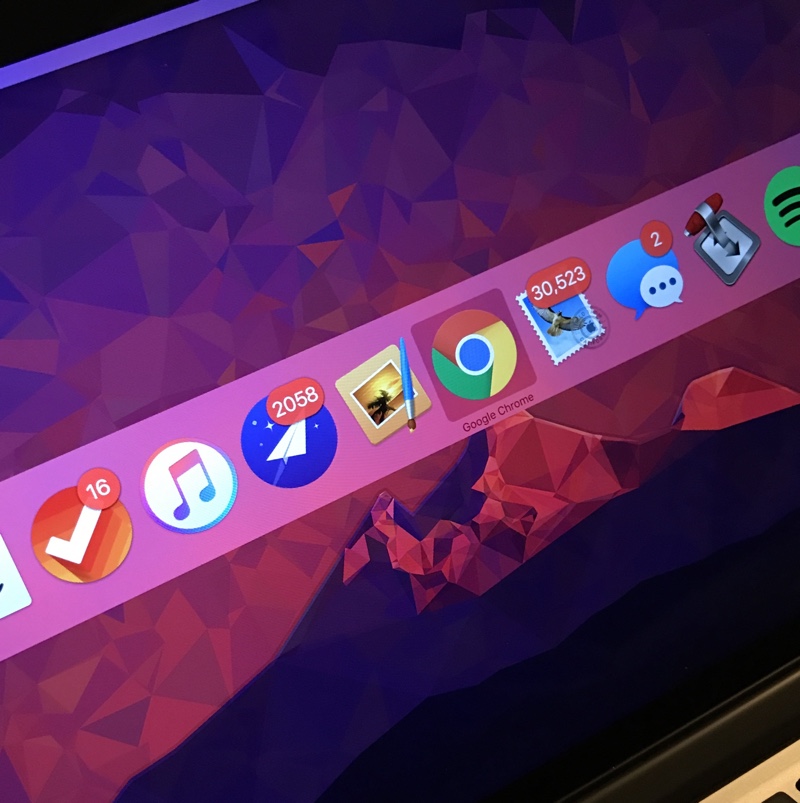 With Command-Tab you can quickly switch to recently used apps from those that are open at the moment.
8. Command-1, 2, 3….
With Command-1 or Command-2 and so on, you can switch to opened web browser tabs more quickly. Just press the command key and then hit a number key that is corresponding to the tab you want to access.
Also read:
Disclosure: iOSHacker may receive a commission if you purchase products through our affiliate links. For more visit our privacy policy page.