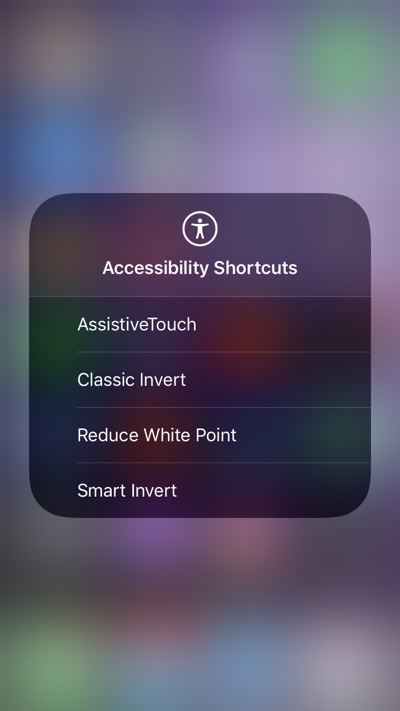 iOS 11 brings a brand new Control Center to iPhone and iPad. What makes this Control Center special is that it is quite customizable, something that cannot be said for most parts of iOS. One of the things you can customize in the new Control Center is the shortcut buttons.
You can add, remove and rearrange the buttons according to your liking. iOS 11 also adds an Accessibility Shortcuts button to the Control Center. If you add this to your Control Center you can tap on it to access several Accessibility options from anywhere on iOS. By default the Accessibility Shortcuts button is empty, however in this post we will show you how you can add items to it.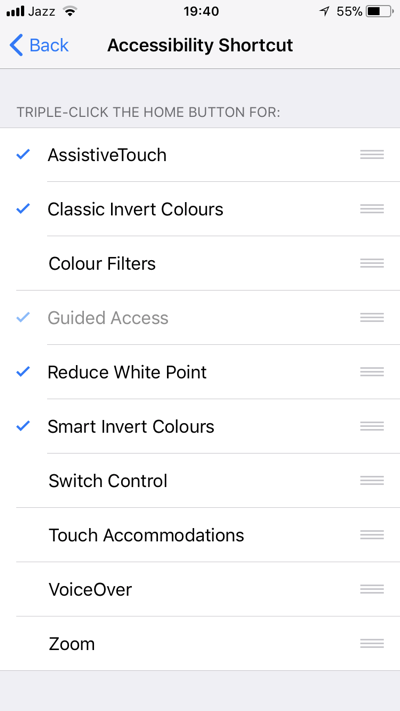 Open Settings and go to General > Accessibility.
Scroll down on the Accessibility page and tap on 'Accessibility Shortcut' option when you find it.
On the next page you will find a range of different options that you can add to the Control Center shortcut. Options include AssistiveTouch, Color Filters, Switch Control, Zoom and more. The new Smart Invert option is also present.
You can add multiple items to the shortcut menu, simply tap on the items you want to include. You can also rearrange their position in the menu by grabbing the button on the right and moving the items up or down.
Once you have selected the item bring up the Control Center and tap on the Accessibility Shortcuts button to see the changes.
Bonus tip: You can also access Accessibility Shortcuts menu anywhere on iOS by triple pressing the Home Button.
iOS 11 brings a wide range of features to iOS operating systems. Follow our coverage of the iOS 11 software update here.