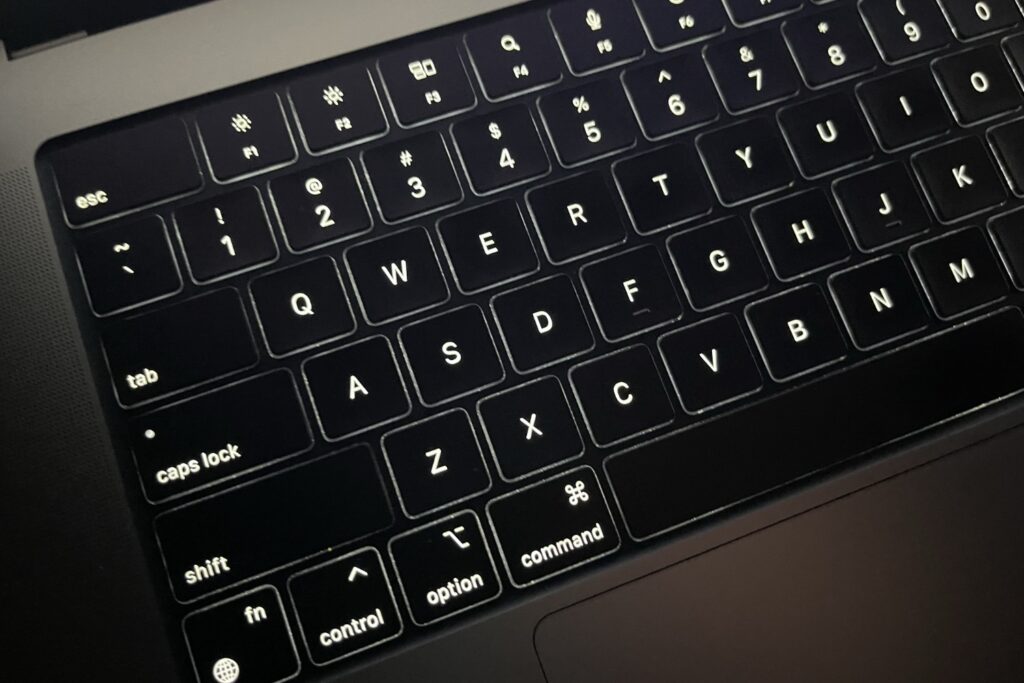 We have previously shown you how you can adjust MacBook's keyboard brightness from Control Center. However many of you might have noticed that in macOS Ventura you no longer have the keyboard brightness option.
Due to this change users are forced to follow the long route and go to the Keyboard section of the System Settings in order to turn off or adjust keyboard brightness.
If you're a MacBook owner who is looking for a convenient way to quickly adjust MacBook keyboard brightness, then you are in the right place.
In this post, we will show you how you can add a keyboard brightness button to the Control Center of your Mac and easily adjust brightness whenever you want.
Add keyboard brightness option in macOS Ventura or later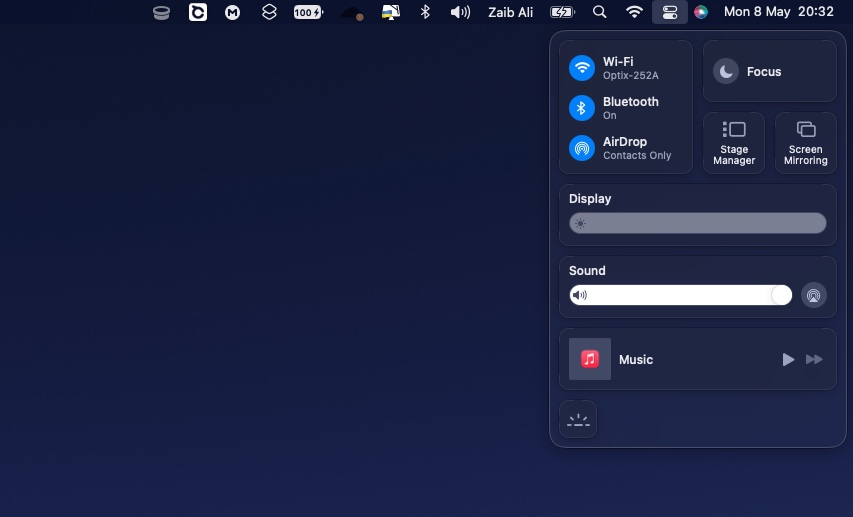 Follow the instructions below in order to add keyboard brightness button to the Control Center and adjust the keyboard brightness of your MacBook with ease.
Step 1. First of all open the System Settings application on your Mac.
Step 2. From the side pane click on Control Center option.
Step 3. Now scroll up and look for Keyboard Brightness section.
Step 4. Finally, turn on the toggle next to 'Show in Control Center'.
Here you will also have the option to add keyboard brightness in the menu bar of your device. This can be done by turning the toggle On.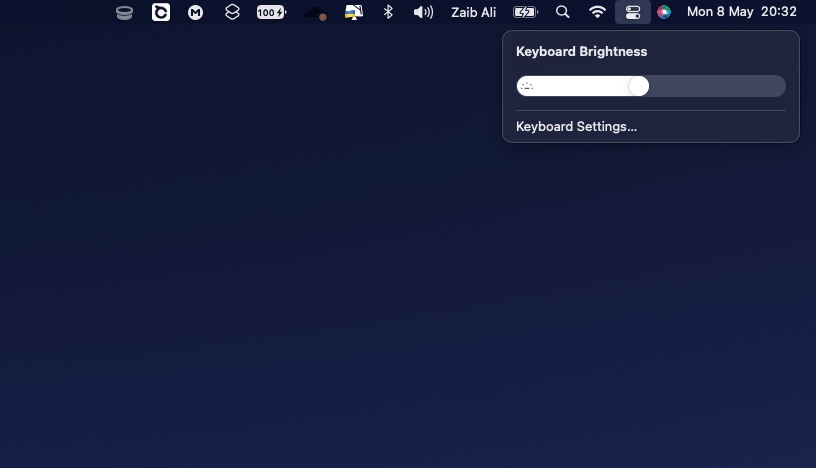 Now that Keyboard Brightness button has been added to the Control Center of your Mac, click on the Control Center button from the menu bar and then click on the Keyboard Brightness button.
Next, move the slider left or right to adjust brightness, or move it to the left most side if you want to completely turn off backlit keyboard.
There you have it folks, this is how you can make changing keyboard brightness on MacBook easier. If you found this tip to be helpful, then do share it with your family and friends.