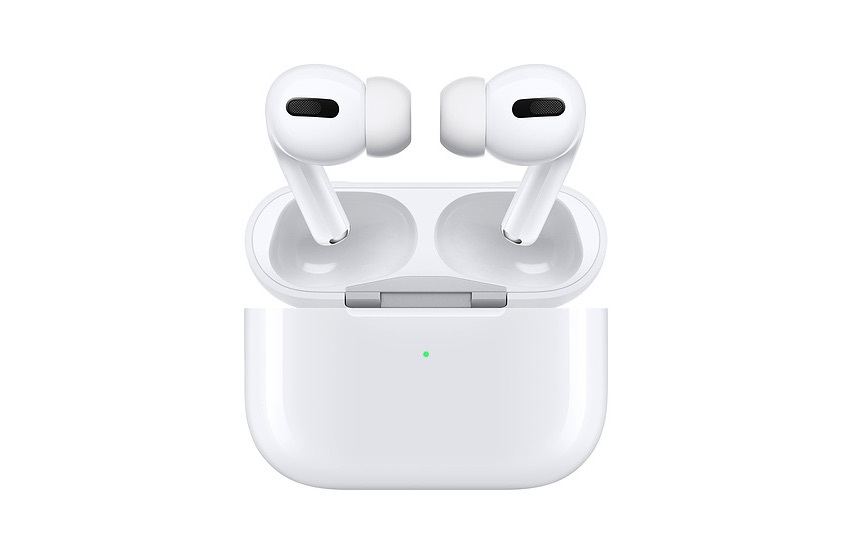 Many users are complaining about their AirPods Charging up to 80 percent or less and stopping before getting full charge.
As noticed by many users often when they take off their AirPods from its charger they notice that although the headphones themselves are fully charged, the AirPods case is only charged up to 80% of its capacity.
I had the same issue with my pair ever and I realized that the issue started ever since I had upgraded my iPhone to iOS 15. At first I thought my AirPods had a hardware problem that was causing them to charge to only 80 percent.
After experiencing this problem for a few weeks I decided to investigate to see if my AirPods charging case has a problem and if I need to go for a replacement.
Turns out AirPods Charging up to 80 percent or less is a feature and not a hardware or software problem with the headphones. Apple has recently enabled Optimized Battery Charging feature for the AirPods.
This feature, which was already available for iPhone and Apple Watch is designed to reduce battery ageing. When this feature is active iPhone learns from user's daily charging routine and waits to finish charging past 80% until the user needs to use the device.
By not charging past 80% iPhone is able to reduce battery ageing and improve longterm health of its battery.
After success on the iPhone Apple has also enabled Optimized Battery Charging feature on AirPods. This means AirPods too only charge up to 80% of their battery's capacity until you need to use them.
So if you place your AirPods on the charger and take them off the charger before you usually do, you will end up with only 80% or less battery as they didn't get the chance to fully charge the battery on their usual routine.
Must read: How To Connect AirPods To Mac Or Windows (Guide)
How to fix AirPods Charing Up To 80 Percent Issue
First of all you will be pleased to know that your AirPods charging up to 80% or less is not a bug but it is a feature designed to keep your AirPods charging case's battery healthy.
AirPods optimized battery charging feature is standalone feature that can be activated or deactivated from AirPods Pro settings.
You can have optimized battery charging enabled for AirPods but keep it off for your iPhone if you like.
If you want to turn off Optimized Battery Charging for AirPods you can do so by following the instructions below. However if you still want to do it you can do so by following these steps.
The steps are same no matter if you have AirPods, AirPods 3, AirPods Pro or AirPods Max.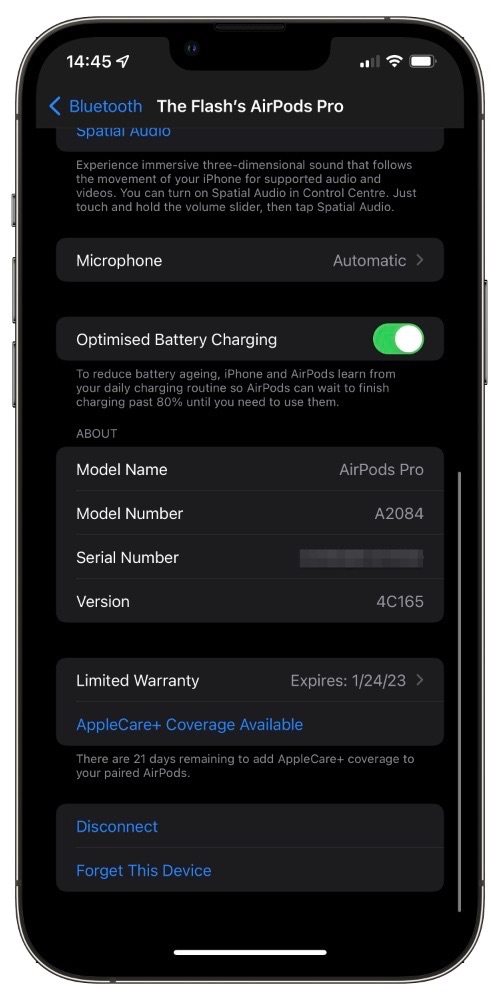 Go to Settings and tap on Bluetooth.
From Bluetooth page tap on 'i' button next to your AirPods.
Scroll down and look for Optimized Battery Charging.
Turn off the toggle.
There you go folks, this is how you can fix AirPods only charging up to 80% or less issue by turning off Optimized Battery Charging for AirPods.
Did this guide help you? Let us know in the comments below.
Disclosure: iOSHacker may receive a commission if you purchase products through our affiliate links. For more visit our privacy policy page.