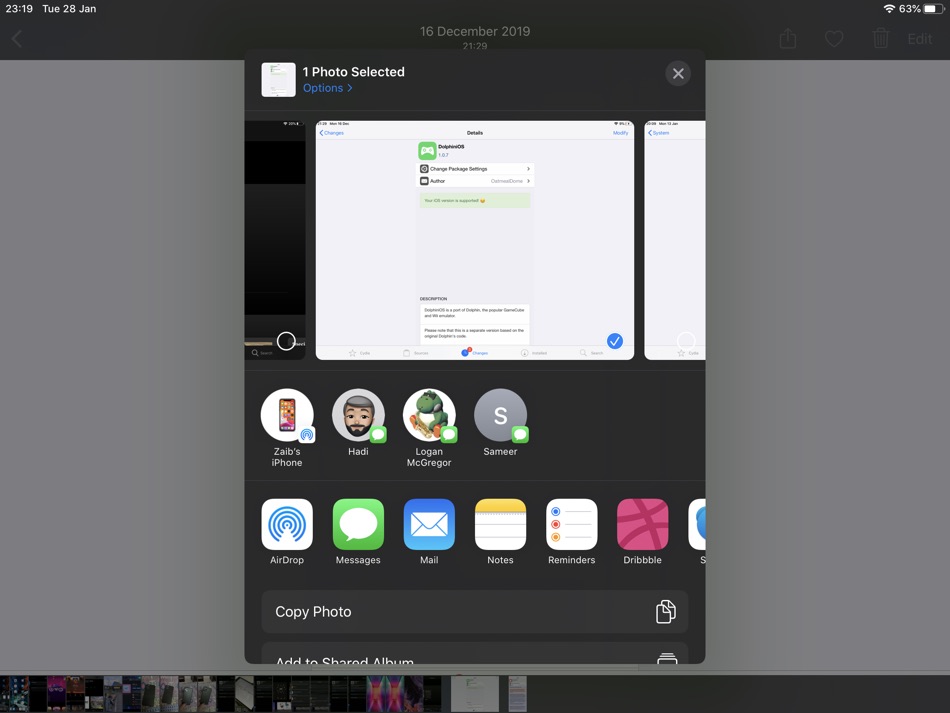 If you use AirDrop to send and receive photos, videos and other content than you might have encountered the annoying problem where your device cannot be uniquely identified. For example if you are in a public place with many iPhone users around you, all of their iPhones will show up in the AirDrop list whenever you or your friend is trying to send an item. Since most of the iPhones appear with their default name 'iPhone', knowing which one belongs to your friend can become tricky.
This situation can not only raise confusion but can also be a privacy concern since you don't want to be in a situation in which you end up sharing your intimate photos or videos with the wrong person.
While AirDropping, by default your iPhone or iPad is identified with its default name that is iPhone or iPad, however you can easily change this setting and make your iPhone more recognizable on AirDrop. Below you can find steps for how to change iPhone's AirDrop name for easier transfers and avoiding confusion when sending photos or videos to friends via AirDrop.
How to change iPhone's AirDrop Name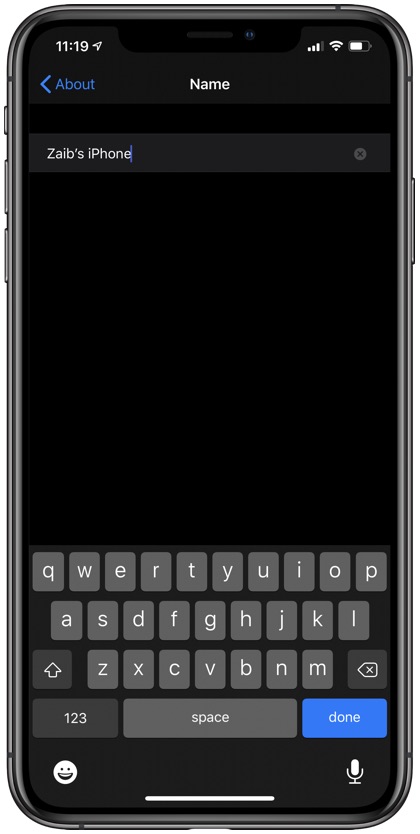 Here's how you can easily change AirDrop name for your iPhone or iPad and make the name more personal and recognizable.
First of all open Settings app on your iPhone or iPad.
Go to General and then tap on 'About' option.
Finally on the About page tap on 'Name' and then from the next page type the name that you want to use for your iOS device. This name will appear on other people's iOS devices when they try to AirDrop you something.
While you can choose any name of your choice, it is common for users to simply use a name like 'Zaib's iPhone' etc, so that it is easier for their friends to know which iPhone belongs to them in case they are getting more than one options on the AirDrop menu.