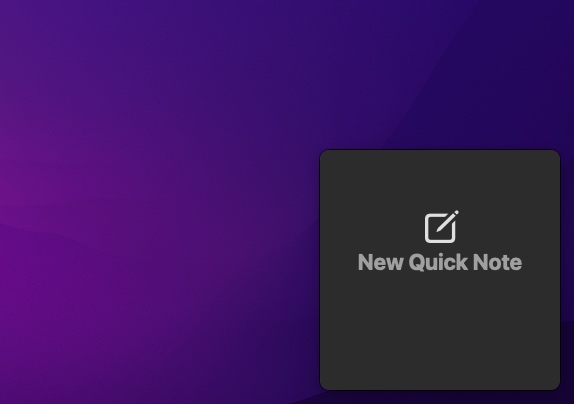 Do you find the Quick Note feature annoying? In this post we will show you how you can disable Quick Note corner shortcut on macOS Monterey.
One of the big features that made its way to Macs with the release of macOS Monterey is Quick Note. With Quick Note macOS makes it easier for users to quickly create a new quick note or start working on a previously created note from anywhere on macOS.
While the Quick Note feature makes note-taking convenient for the users, some find the quick note hot corner distracting and annoying. The Quick Note button appears when you bring the mouse cursor to the bottom right corner of the screen. The convenient location of the hot corner means it can often be triggered by mistake.
Disable Quick Note Corner Shortcut on macOS Monterey
If you are one of those users and want to disable Quick Note feature on macOS Monterey, then you can follow the simple steps below.
1. Open System Preferences and go to Mission Control.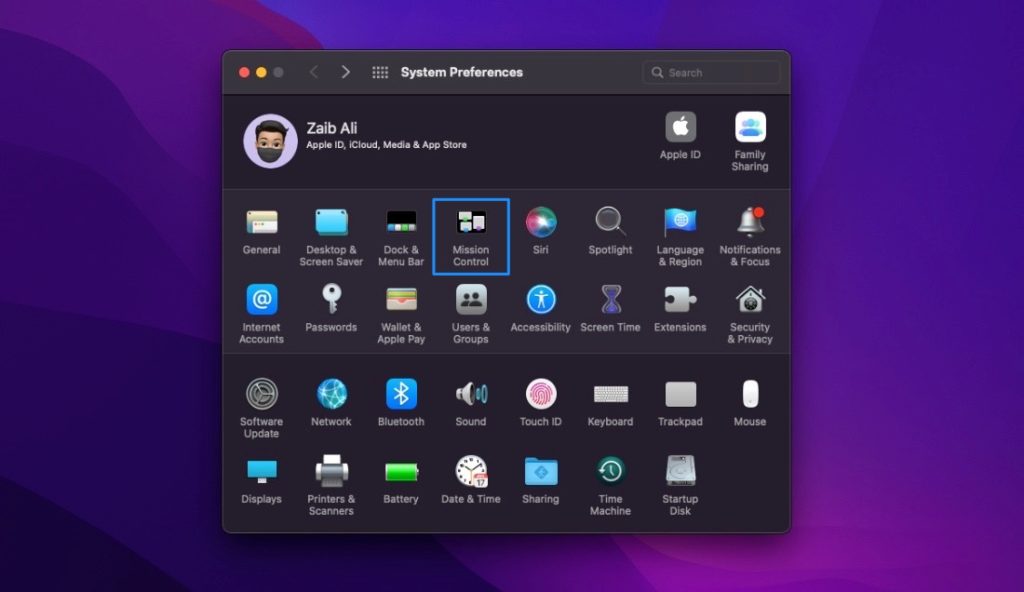 2. Once you are on the Mission Control screen click on 'Hot Corners…' button located at the bottom.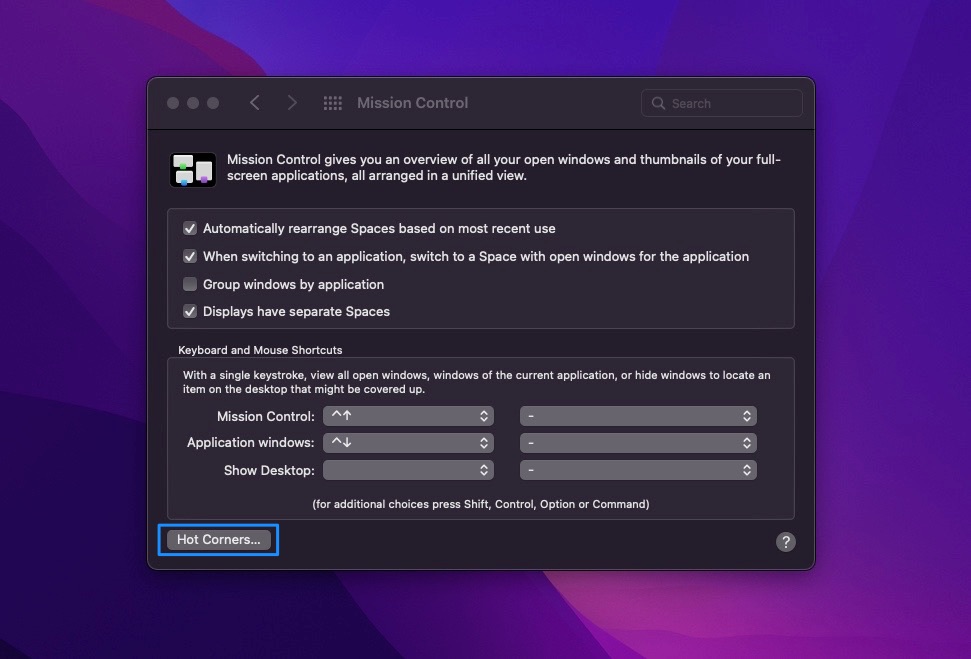 3. Next click on fourth drop down menu button (the one that reads Quick Note) and select '–' option.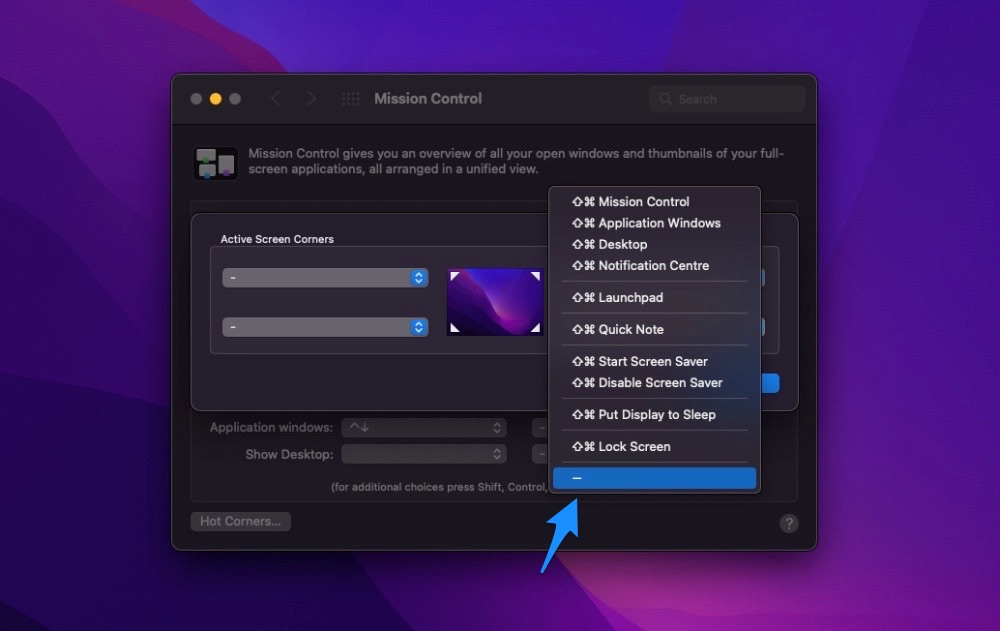 That's it. By following these steps you have disabled Quick Note Corner Shortcut on macOS Monterey.