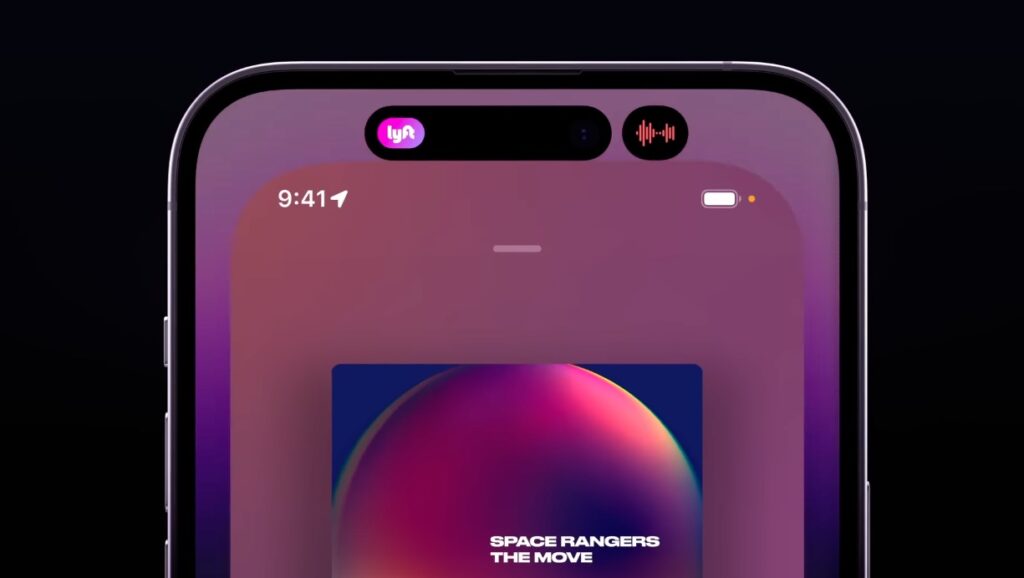 iPhone 14 Pro and iPhone 14 Pro Max's Dynamic Island is a big hit among Apple fans. However there are many who don't get the appeal of this new feature and might find it distracting at times.
If you are one of those people and you want to dismiss Dynamic Island content on iPhone 14 Pro or iPhone 14 Pro Max, then this post is for you.
Dynamic Island as my colleague has explained in her post about Dynamic Island in detail is a super useful and visually appealing feature, which turns iPhone's ugly camera notch into something fun and exciting. It displays dynamically updating information to user in a way that makes using iPhone more appealing to users. Dynamic Island can display notifications, alerts, information from third-party apps, battery information and more.
But sometimes that information might distract you from a task that you are performing on your device. For example, the Dynamic Island displays an audio waveform when Music is playing or it can display a timer when you have a timer going on in the Clock app. This can distract you when you are trying to read something or focus on an important task.
Dismiss Dynamic Island Content
Good thing is you can quickly dismiss any information that is being displayed in the Dynamic Island of your iPhone 14 Pro with a swipe gesture.
You can do this by swiping across the dynamic island area where the information is being displayed. You have to repeat this step for each of the Dynamic Island display areas.
When Dynamic Island content has been dismissed it returns to its original pill-shape design and becomes less distracting in the moment.