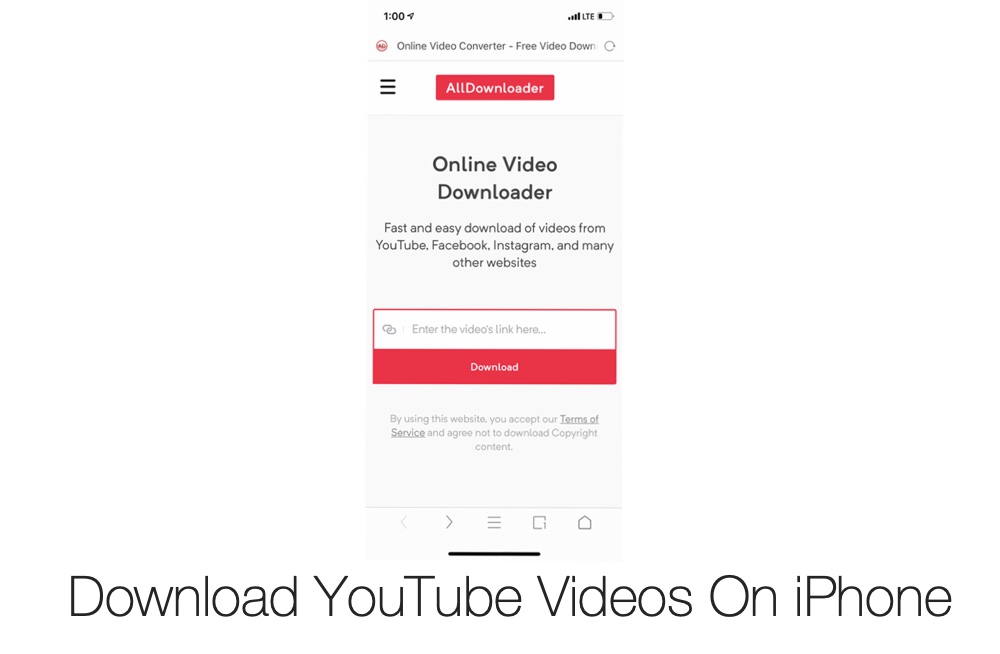 Despite the ever increasing power of iPhone and iPad, these devices have a long way to go before they can replace traditional computers. This is especially true for the iPad, which is being held back due to severe limitations of the iOS platforms. For example, one of the things that you still can't reliably do on your iPhone or iPad is downloading content such as videos from the web using web apps.
Still there are ways using which you can increase the usefulness of powers of your iPhone and iPad. For example you can follow a workaround to download YouTube videos on your iPhone and iPad. All you have to do is use the free UC Browser and take advantage of a Video Downloader tool.
Download And Save YouTube Videos On iPhone or iPad
In order to download a YouTube video on your iPhone or iPad you have to follow the simple steps below.
1. First of all download the free UC Browser app on your iOS device and launch it.
2. Now open YouTube app or YouTube's website in UC Browser and copy the URL of the video you want to download.
3. Next open YouTube Downloader web app in UC Browser and paste the video's URL on this page, and hit the 'Download' button.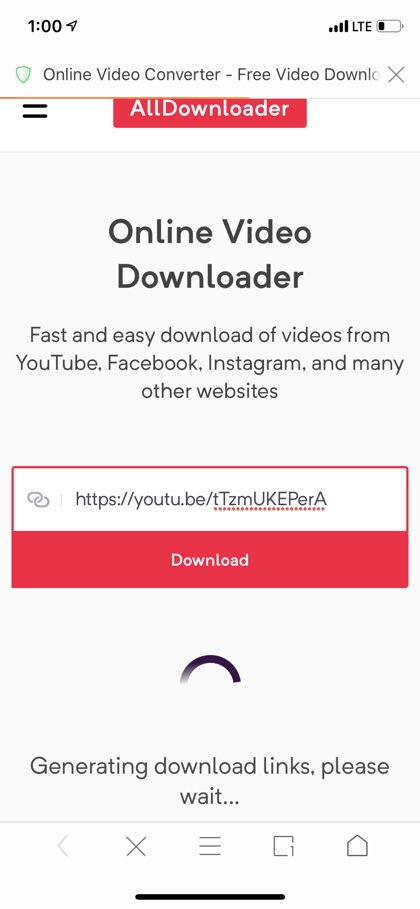 4. Once you tap on the Download link, the web app will generate download links for you. Then you will be asked to choose the quality of the download. You can choose between 720p, 360p and even 144p. You will also see the size of the download, which can be helpful in deciding which option is best for you.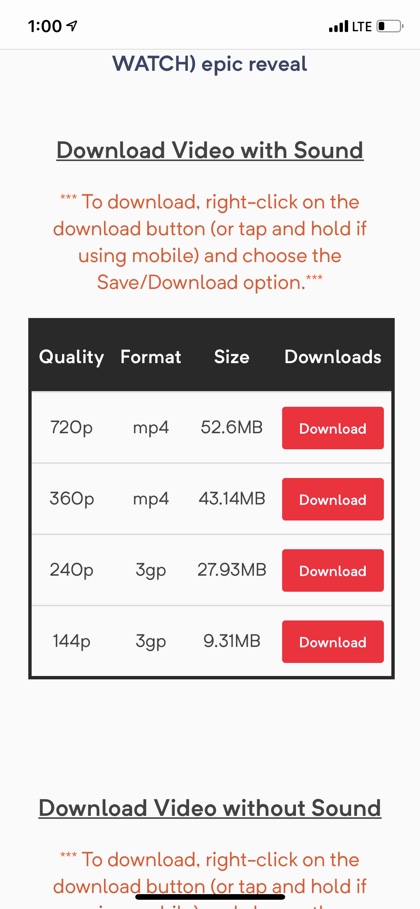 5. Tap and hold on the 'Download' button next to your desired option and then tap on 'Save as'.
6. Then if prompted tap on 'Ignore and Download' option.
7. Now the download has started, you can view its progress and access your downloaded files by tapping on the menu button (one with three lines) and then selecting 'Files' from the menu.
8. On the next page tap on 'Downloading' tab to see currently downloading files whereas the 'Downloaded' files will be available in the second tab. Your videos should be stored under 'Others' folder.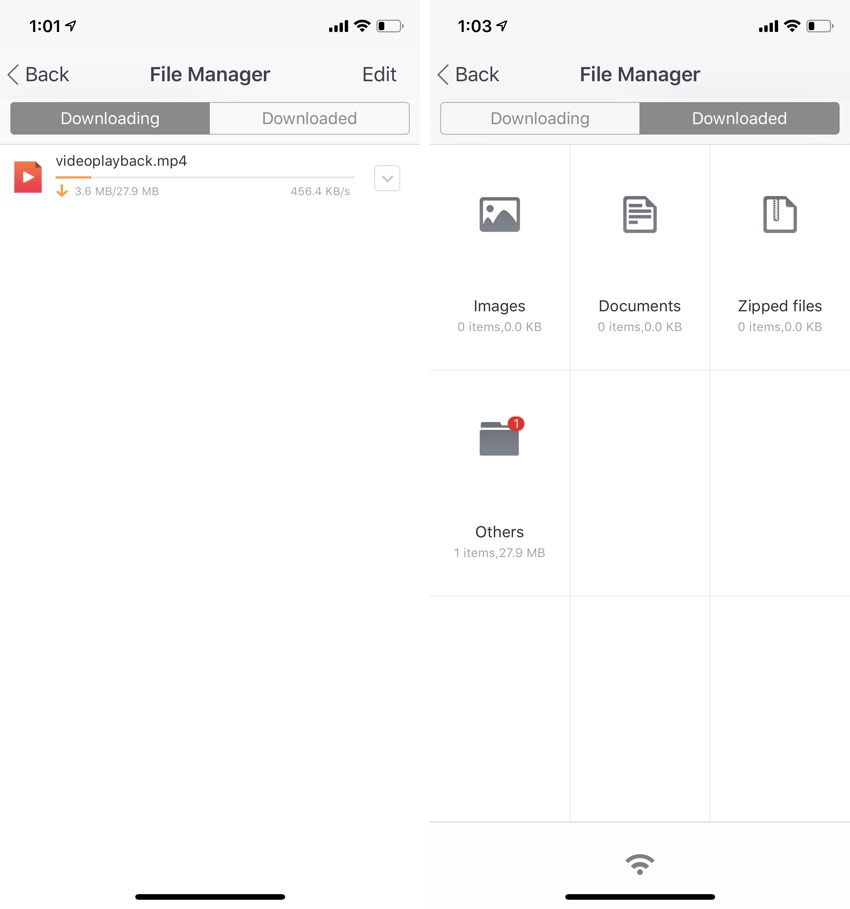 That's it! Now you can watch the downloaded videos on your iPhone and iPad. You can also rename the downloaded videos and delete then if you like.
This is how you can easily download and save YouTube videos on your iOS device. If you have any questions, then feel free to let us know in the comments section below.