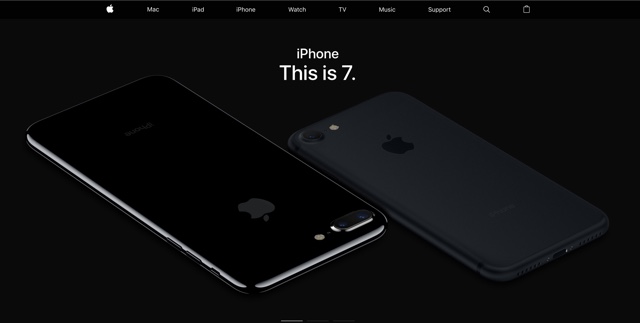 One of the world's most popular websites and certainly an important one for Apple fans, Apple.com looks a bit different today. That is because the company has finally started using the San Francisco font on its website, changing it from Myriad font that was previously in use. Apple introduced San Francisco font with Apple Watch and has now made it standard for all of its software platforms including iOS, macOS and tvOS.
Apple also recommends that third-party developers making apps for its platforms use this particular fonts on their applications. While San Francisco font is not completely different from Myriad font and has many similarities it is arguably better looking and easier to read on devices that have smaller displays such as the Apple Watch.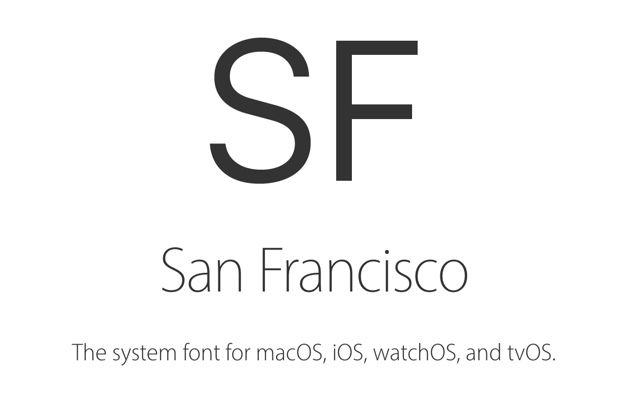 If you are interested in downloading and trying out the San Francisco font on your Mac, then you can download it from Apple's developer website. Do note that even though you can download San Francisco font for free, it does come with strict terms and conditions limiting where you can use the font without breaking the agreement.

Mac users can download San Francisco font from the developer website here. Windows users can also download San Francisco font however they have to do it through a github repository here.