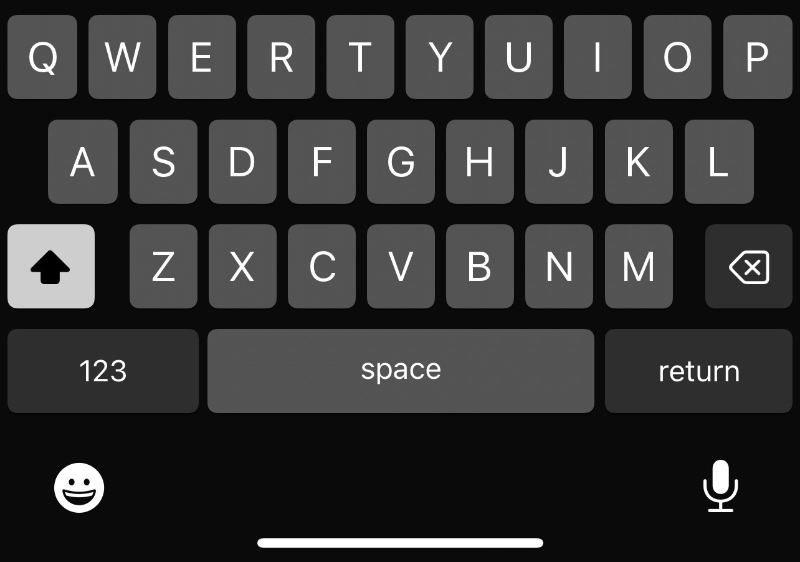 In this step by step guide we will show you how you can enable Haptic Feedback for typing on iPhone's keyboard. This feature is available on iPhones that are running iOS 16 or later.
After so many years Apple has finally added haptic feedback support to iPhone's on-screen keyboard. Now users can enable this new feature and make their iPhone's keyboard vibrate when they type on its keyboard.
With Haptic Feedback for keyboard enabled users get a nice vibration as they type and press on each key.
The best thing about this new feature is that iPhone keyboard vibrations are not limited to the Silent mode only, as you can also experience keyboard haptics in Ring mode.
Enable Haptic Feedback For Typing on iPhone
This is how you can enable keyboard vibrations on your iPhone.
Step 1. Open Settings app and go to Sounds & Haptics option.
Step 2. On the next page look for 'Keyboard Feedback' option and tap on it.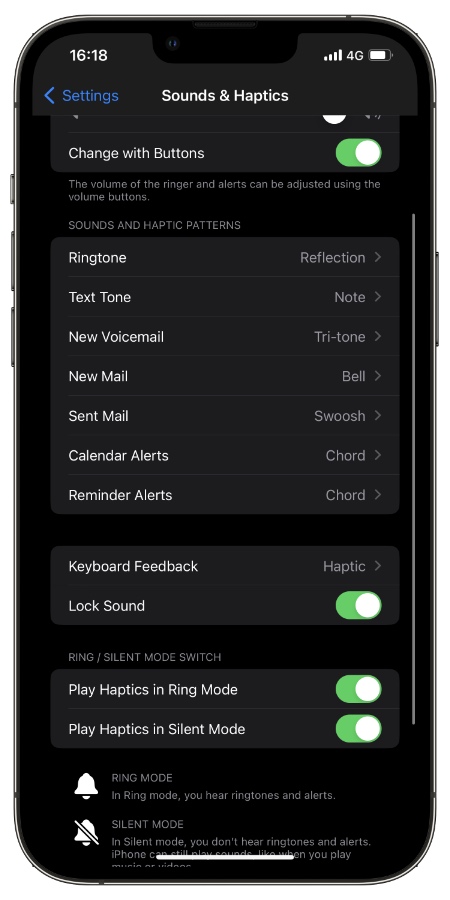 Step 3. Next enable the toggle located next to 'Haptic' option.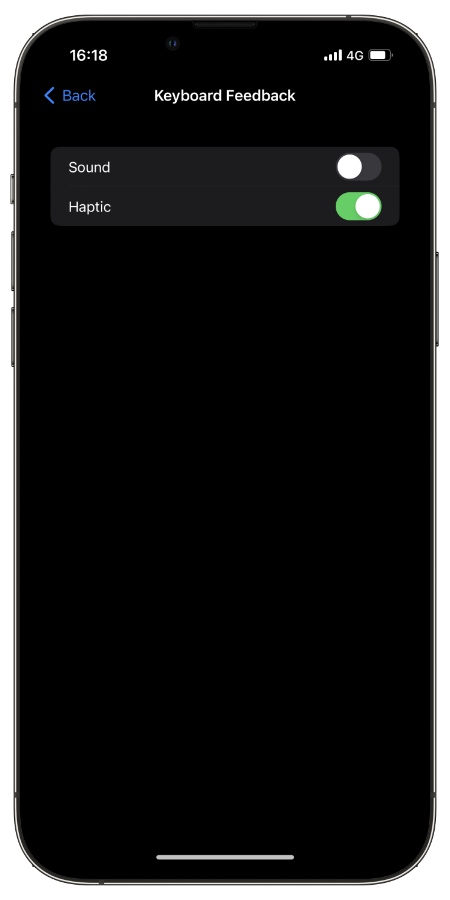 Upon doing so your iPhone's Haptic Feedback for typing will be enabled for iPhone's keyboard.
When this is enabled your iPhone will vibrate every time you tap on a keyboard key while typing.
How To Stop iPhone Keyboard From Vibrating
Don't like haptic feedback and want to stop iPhone keyboard from vibrating every time you type on it? Then follow the steps below.
Step 1. Launch Settings and go to Sounds & Haptics.
Step 2. From there tap on Keyboard Feedback.
Step 3. Finally turn off the toggle for Haptic.
There you have it folks, this is how you can turn on Haptic Feedbacks for iPhone's keyboard and make your iPhone vibrate when you type.
This is an iOS 16 feature and is available on iPhones that are running iOS 16 or later.