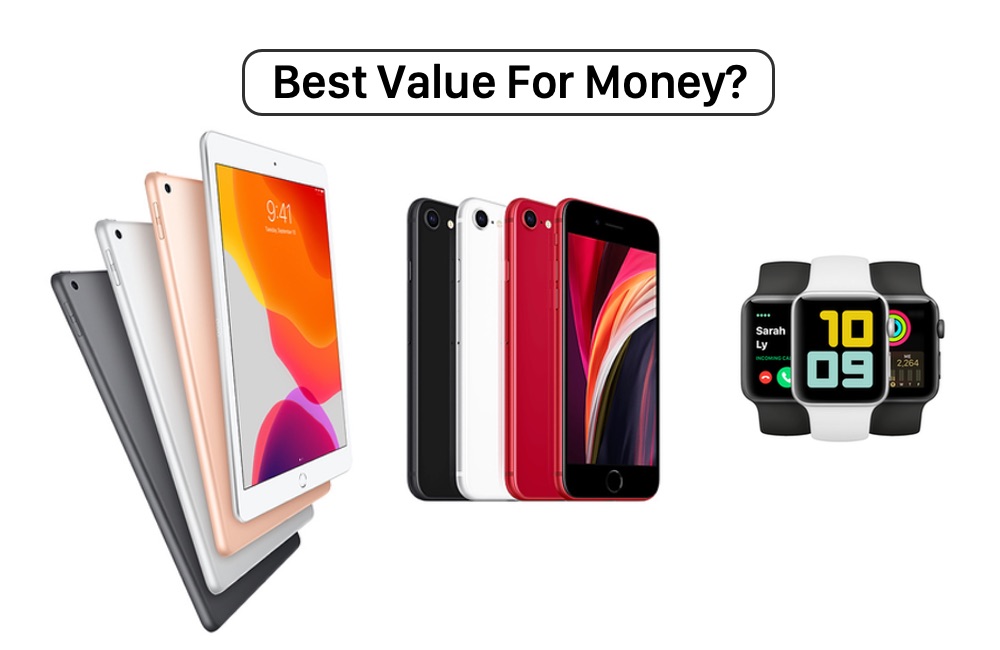 Apple has traditionally been known as a company that produces high priced products for the higher-end of the market. And rightly so, Apple's products, even those considered low-end can cost you near a $1,000. The image of being a highly priced product maker that makes products for the rich has pushed away many buyers who otherwise value the company's dedication to polished design, reliable software, hardware support, customer service and especially in the case of smartphones, long term software updates.
One reason why many who are on the fences would love to join the ever growing Apple family is the tightly integrated ecosystem. Services like App Store, iCloud, iMessage, FaceTime, App Store, AirDrop, Apple Music and others are valued because they provide a uniformity across various Apple platforms. You can send a text from your Mac and then seamlessly continue the conversation on an iPad. You can copy text on the iPhone and paste it on the Mac. You can send the photos you took on the iPhone to your iPad and edit them via AirDrop. You can download apps on your iPhone and they automatically get installed on your iPad, and so on.
Then there are amazing first-party accessories that complement Apple's devices like no other company has came closer to. I have met many Android users who would love to be able to use an Apple Watch, the AirPods, Apple Pencil to name a few but cannot get one as they are only designed to work with iOS devices.
However in order to take advantage of these services and accessories you need to be in Apple's ecosystem first. And for many it all comes down to costs and Apple devices being out of their reach. Because entering Apple's ecosystem hasn't traditionally been cheap and requires continuous investment every few years in order to keep device hardware up to date.
However times have changed quite a bit over the past few years and you no longer need to spend thousands of dollars of your hard earned money to enter the world of Apple.
Nowadays you can get into the Apple ecosystem by spending $1,000 or even less. And we are not talking about pre-owned or refurbished products, as today you can buy latest Apple products in that budget. Granted you won't be able to get the best products Apple has to offer, but even the mid-range and entry level devices offered by the company are good enough for most people.
So what can you get for a $1,000?
The $1,000 iOS Ecosystem
If you have a $1,000 budget you can essentially get a brand new iPhone, iPad and Apple Watch and still have spare cash left. We are not talking about used or refurbished, but we are talking about new devices that you can buy from any Apple Store or online Store as new. This includes the newly released iPhone SE, 10.2-inch iPad and Apple Watch Series 3.
| | |
| --- | --- |
| Devices | Cost |
| iPhone SE 2020 | $399 |
| iPad 10.2-inch | $329 |
| Apple Watch Series 3 | $199 |
| Total | $927/$1,000 |
iPhone SE – $399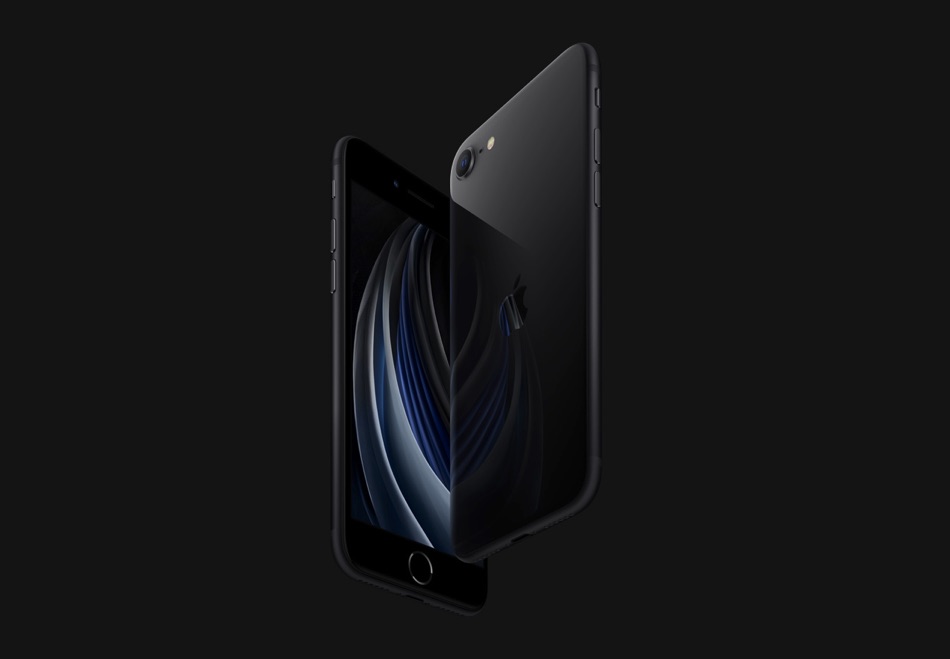 iPhone SE is Apple's newest device. It is a successor to both the original iPhone SE (being its namesake) and iPhone 8 (having the same size and design). However looks can be deceiving especially in the case of the 2020 iPhone SE. This newly released iPhone SE might look old but it is powered by the same powerful chip that powers Apple's iPhone 11 Pro Max.
Apart from featuring an Apple A13 Bionic chip, iPhone SE also packs a bunch of amazing specs that you can hardly find elsewhere in its $399 price range. This includes industry best 4.7-inch Retina HD LCD display, 12-megapixel back camera with portrait mode, depth control, portrait lighting and 4K video recording (again considered best in industry). It also has fast second generation Touch ID, IP67 water-resistance. wireless charging and much more.
While it still has amazing hardware – that isn't even the best thing about an iPhone SE. The best thing is that it runs iOS 13 and will continue to get new software updates for a foreseeable future. Why? Because it is powered by the same chip that is found on iPhone 11 Pro Max, Apple's $1,099 flagship smartphone.
Since iOS devices qualify to be included in the major software update cycle on the basis of the chip found inside the them, virtually Apple will continue to support iPhone SE as long as it continues to support the A13 chip, which is going to be for at least another 4 years. There's literally no other $399 smartphone out there that has as impressive software credentials as the iPhone SE and the device will continue to get better with new software updates.
10.2-inch iPad – $329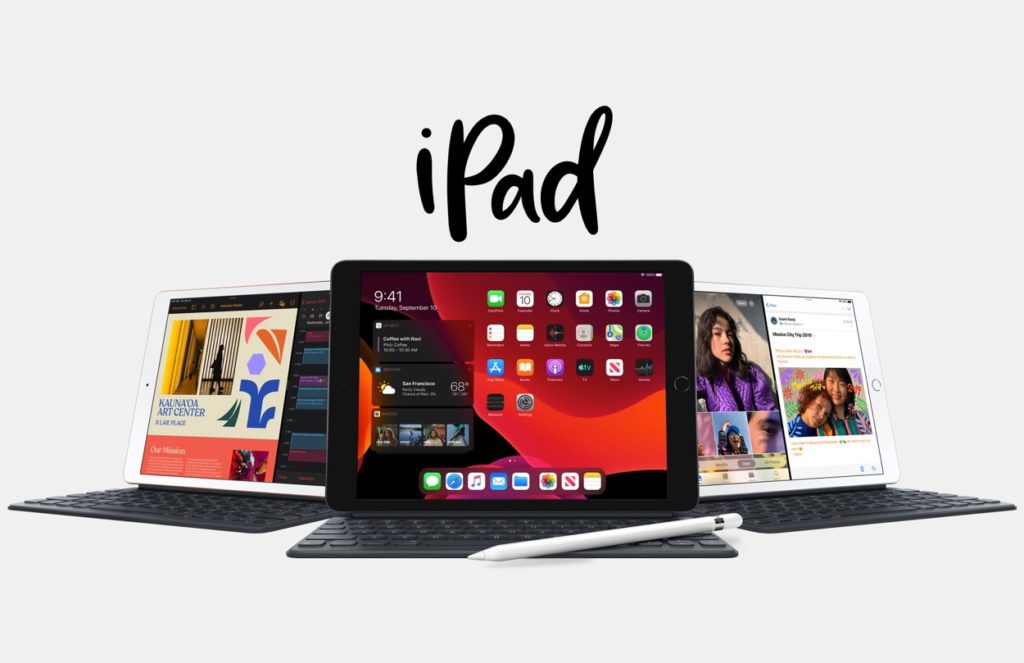 There is really no reason to not get an iPad 10.2-inch. This is a great device for someone who is looking to buy his or her first iPad and it is quite capable. You can use it as a media consumption device, to read, as a gaming console, as a drawing device and more. With millions of apps in the App Store iPad is the only tablet worth getting, and iPad 10.2-inch is the most affordable option. This tablet is also great for students who want to use the iPad as a note-taking and studying companion.
The latest versions of iPadOS 13 even lets you use the iPad as a normal computer. All you need is an external physical keyboard and a Bluetooth mouse. Once these devices are connected you can perform almost all the tasks on the iPad like you normally would on a Mac. We have done a detailed video on how you can use mouse with your iPad, it is worth checking out.
Apple Watch Series 3 – $199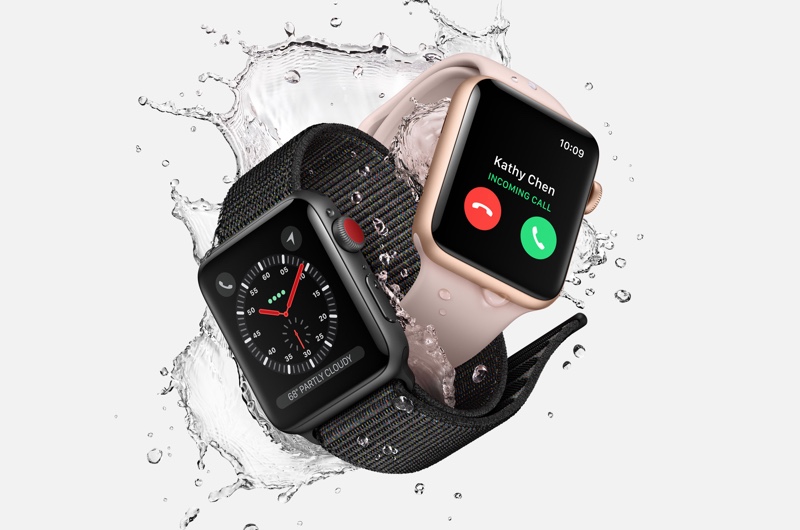 Apple Watch Series 3 may not be the latest but it is still worth getting. Not convinced? Hear me out. Apple Watch Series 3 has a smaller screen-to-body ratio than Series 4 and 5, however it is also priced significantly lower. And despite being around for over 2 years, the Apple Watch Series 3 offers all the basic features that you get on the latest Apple Watch. It is water-resistant, offers the same fitness tracking capabilities as Series 5, tracks the same health features (except ECG that starts from Series 4), runs watchOS 6 and more. It also looks damn good on the wrist.
So if you are looking for a activity and fitness tracker, notifications device and a watch that runs the best wrist watch operating system out there without spending a bunch of money, then Apple Watch Series 3 is a great option even in 2020. You can get one for just $199. And since we are still saving $71 on are $1,000 budget you can even opt for the larger 42mm version, which sells for $229.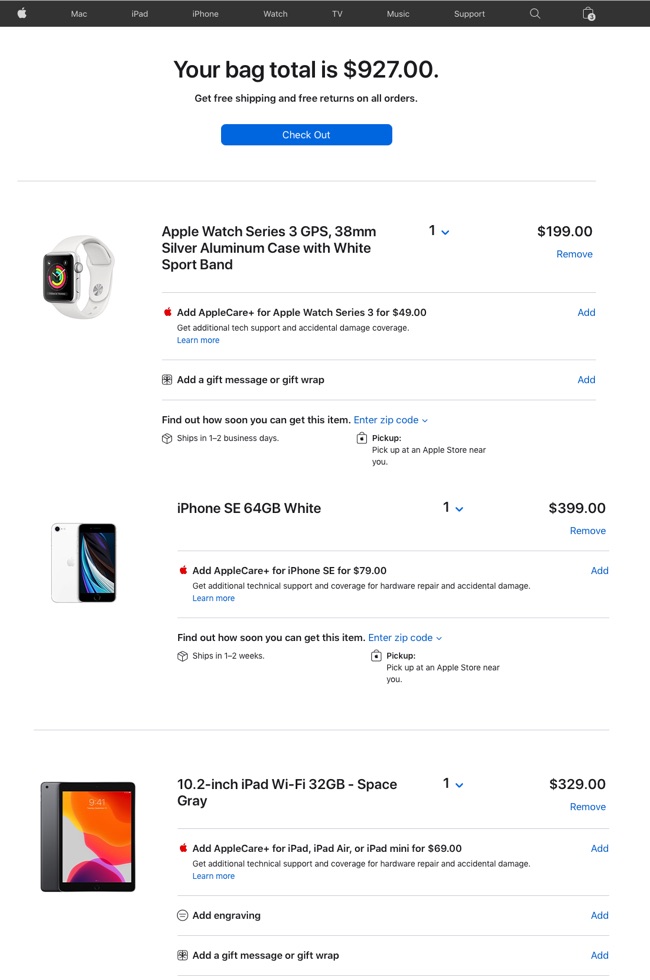 iPhone SE ($399) + iPad ($329) + Apple Watch Series 3 ($199) = $1000-$927 = $73 spare cash
Since our total is $927 we are left with $73 spare from our $1,000 budget. You can use this spare cash to upgrade your iPhone SE to 128GB storage ($50 extra – recommended) AND get a larger 42mm Apple Watch if that fits your wrist better.
What do you think about this $1,000 iOS ecosystem setup? Do you think it can be improved in some way? Would you consider getting these devices if you were limited to this budget? Let us know your thoughts in the comments below!