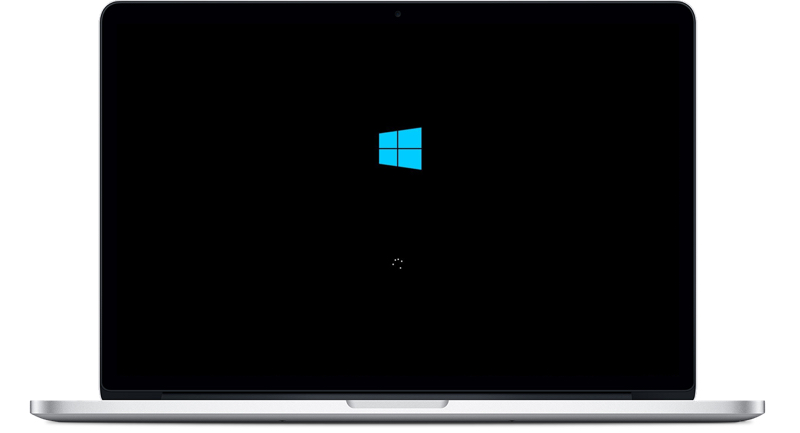 If you are looking for a way to find iTunes backups of your iPhone, iPad or iPod touch on a Windows machine, then you have come to the right place. In this article we will guide you step by step on how to find, copy or delete iOS backups on your PC.
Knowing where iTunes Backups for iOS devices are stored can be super useful in many instances and allow you to save your backups. If you are using iCloud backups, then we will also show you how to access them in this article.
This guide focuses on Windows 10 or earlier powered computers. If you are using macOS, then check out our Mac guide here.
Find and Copy an iOS backup file on Windows 10 (iTunes)
It is quite simple and easy to find your iOS backup files on Windows 10. This also applies to Windows 8 and Windows 7 users. Follow the instructions below.
On your Windows PC open the following directory. You can either use Windows Explorer or use the search bar.
\Users\(username)\AppData\Roaming\Apple Computer\MobileSync\Backup\
Now that you have found the backup for your device, you can simply copy it and then paste it in the folder you want to store it in.
Deleting An iPhone or iPad Backup On Windows
Launch iTunes and then click on Edit > Preferences from the iTunes menu bar. (If you don't see the menu bar, then click on the menu button and then from the menu click on Show Menu Bar button)
Now from the top navigation bar click on 'Devices' option.
Finally choose the backup file you want to delete by clicking on it. Once it is highlight simply click on the 'Delete Backup' button and Confirm.
Find, View and Delete iOS backups on iCloud
If you are using iCloud backup feature of iOS, then you can also find and delete the backup of your iOS device on your iOS device as well as on the Windows PC. Here's how.
On iOS device
Make sure you are using iOS 10.3 or later. Go to Settings > Account Name > iCloud > Manage Storage > Backups.
Users running any iOS version that is older than iOS 10.2 can go to Settings > iCloud > Storage > Manage Storage.
Now tap on the backup you want to delete. On the Next screen you will find the 'Delete Backup' button to delete it.
On Windows 10 PC
Open iCloud for Windows by going to Start menu > All Apps. Then Click on iCloud and then on iCloud from the iCloud apps list.
Click on Storage and then select 'Backup' from the items list.
Click on the iOS backup you want to delete and then click on the 'Delete' button and then Confirm.
That's all! Now you should know where you can locate the iTunes backup of your iPhone or iPad if you are using a Windows PC. If you have any questions don't forget to use the comments section below.
Tips, you can create a local backup on PC for your iOS devices via iPhone transfer feature from an iPad/iPhone manager. Just transfer all the content on iPhone/iPad/iPod to PC.
Disclosure: iOSHacker may receive a commission if you purchase products through our affiliate links. For more visit our privacy policy page.