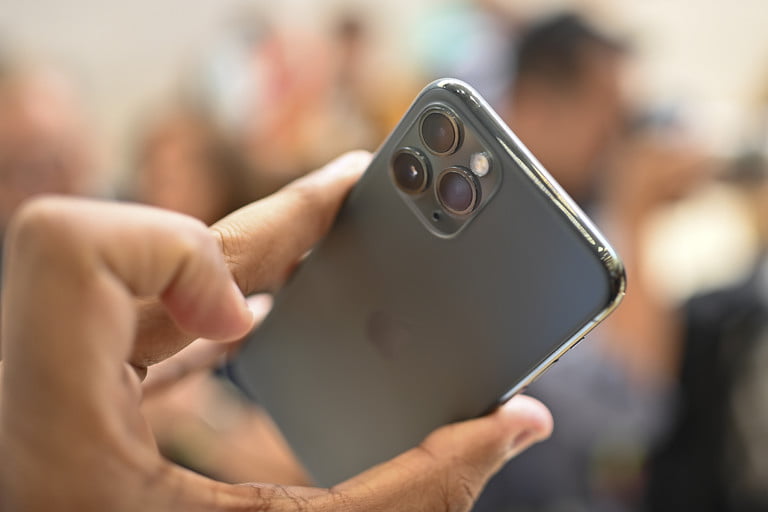 Missing calls despite checking them several times a day means something is wrong with your iPhone settings. This is an issue many of us have faced. Today, I am going to tell you how can you fix the iPhone ringer not working issue. A few simple steps will make your life easy and that is what I am intending to do today, so buckle up as we try to fix iPhone ringer not working problem with your smartphone.
Read on till the end to find the best suitable solution for your issue. 
5 Methods To Fix iPhone Ringer Not Working Issue
1. Check All The Basic Settings: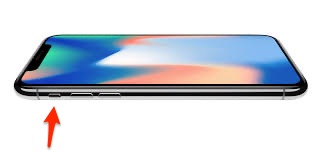 Let's accept this is a no brainer! However, still, many of us forget it. You simply need to check whether the Ring/Silent switch is turned on or not. If it is moved towards the back of your iPhone, your cell phone is on silent mode. You simply need to pull it forward to put it on the ringing mode.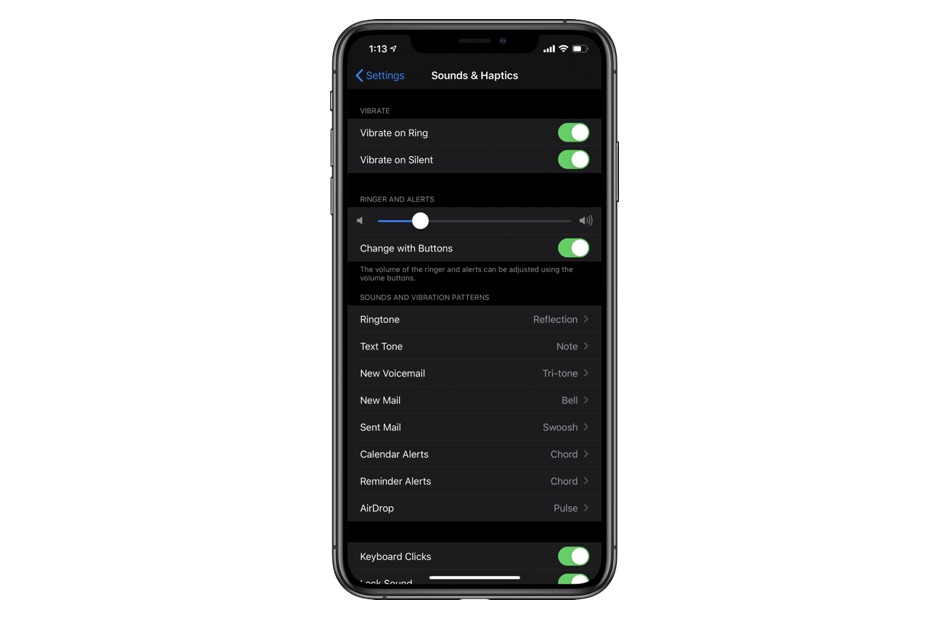 After that, adjust the volume by pressing the volume buttons on the side of your iPhone. The volume bar on your screen should say 'Ringer' the moment you press them. In case you see 'Volume' go to Settings app -> Sounds & Haptics and adjust the ringer volume according to your liking. If you want to change your iPhone's ringer volume with side buttons, then read our guide.
2. Disable 'Do Not Disturb':
You will not be notified about the calls and texts even if the ringer turned on. Why? Because you have enabled the 'Do Not Disturb' mode on your iOS device. The quickest way to know about this mode is to look for the crescent moon symbol in the upper right-hand side of your iPhone screen. 
If you own iPhone X or newer, you will find the moon sign on Control Center screen. You can disable the Do Not Disturb mode by going to Settings and tapping 'Do Not Disturb' option or open the Control Center and see if the moon icon is lit up. Tap on it and disable the moon icon. 
3. Disconnect Bluetooth: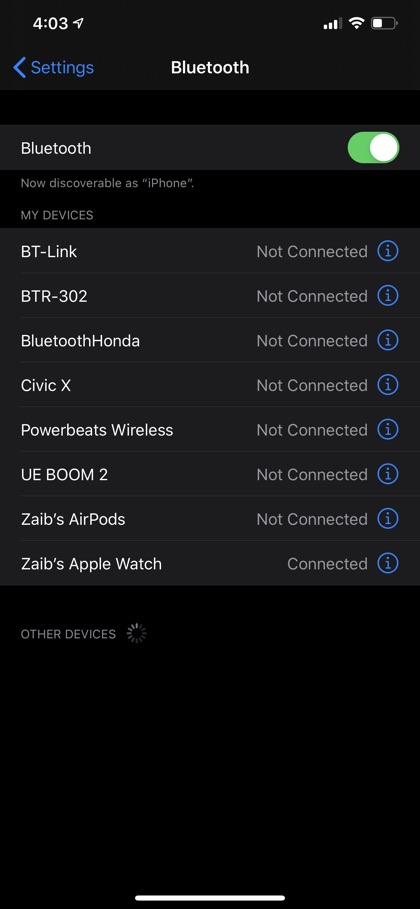 Next step that can potentially help you to fix iPhone ringer not working issue involves Bluetooth. If you have forgotten to disconnect your iPhone from a Bluetooth device, the calls and texts sound will go there without you knowing about it. In order to disconnect it follow these steps:
Go to Settings
Go to Bluetooth

 

Look for the connected devices

 

Swap the blue 'i' to right
Tap Disconnect

 
4. Reset Entire Settings:

 
When in doubt, reset everything! That being said it has been tested and proven method to fix many problems in your iPhone including iPhone ringing, not working issues. To reset your iPhone to default settings, follow these steps to fix iPhone ringer not working: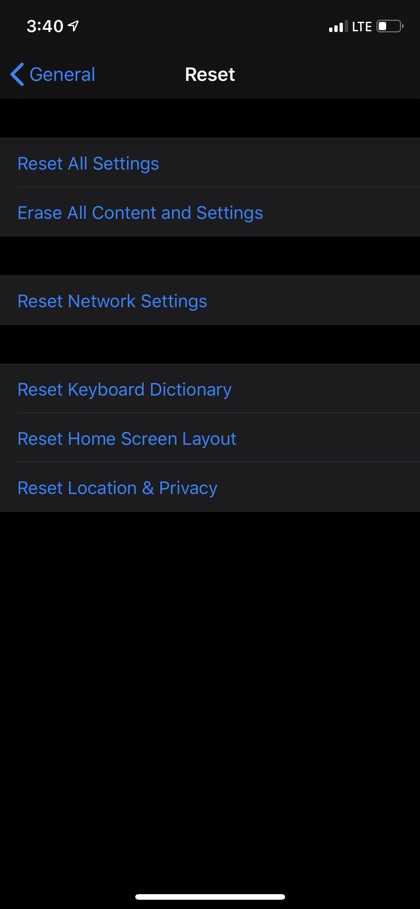 Go to Settings
Got to General
Tap Reset

 

Tap Reset All Settings

 
5. Consider Repairing Your iPhone:
Even if resetting does not work, that means you might have a bigger issue. In this case, take your iPhone to the nearest Apple Store or an authorised repair center and get your iPhone checked. But if your iPhone is quite older or broken, then I would suggest replacing it with a new set. 
I would like to hear from you which method worked for you to fix iPhone ringer not working issue? Did you manage to fix iPhone not ringing issue? Share with me in the comments below. 
Stay tuned with us for more interesting and useful posts for your iPhone.