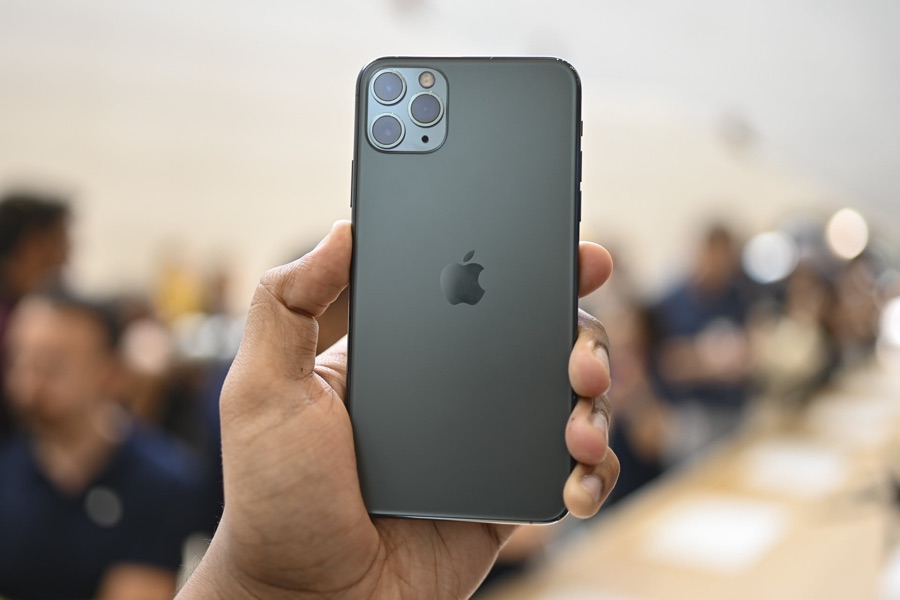 One of the best things about Wi-Fi is being able to make a call when cellular service is limited. But it can be frustrating if you cannot use Wi-Fi calling on your iPhone given several reasons. Good news? Whatever the issue might be, it can be fixed in a few easy-to-follow steps. So, just be patient and follow the solutions step by step!
Fixing Wi-Fi Calling On iPhone: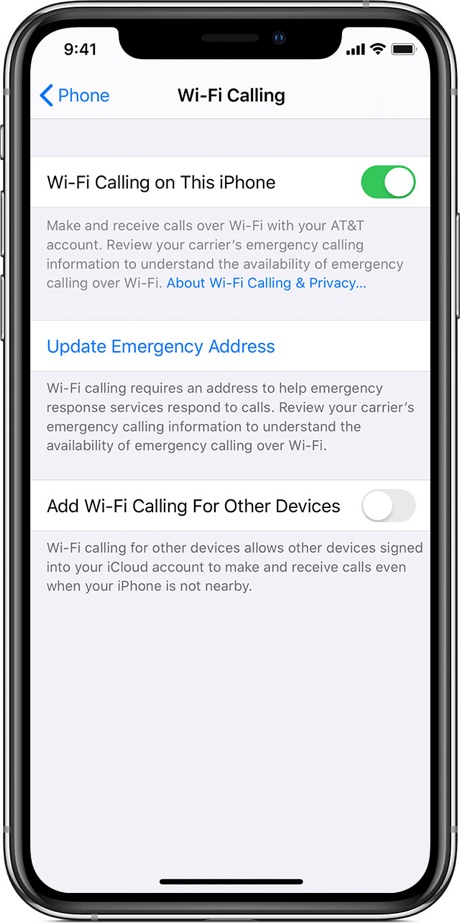 So, to use Wi-Fi calling on iPhone, see what issue you might be facing out of the listed below. And then fix as directed in the lines below:
Is Your iPhone Connected To Wi-Fi?
The first thing comes first. The basic thing many users usually forget is not checking whether their iPhone is connected to a Wi-Fi or not. You can check the Wi-Fi connectivity status by going to Settings > Wi-Fi on your iPhone. If you see a tick mark next to the connected network, that means Wi-Fi is connected. A quick way to check if the connection is working is to open a browser and visit any website. Go to the next fix, if it is working just fine.
Is Wi-Fi Calling Turned On?
In case your Wi-Fi calling is turned off, you cannot make calls using Wi-Fi. So, in order to turn it on:
Go to Settings
Go to Wi-Fi Calling and swipe the toggle right to turn it on.
If it is already on, you can try the next step below. 
Reset Network Settings:
Sometimes, resetting the network settings can also fix Wi-Fi calling issues on iPhone. In order to reset the network settings:
Go to Settings
Go to Reset Network Settings

 

Enter the password
Tap confirm and remove Wi-Fi settings.
When In Doubt, Restart!
Rebooting your iPhone can fix many issues including Wi-Fi calling. In order to restart your iPhone:
Press and hold the Sleep/Wake button as well as the Home button simultaneously.
Wait for the screen to go blank while holding both the buttons
Wait, till the Apple logo appears on your screen.

 
For iPhone X or above models:
press and hold the side button along with the volume up or down button.
swipe the power button across the screen.
Restore Factory Settings: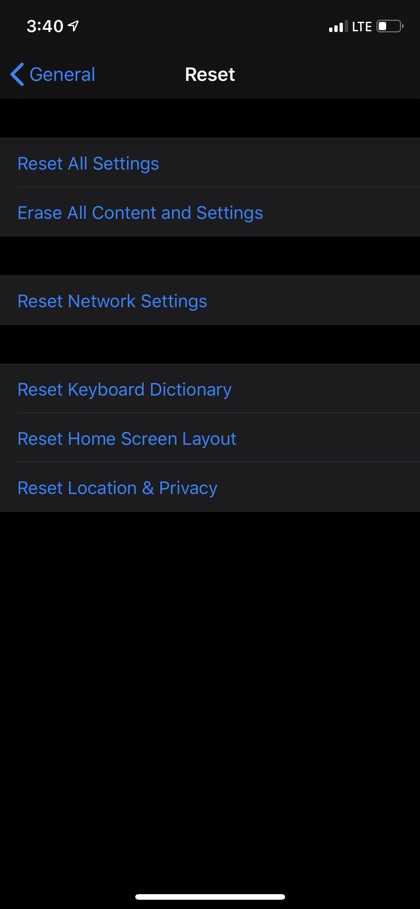 When other solutions fail, be ready for an advanced fix i.e. restore factory settings on your iPhone. This will remove all the content and settings of your phone. So, ensure you have backed up all the data before employing this fix!
In order to restore factory settings:
Go to Settings
Go to General > Reset
Go to Erase All Content and Settings
Tap Continue
Tap Erase Now
Talk To Your Wireless Service Provider:

 
In case all of the above-mentioned options fail, you can contact your Wi-Fi service provider and explain the problem to them. Because your account might have an issue and your wireless service provider may resolve it.
Did you find these fixes useful? Which one of the above worked for you? Or do you have any questions? Share with us in the comments below. 
Stay tuned with iOSHacker for more interesting yet useful posts for your iOS devices!