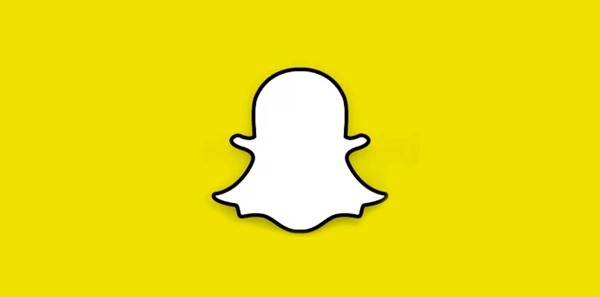 If you use Snapchat a lot, then chances are the social app has a lot of data stored on your device in the form of cache. While the cache, which consists of data such as images etc, that the app needs to work properly does not eat a large amount of storage and is typically temporary in nature, it can be a problem if you are severely running out of storage on your iPhone, iPad or iPod touch. In this post we will show you how you can free up space by clearing Snapchat cache in just a few steps.
Clear Snapchat Cache on iPhone, iPad or iPod touch
Open the Snapchat app on your iOS device.
While on the camera screen swipe down to access the Snapchat menu.
Tap on the gear icon from the top right side of the screen.
You should now be on the Settings page. Swipe down until you see the 'Clear Cache' option and tap on it.
From the 'Clear Cache' screen tap on 'Clear All' option.
Finally tap on the 'Clear' button to get rid of al the cache.
At this point Snapchat app will restart. After it has you should see that a significant amount of storage space has been freed on your device.
Important: Follow iOSHacker on Snapchat by adding username 'iOSHackr' to your friends list!