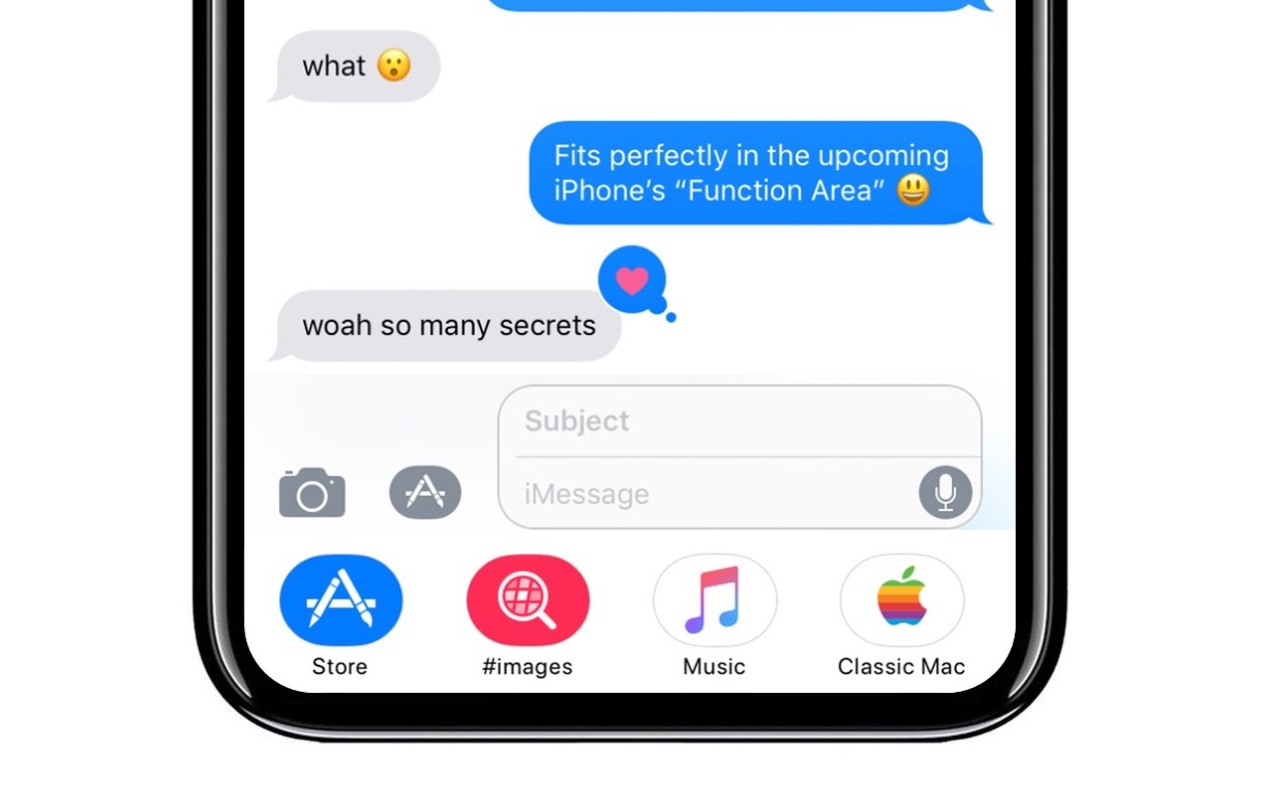 There have been many rumors that claim iPhone 8 will have some sort of wireless charging capabilities. While initially it was thought iPhone might feature true wireless charging, which will charge the device even when it is held in hand later rumors were more realistic claiming the device will have the inductive charging like the one found on many of the current smartphones. Apple joining the Wireless Power Consortium was a big indication of this change.
Now John Gruber of DaringFireball, who has sources at Apple says that iPhone 8's wireless charging feature might not be available at launch time. Instead the feature will be made available with the help of a charging accessory that Apple will sell separately. This essentially means that your next iPhone will have wireless charging capability but you will not be able to take advantage of it until you purchase the charging dock separately, which may not even be available right away at device's launch.
I've heard that inductive charging will (a) be sold separately, and (b) might be late, waiting for iOS 11.1 (a la Portrait mode last year). https://t.co/N65dHMNQIJ

— John Gruber (@gruber) July 8, 2017
Gruber also notes that the wireless charging feature might not launch until iOS 11.1 (that would come after a month or so of initial iOS 11 release), which makes sense. Apple will add the Wireless charging feature once the charging accessory goes on sale through a software update. According to Gruber, the addition of wireless charging is similar to how Apple added Portrait mode to iPhone 7 Plus. The company announced the feature on stage during the launch keynote, but added it with a software update.
It would be interesting to see if Apple gives wireless charging feature to all three iPhone models or keeps it exclusive to the premium iPhone 8 model that is rumored to be priced significantly higher. It will also be interesting to see how the wireless charging accessory that is said to be sold separately is priced given how highly Apple charges for its accessories.