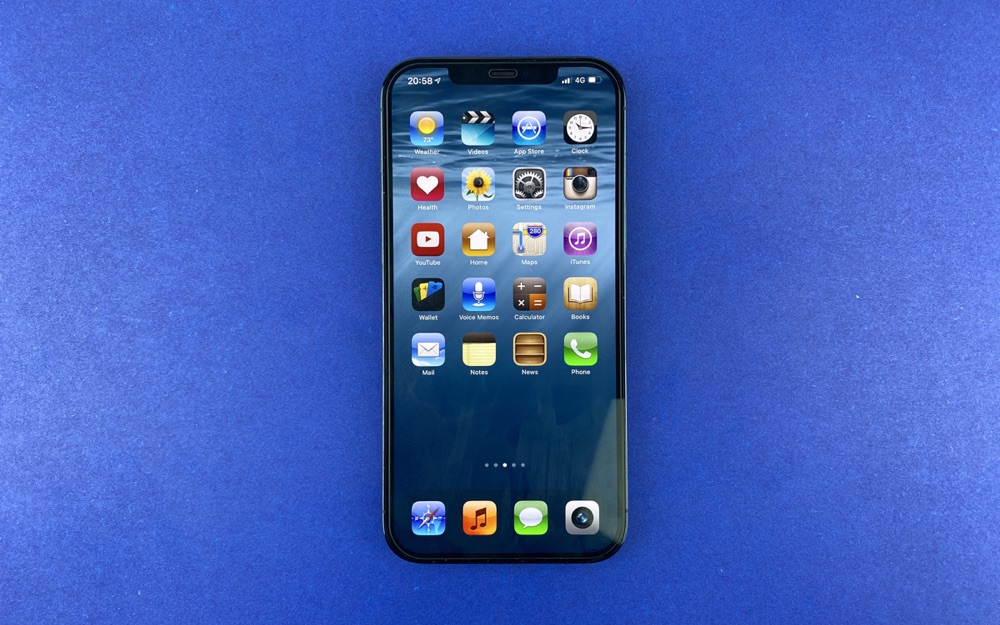 Want to turn your iPhone 12 into an iPhone 5? If yes, then we have the perfect tutorial that will let you have the classic iOS 6 look on iOS 14.
For years I had missed the iPhone 5 design, and when I came to know that Apple's new iPhone 12 lineup will feature a similar design I was thrilled. Now that I have got my hands on an iPhone 12 Pro Max and absolutely love the straight edges, the first thing that I wanted to do on this new device was to get the same look and feel of my iPhone 5 from back in 2012.
Thankfully achieving an iPhone 5 look on iPhone 12 is very easy thanks to iOS 14's custom icon feature. For this I downloaded the free moloko app, which is a theme app available through the App Store. Until iOS 13 achieving this look on stock iOS would have been unthinkable and users would have to jailbreak there device, however not anymore.
Also read: Get Original iPhone's Look And Feel With iPhone OS 1 Icons And Wallpaper
After setting up iOS 6's icons on the home screen with the moloko app I downloaded the classic iOS 6 wallpaper to complete the new look of my device. And the result was as amazing as I had expected.
You can find the complete tutorial on how to get iPhone 5 look on iPhone 12 after the photos.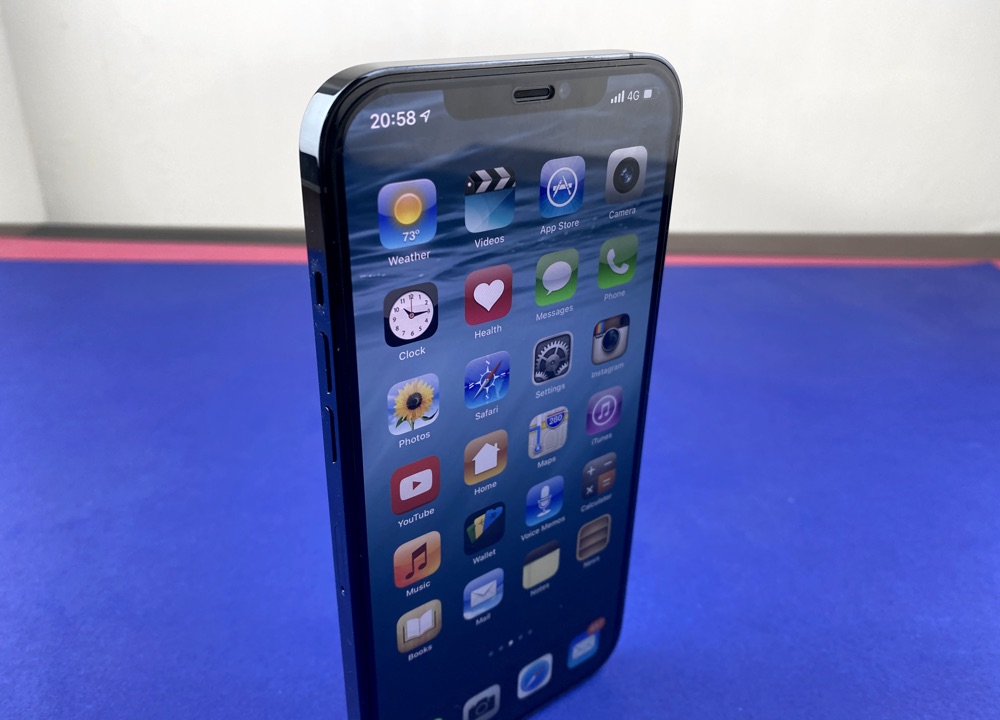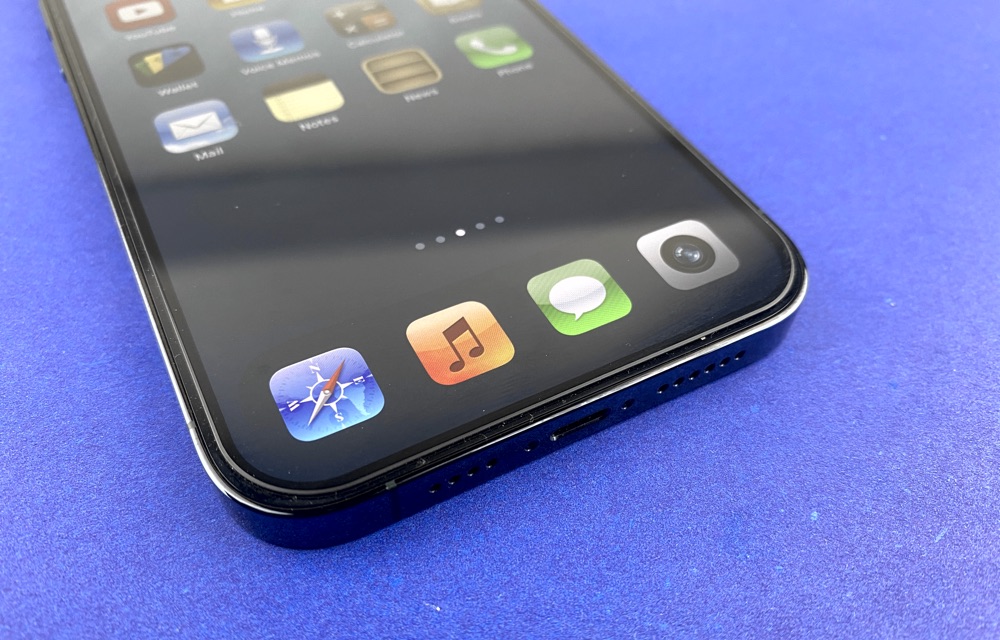 Guide: How to get iPhone 5 look on iPhone 12
Follow the steps below to get iOS 6 look on iOS 14 and turn your iPhone 12 into iPhone 5.
Step 1: Download the moloko themes & icons app on your iPhone.
Step 2: Find the 'iOS 6 Classic' icon theme and tap on it.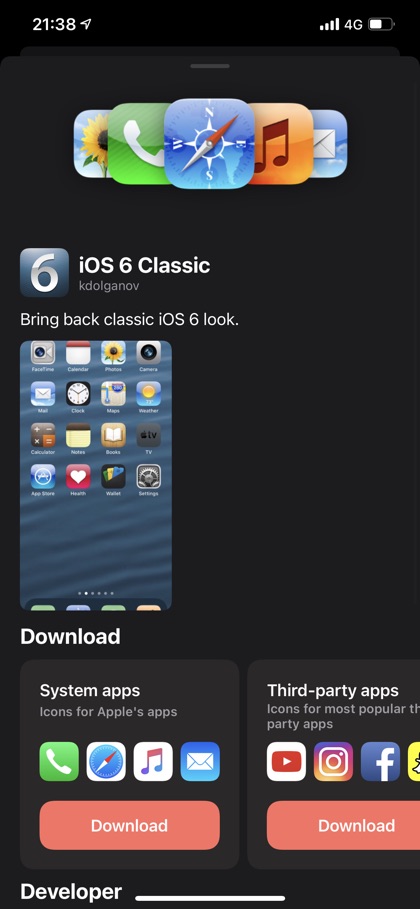 Step 3: From the next screen download the 'System apps' icons by tapping on the 'Download' button.
Step 4: As you tap on the Download button you will be taken to moloko app's website where you can download a configuration profile for the icons. Tap on Allow option to proceed.
Step 5: Now exit Safari and go to Settings. There tap on 'Profile Downloaded' from the top and then tap on 'Install' option. Confirm by entering your device's passcode.
Step 6: Now open the moloko app again and go to iOS 6 Classic theme's page. Repeat step 4 and 5 for 'Third-Party apps'.
That's it. Next you can move the new custom icons with iOS 6 look to the first pages of your home screen and get rid of the original icons by hiding them into the App Library or putting them in a folder.
Next download and apply one of the following wallpapers. These are the official iOS 6 wallpapers, which will help you in achieving the full iOS 6 look and feel and turn your iPhone 12 into an iPhone 5.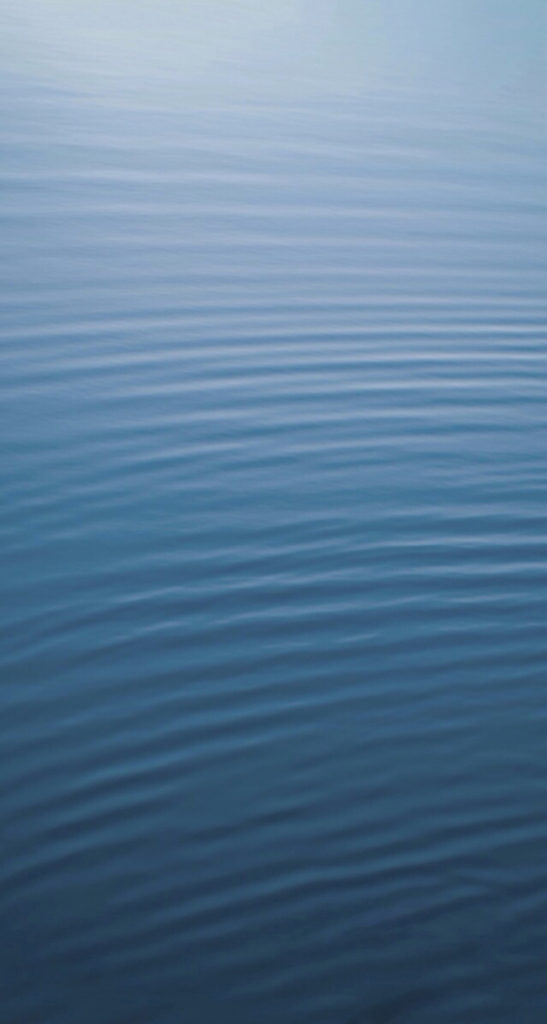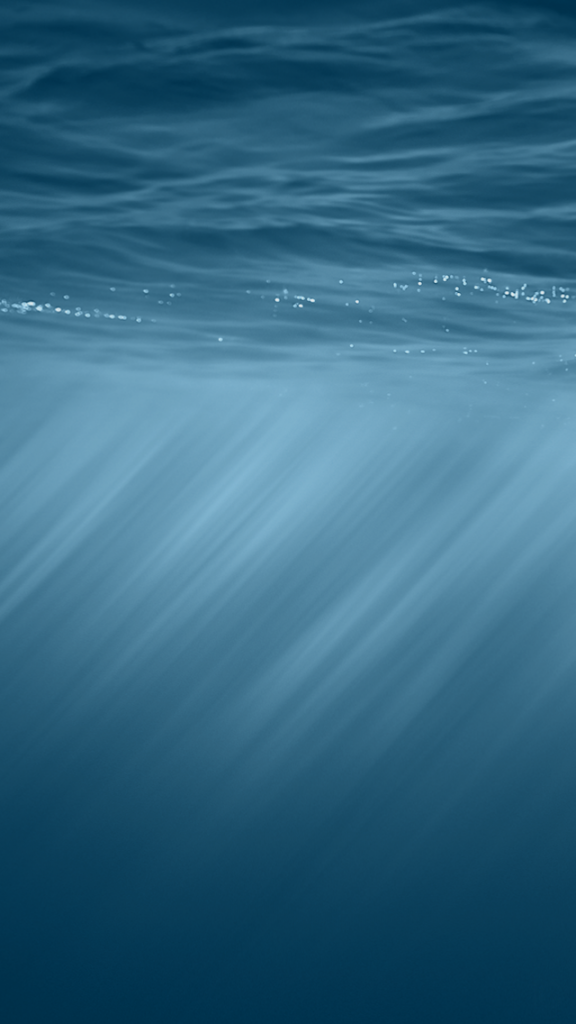 There you have it, this is how you can easily turn any iPhone 12 into an iPhone 5 complete with iOS 6 icons and iOS 6 wallpaper.
What do you think about this guide? Did you turn your iPhone into an iPhone 5? Share your experience in the comments below.