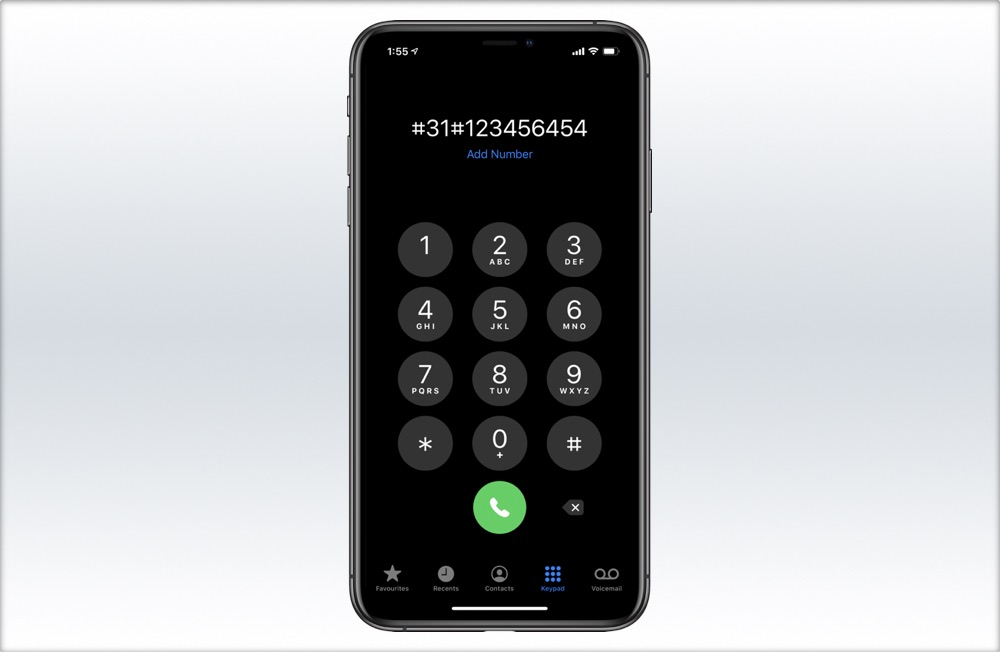 We have all been in situations when we want to call someone but don't want to share our phone number with them. And the reason for doing this doesn't necessarily have to be sinister, as there actually are certain situations where sharing your phone number is not feasible. That is where the iPhone's ability to hide phone number comes in. This wonderful feature lets you hide your phone number when you want to make a 'stealth phone call'. 
In this guide we will show you how you can make a stealth phone call with your iPhone and hide Phone number when calling from an iPhone. Read on for full steps that are available below.
How To hide number when calling from iPhone:
You can hide number when calling from iPhone in two different ways:
First Way:
Go to Settings

 

Tap iPhone
Go to Show My Caller ID

 

Switch off the button. It will turn gray.
Note: There are some wireless carriers that don't offer you this option. If you don't find the 'Show My Caller ID' option on your iPhone, don't worry. You can set this setting up online by calling your wireless carrier's support team. 
The Second Way:
An alternate way of making an anonymous call is to type the code #31# before dialling the desired number. Just open the Phone app's keypad screen and type #31# and then enter your phone number. So the whole number should look something like #31#12344555 and hit the green dial button.
Buy Another Phone Number:
This is very simple and self-explanatory. This solution is also the most foolproof. You can simply get a second phone number. This will keep your primary and personal phone number secured and protected. 
Before making a risky call it is always worth it to make a test call to a family or friend's phone number to make sure the feature to hide number when calling from iPhone works.
Now that you know how to hide your number when calling from iPhone, give it a try and share your experience in the comments below. 
For more useful posts, stay tuned to iOSHacker.com.
Disclosure: iOSHacker may receive a commission if you purchase products through our affiliate links. For more visit our privacy policy page.