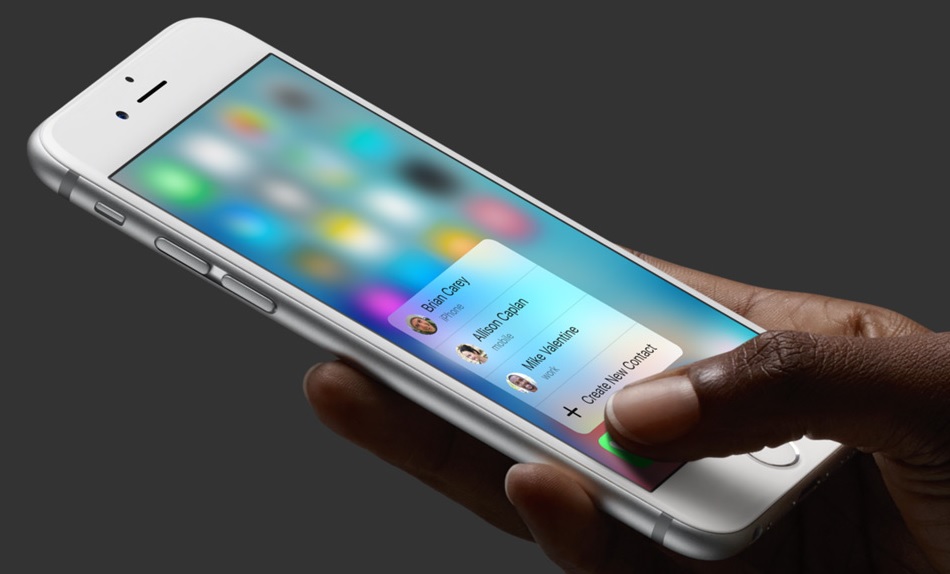 The new 3D Touch feature of iPhone 6s and 6s Plus is truly revolutionary, which has a potential of significantly changing the way how we use our iPhone and in future other iOS devices. It is one of the main features of the new iPhones. The good thing is the 3D Touch offers personalization options that tallow users to change its pressure sensitivity. Adjusting the pressure according to your personal preference can make 3D Touch even more fun and easy to use. In this article we will show you how you can easily adjust pressure sensitivity of your iPhone 6s' 3D Touch.
How to adjust pressure sensitivity of 3D Touch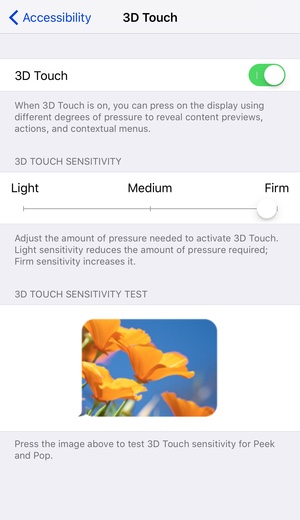 1 ) On your device open the Settings app and then tap on the 'General' option
2 ) From 'General' go to the 'Accessibility' page.
3 ) Finally look for the 3D Touch section of the page and tap on it. From there you can make the sensitivity light, medium or firm according to your liking.
Once you are done, you can return to the homescreen and the changes will be applied immediately. If you are not satisfied, you can always return to the 3D Touch page to change the settings again.
From the same page you can also turn off the 3D Touch functionality all together, if you are not comfortable using it.